Overview

Product Details

Benefits

Reviews

Order Now
Bombogenesis Winter Pullover | White Smoke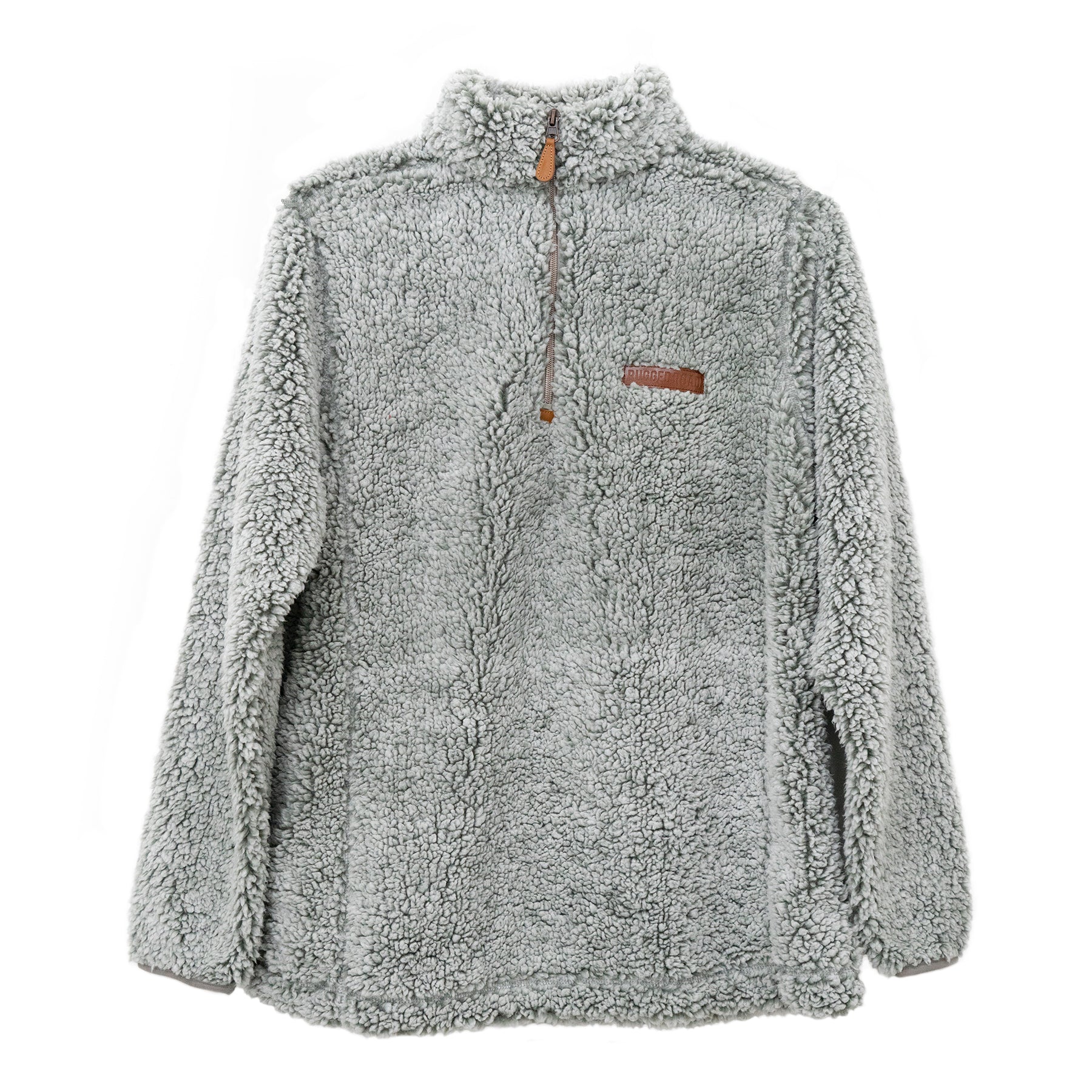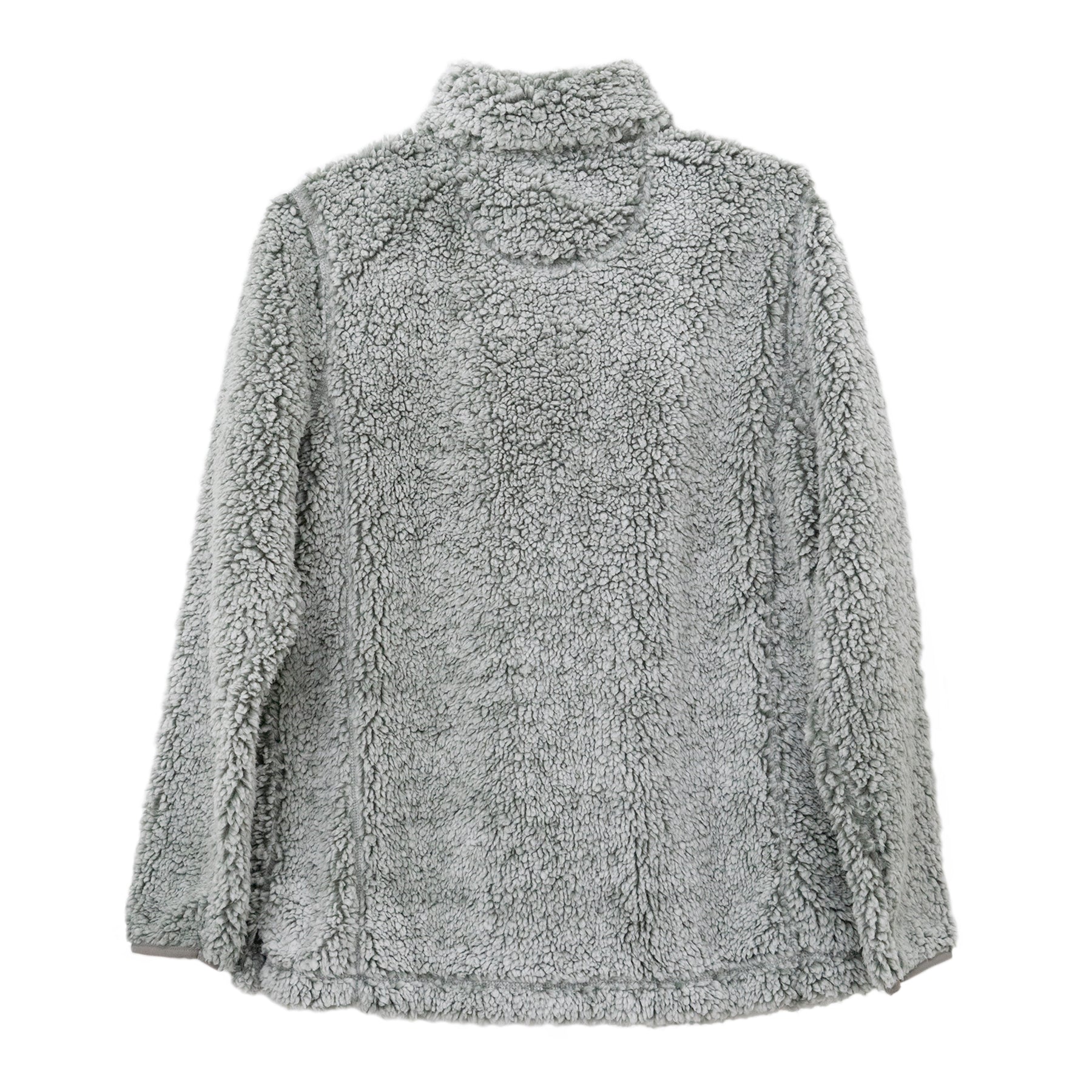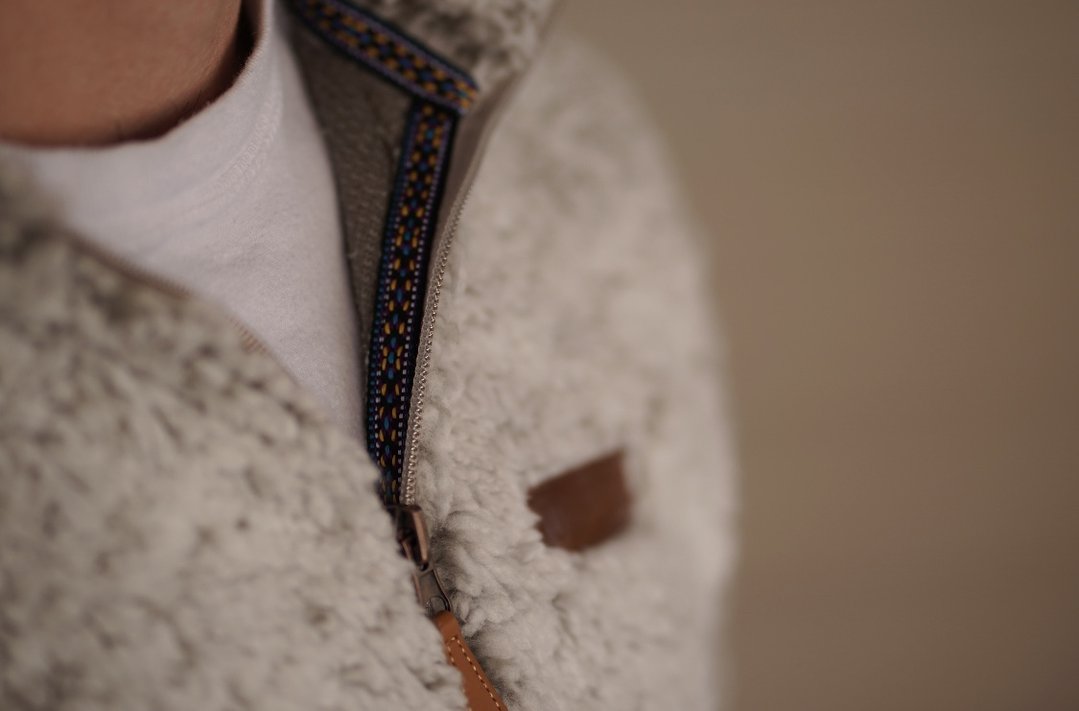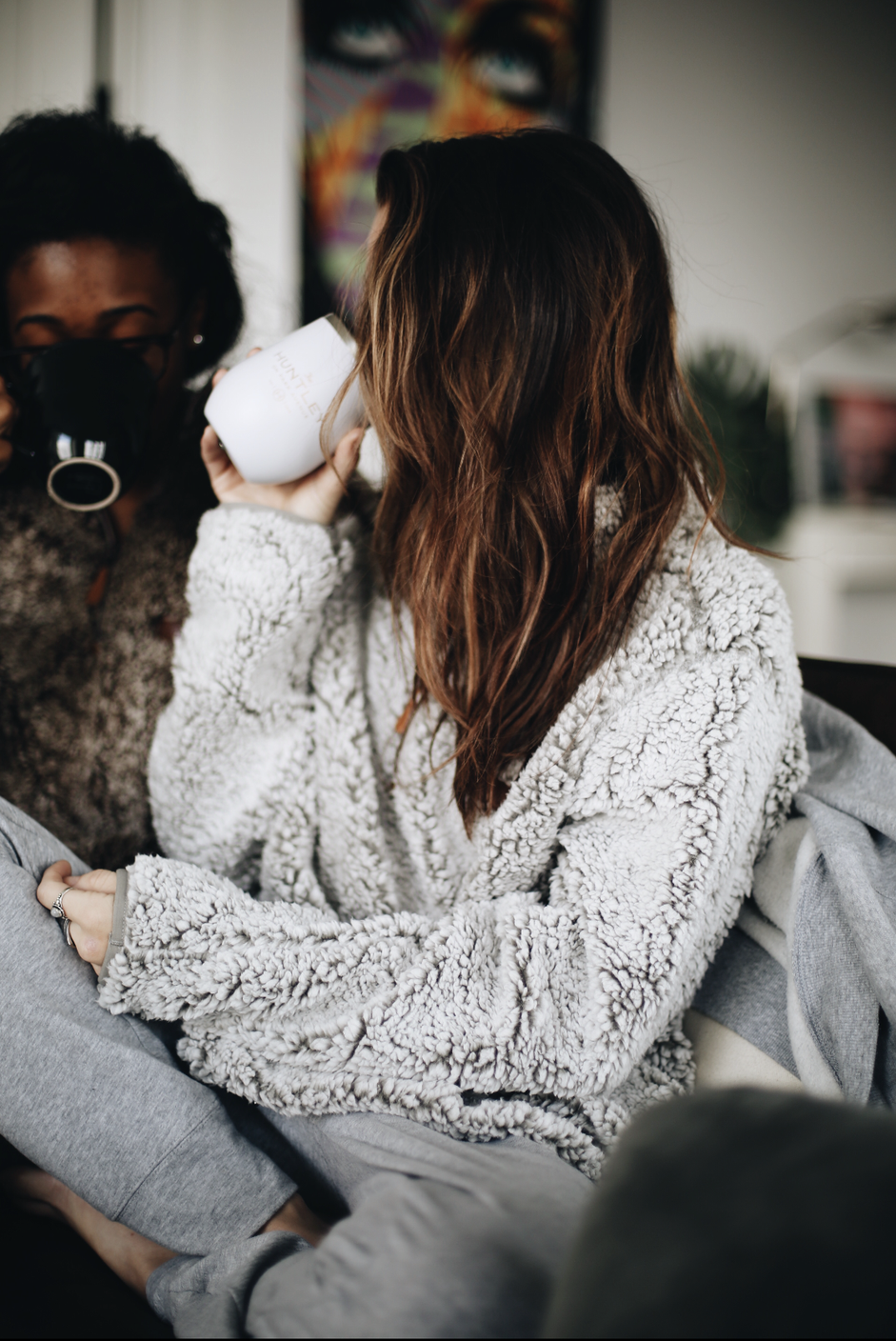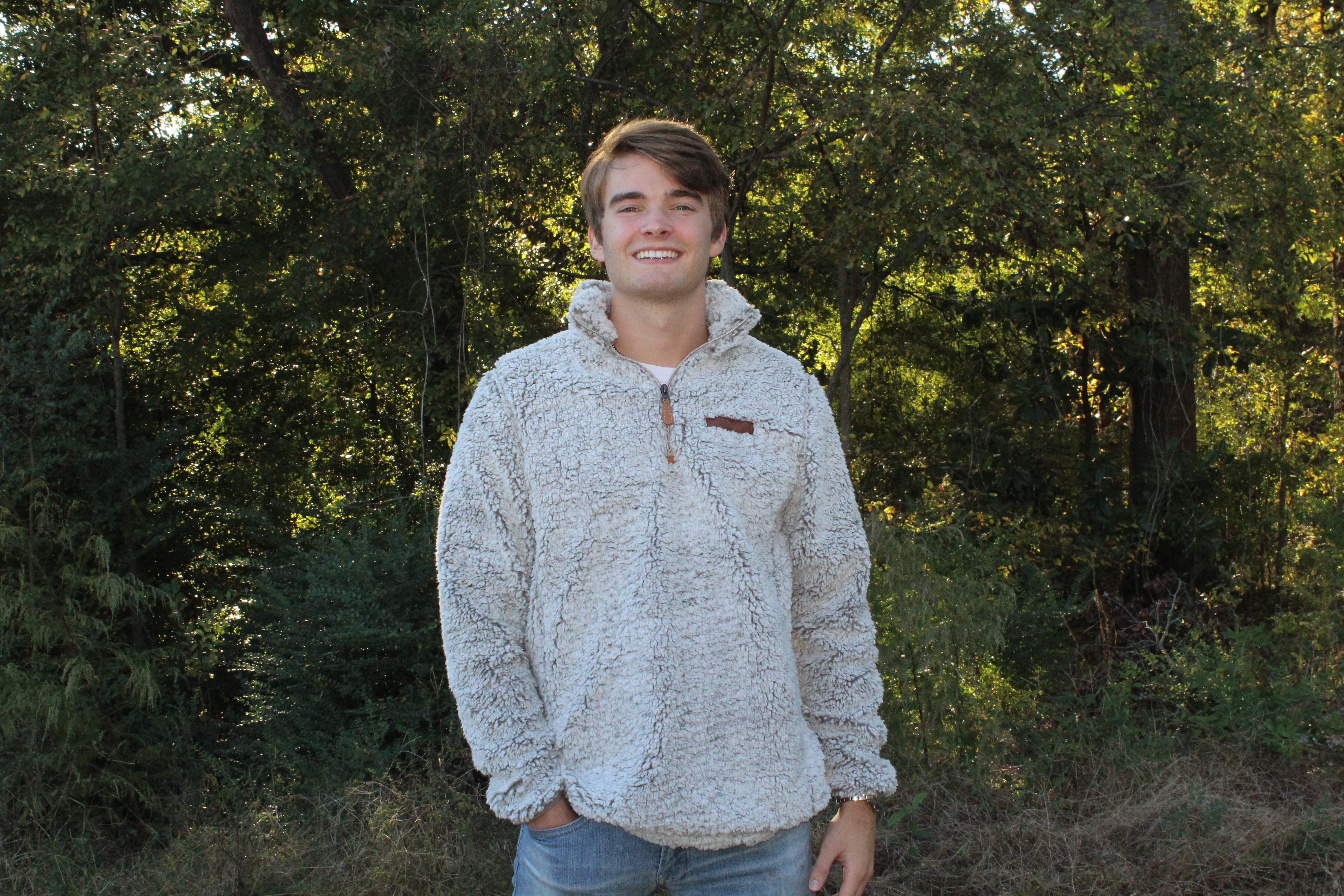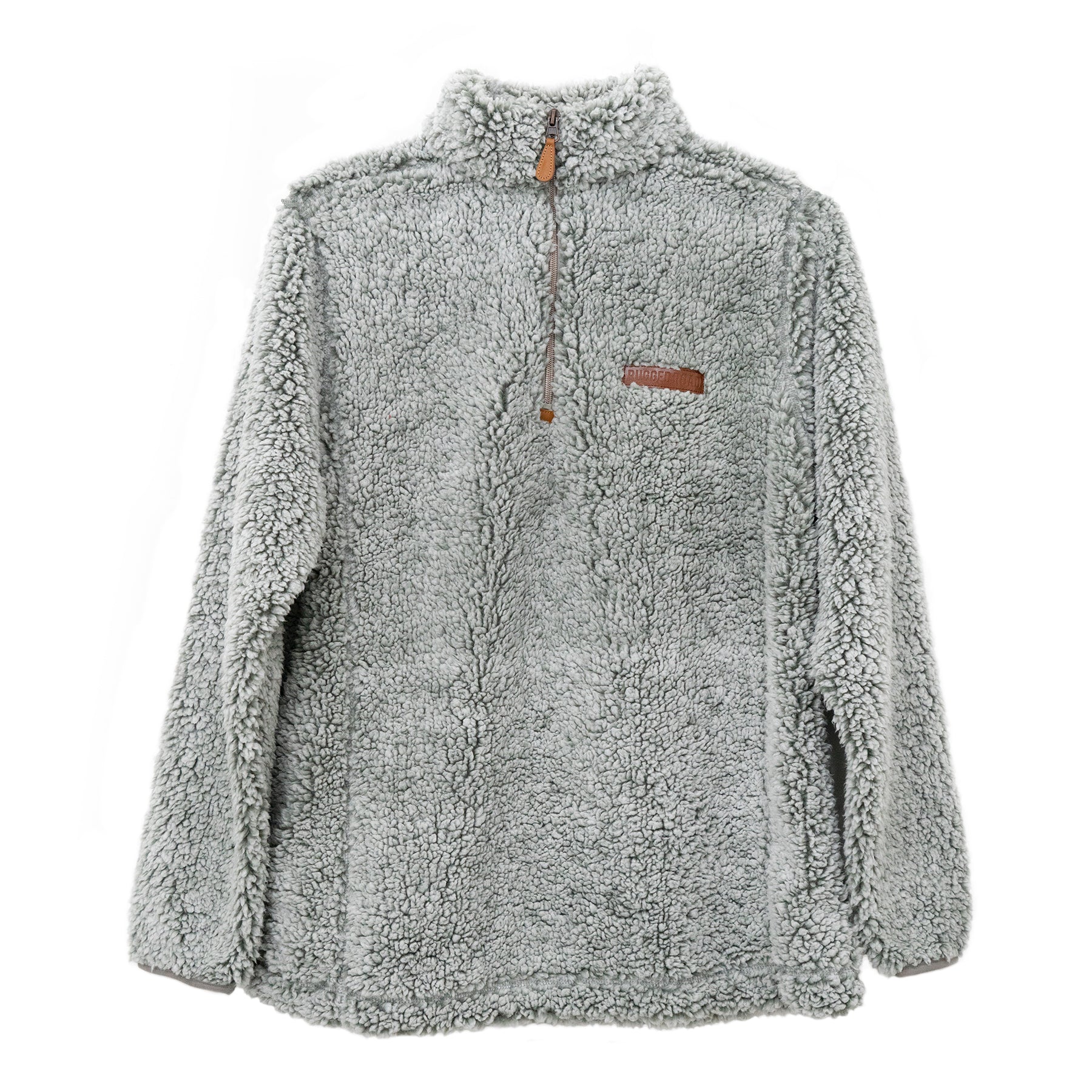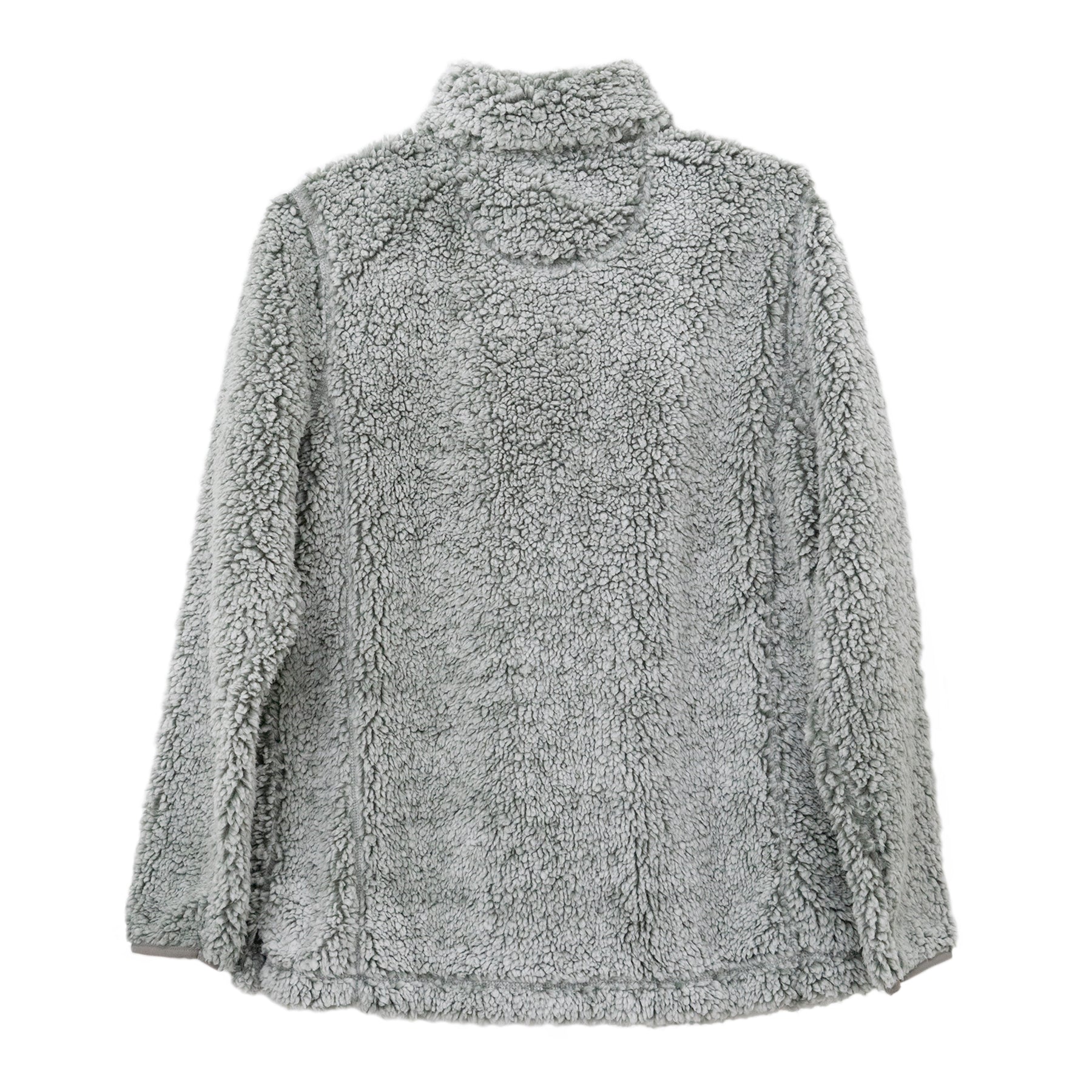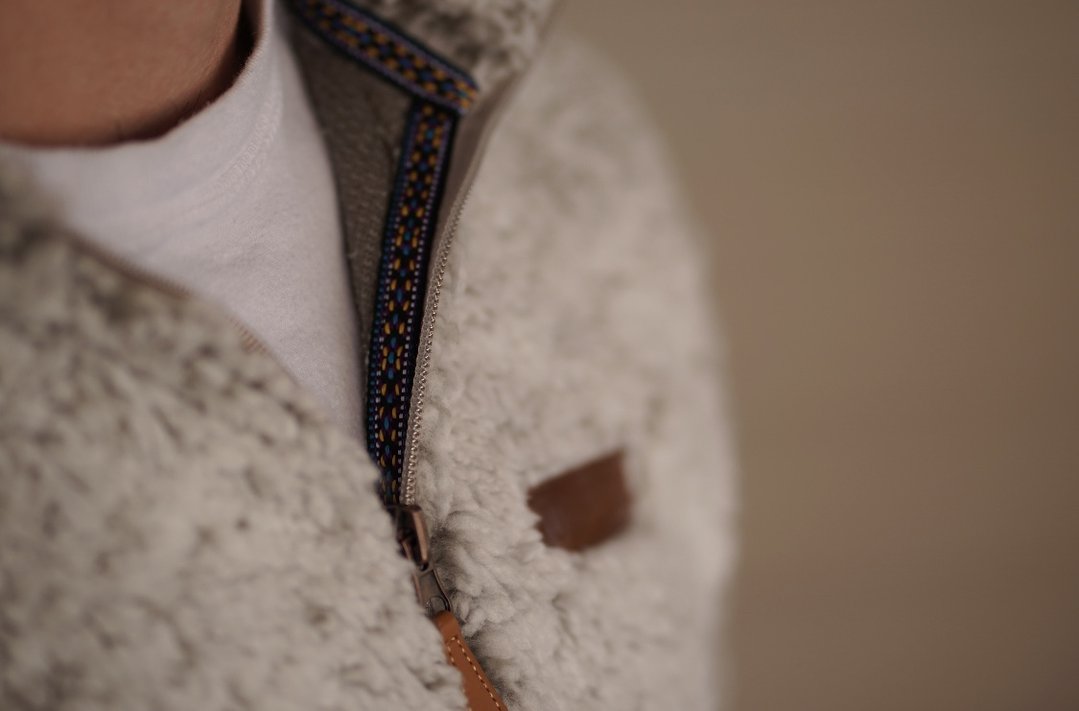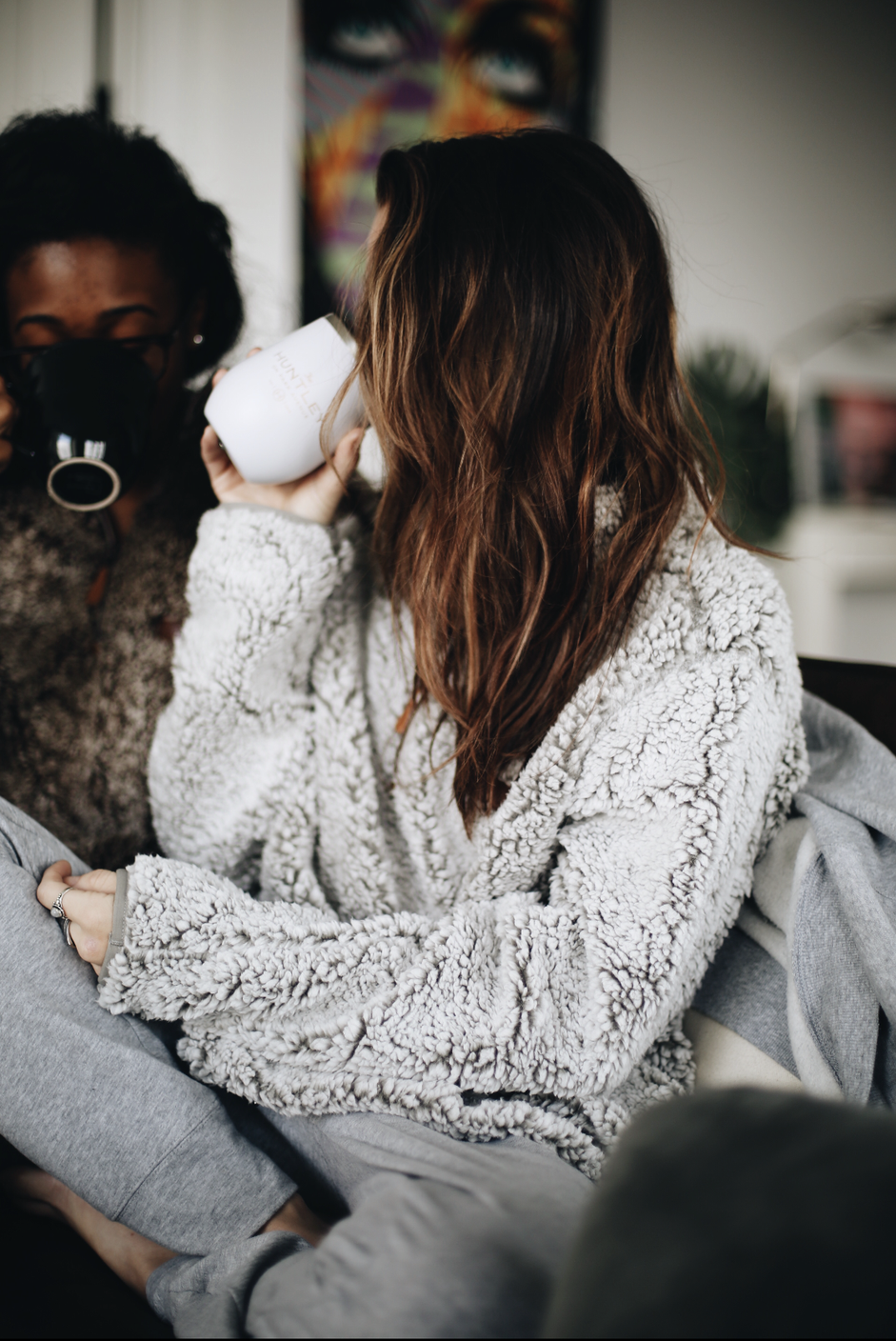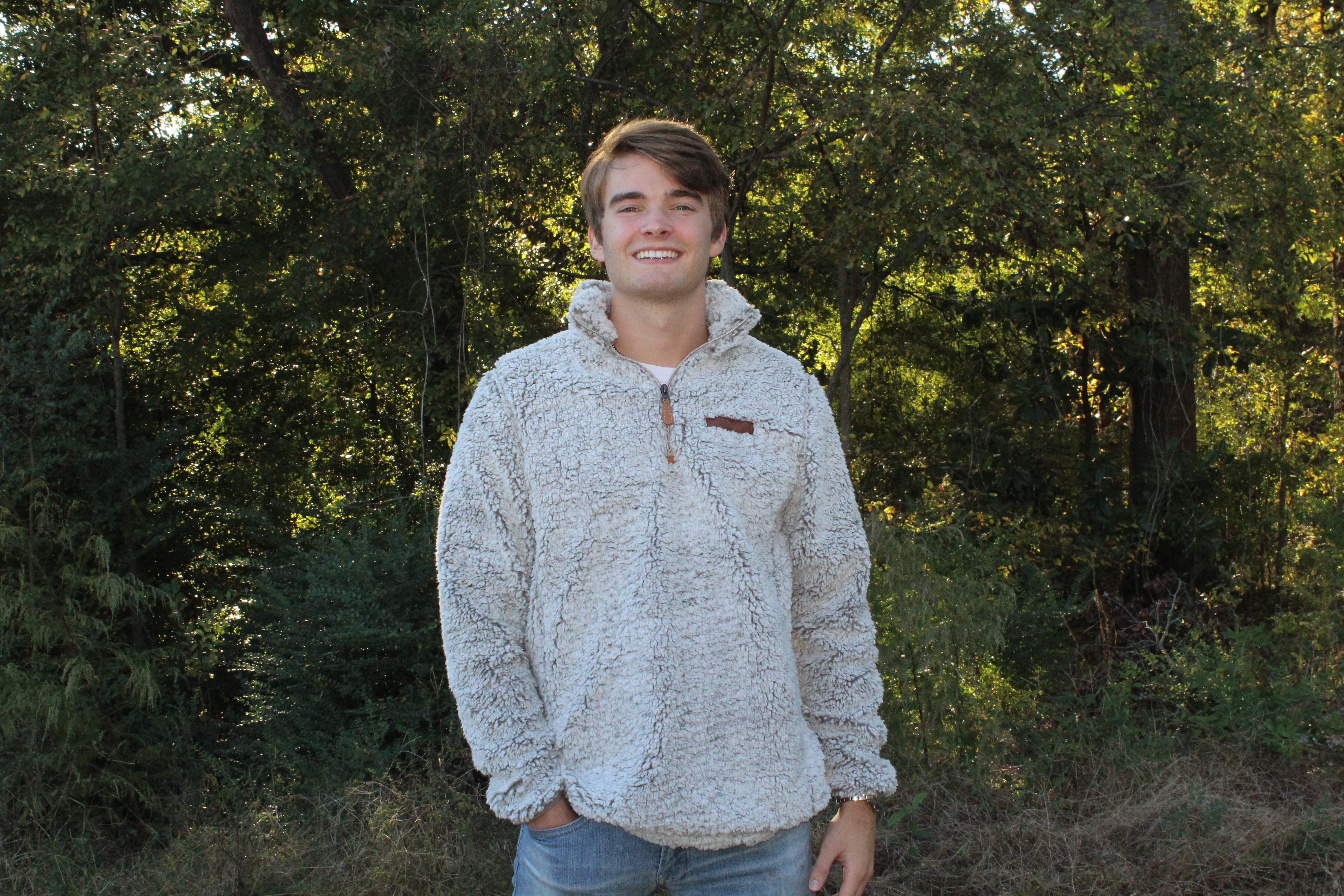 Bombogenesis Winter Pullover | White Smoke
Size Chart
Bombogenesis Winter Pullover | White Smoke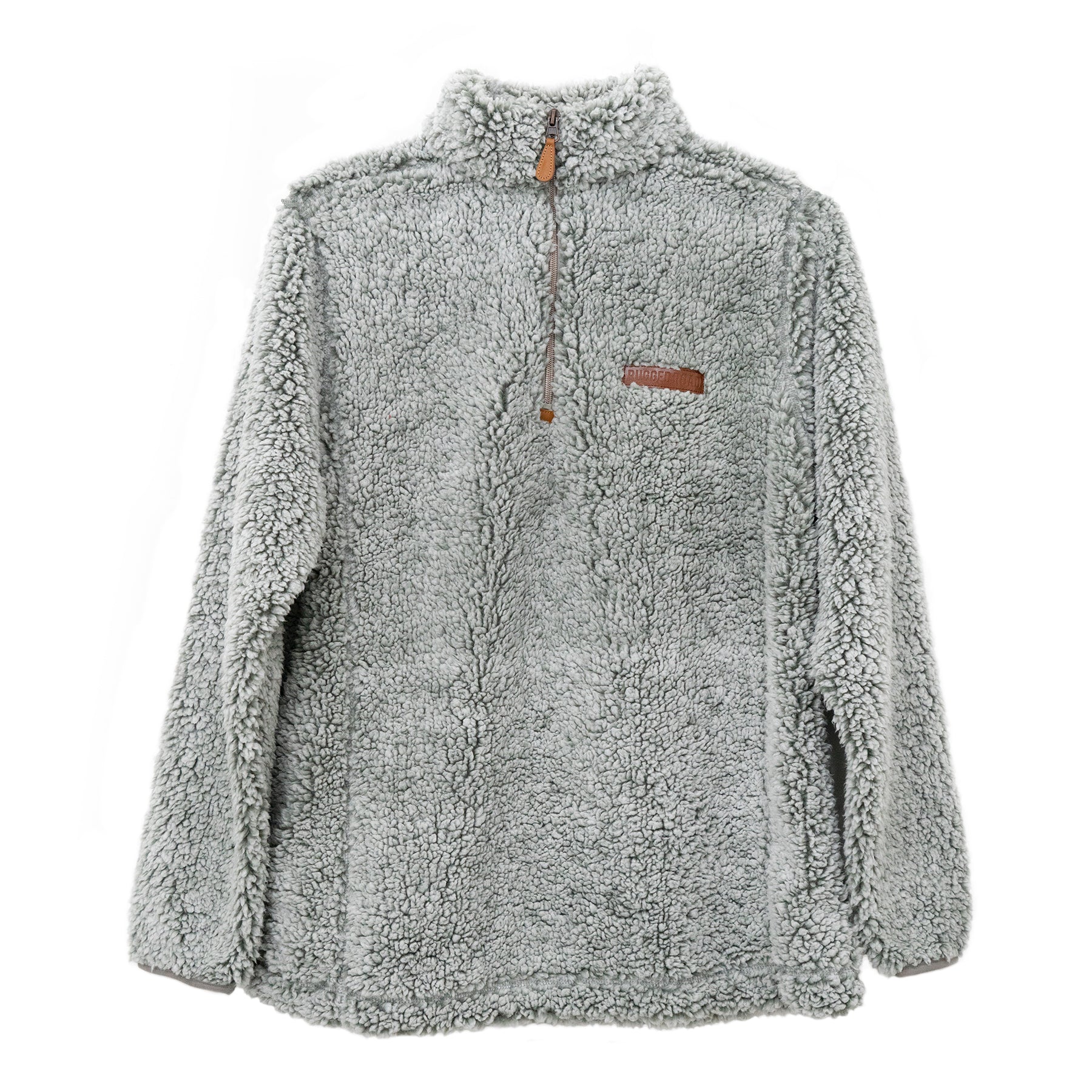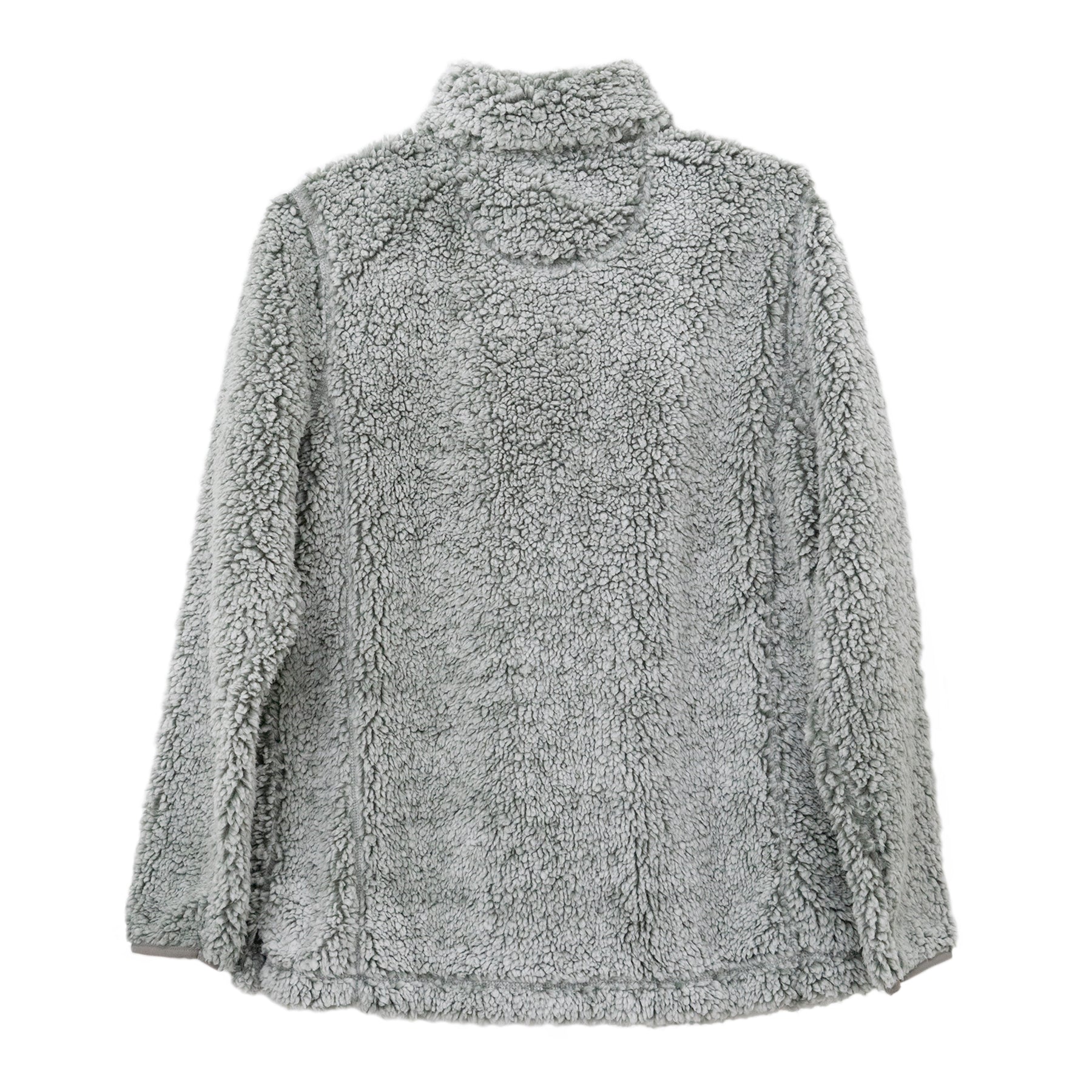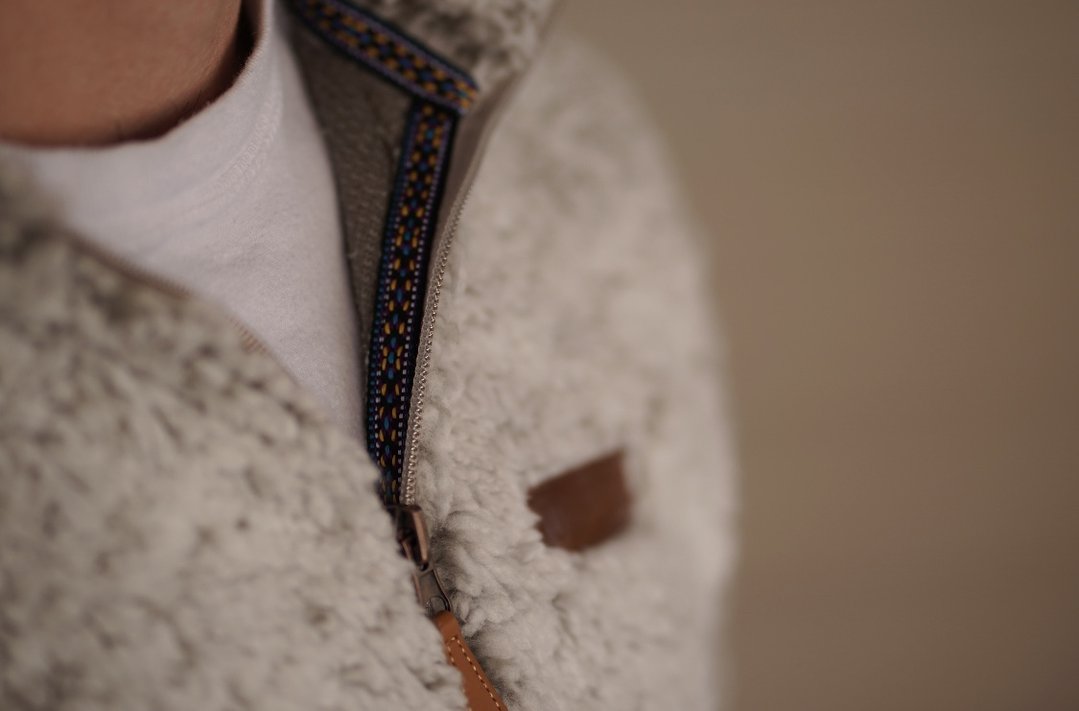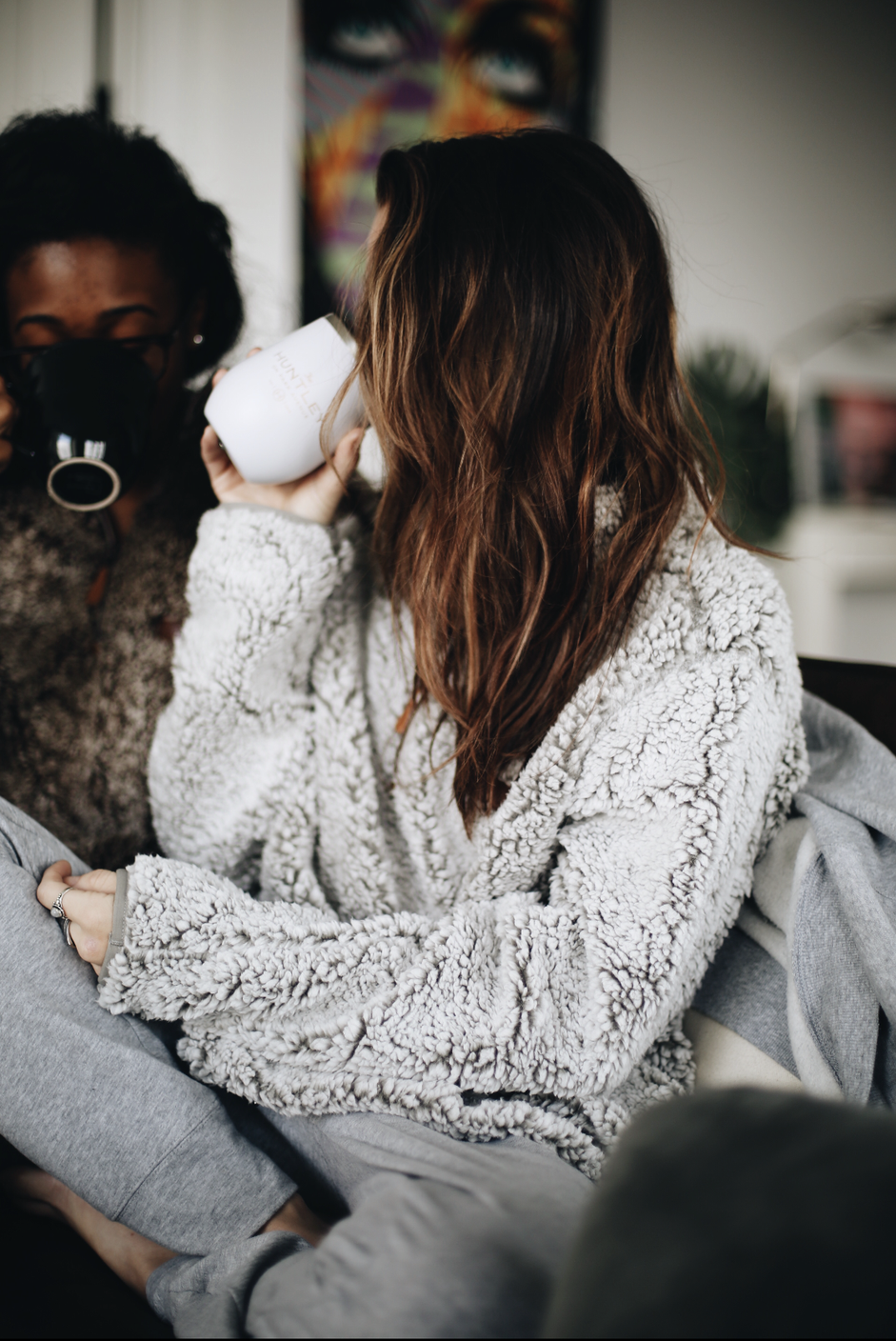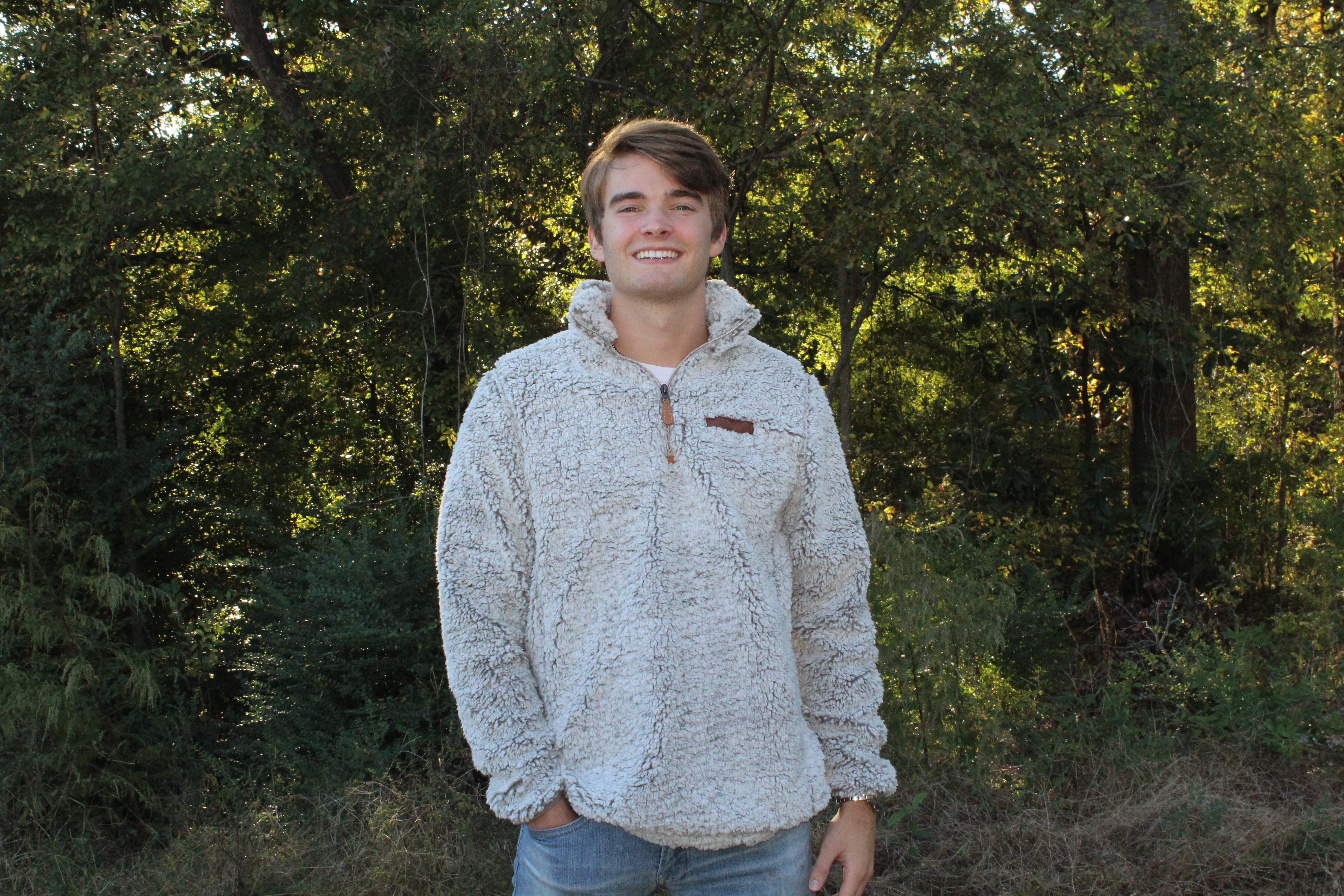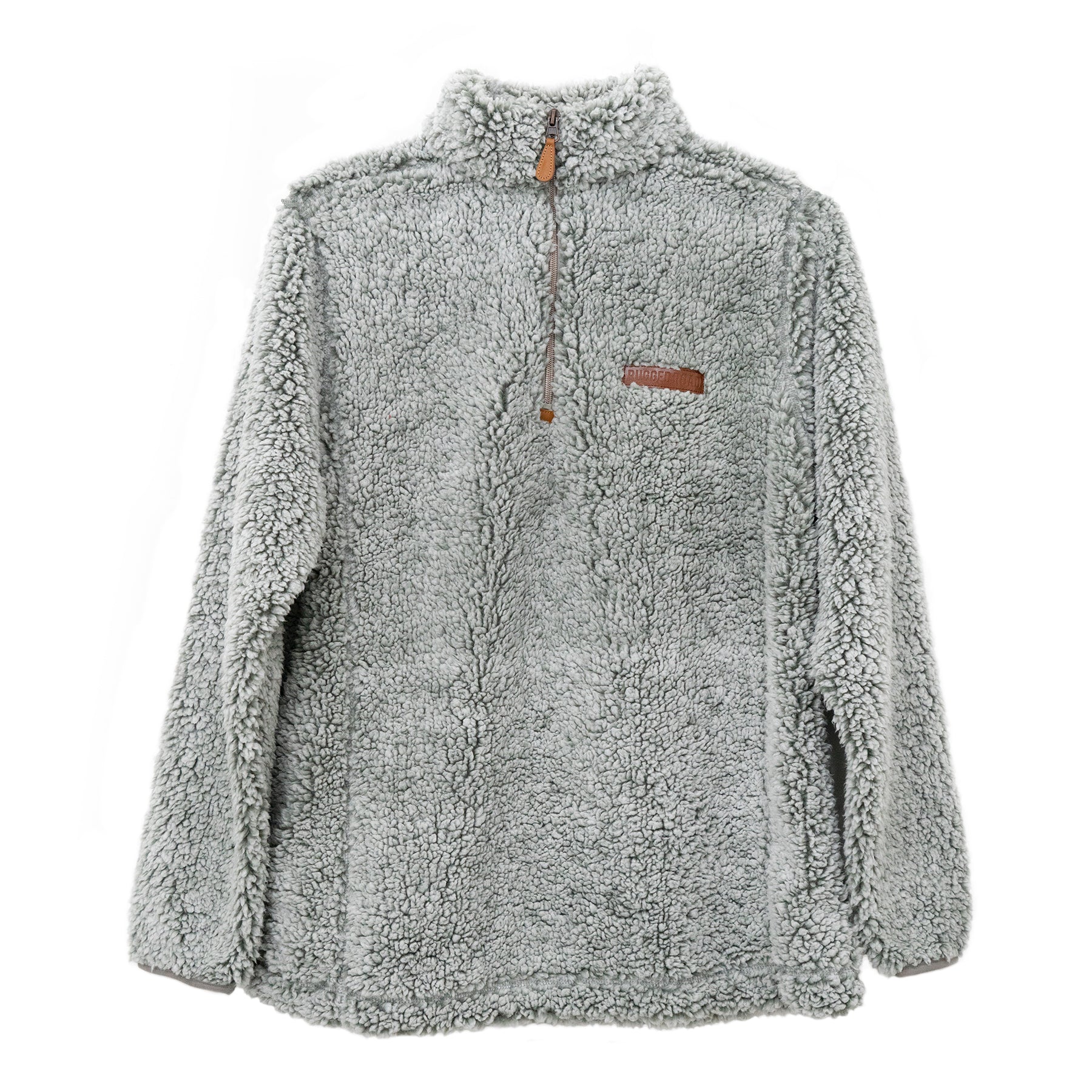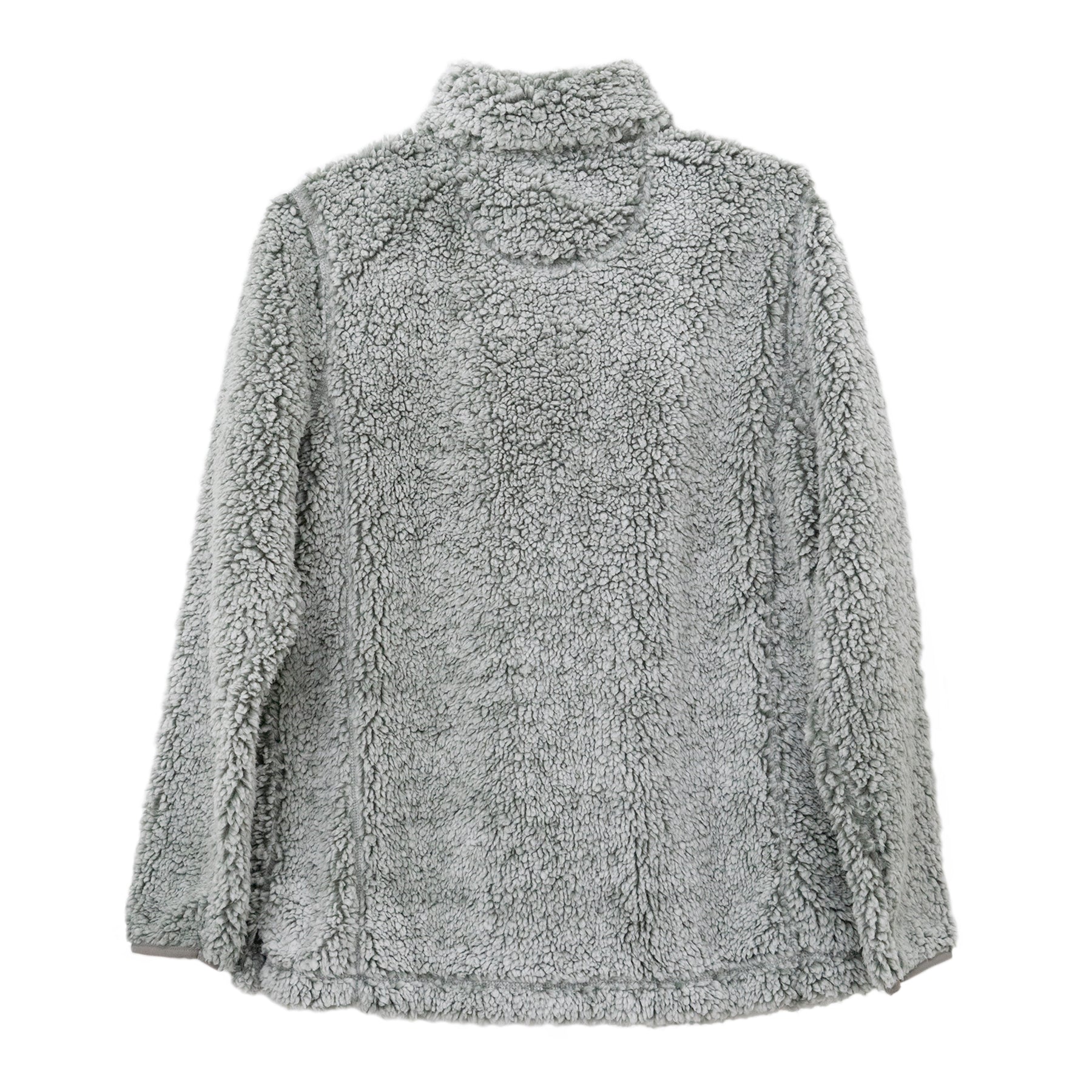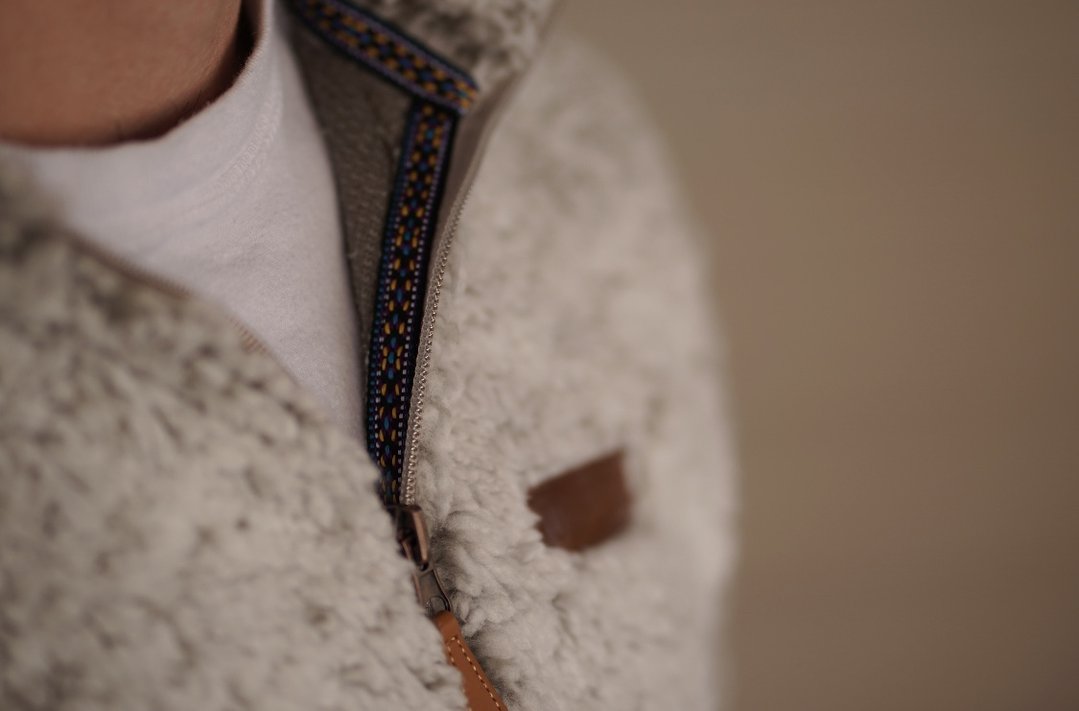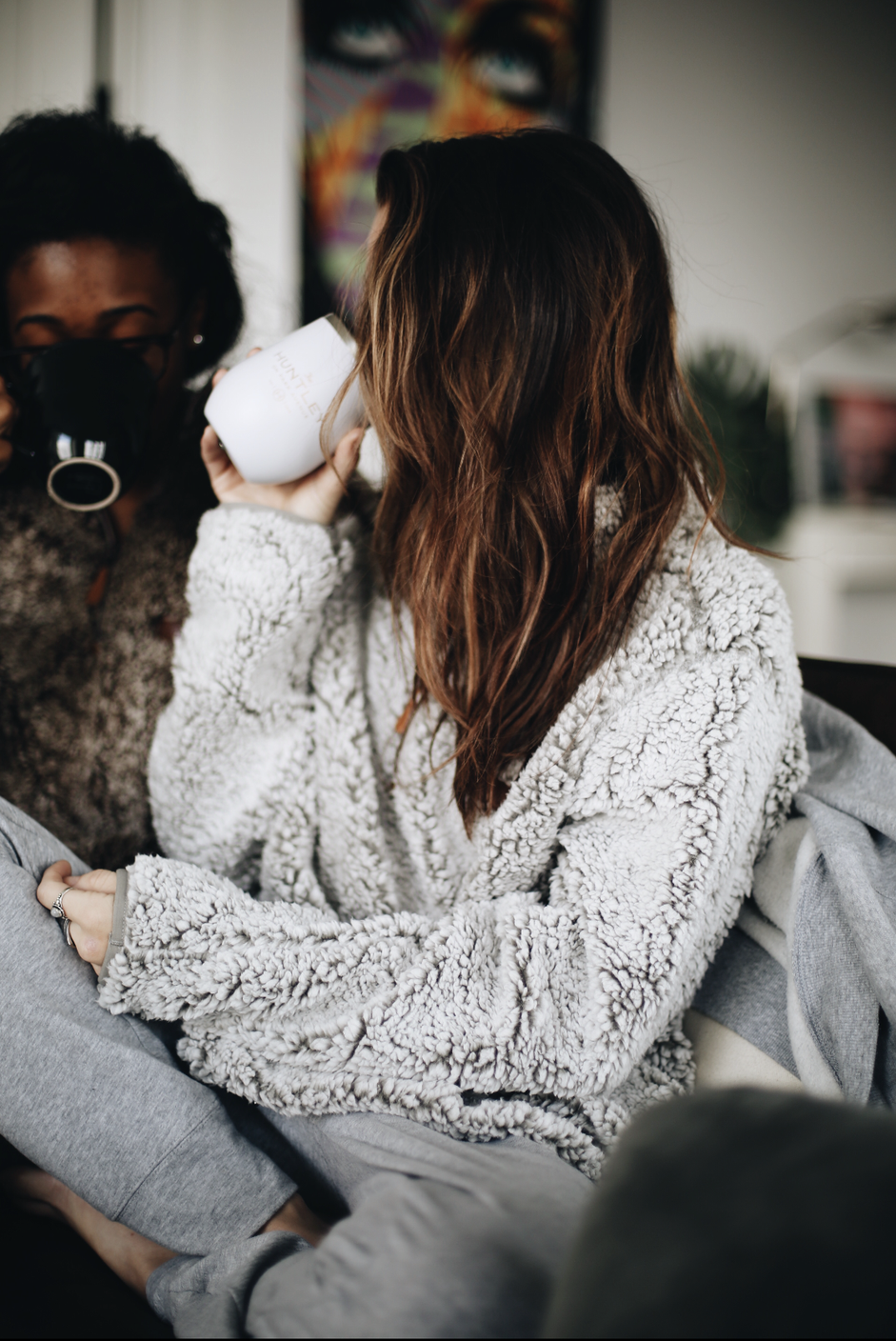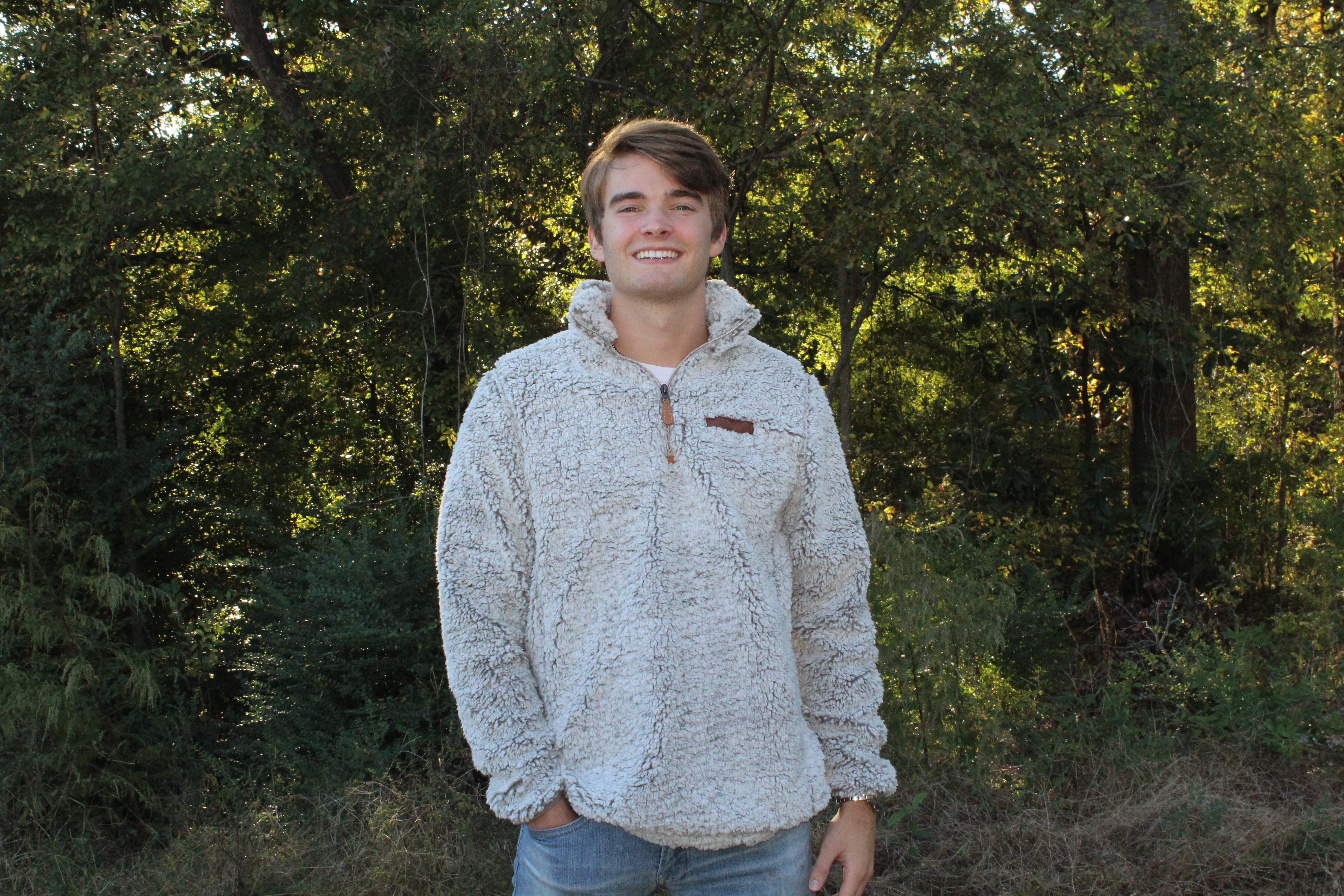 Rigorite™ - Virtually indestructible shell
Fridgite™ - High-density ice-retaining core
"Heads-Up" Floatability™ - Floats upright on the water
Kick Flip Lid™ - Unique detachable/reversible lid
Cavernous Cooler Space - Holds 65 12-ounce cans
"Get-A-Grip" - Non-slip exterior finish
"Double Up" Handle System - Ease of carrying

Ultralight -

Patented manufacturing process
Bombogenesis Winter Pullover | White Smoke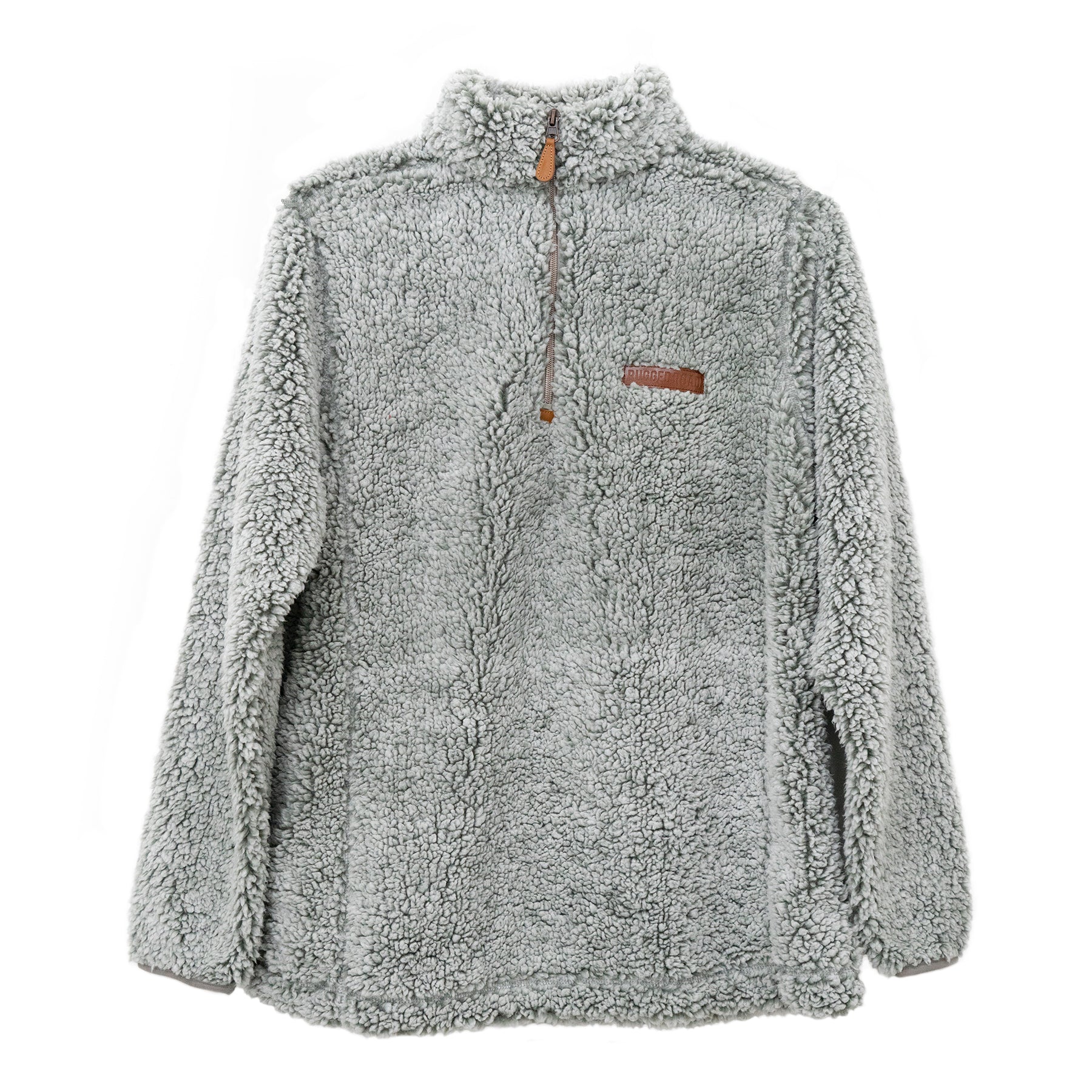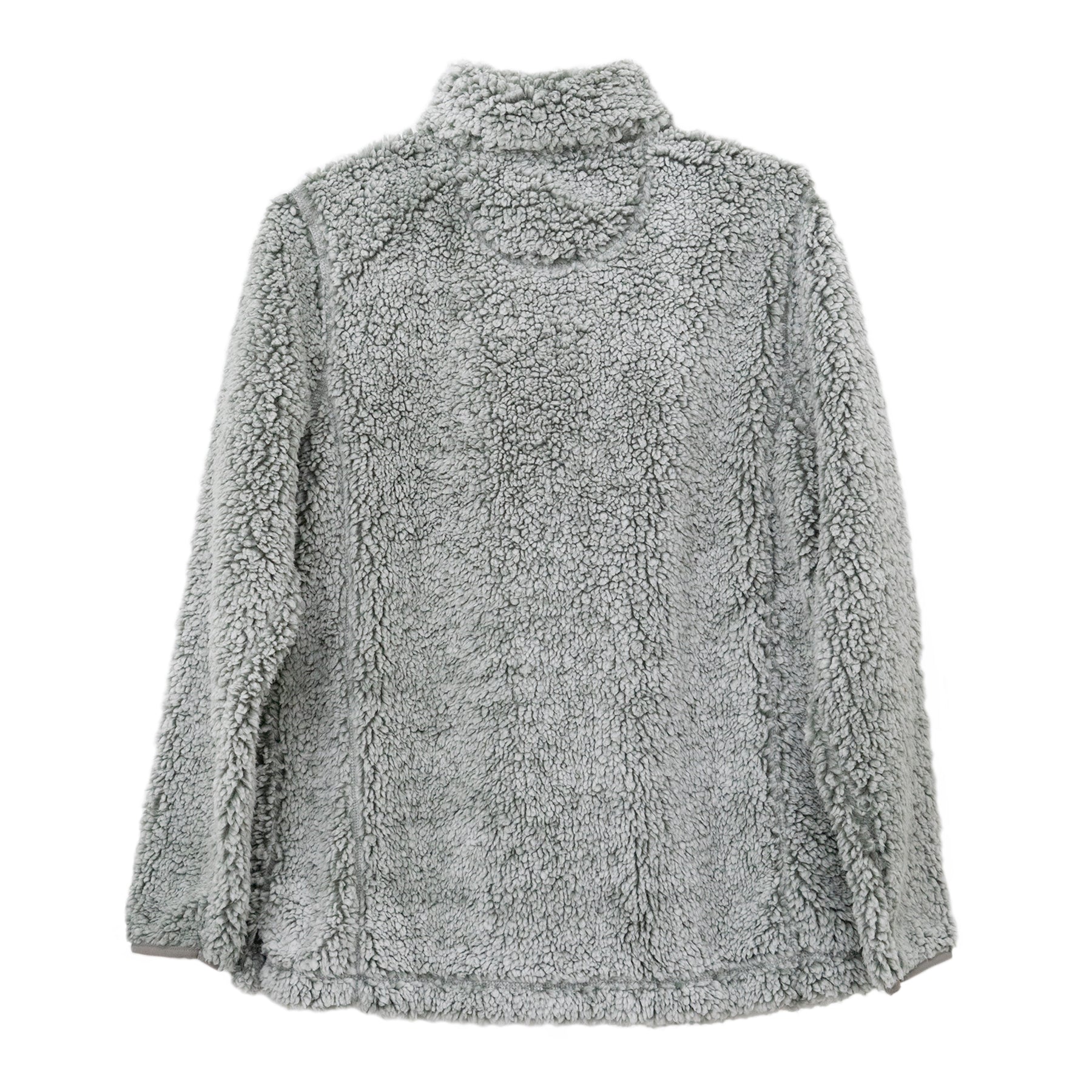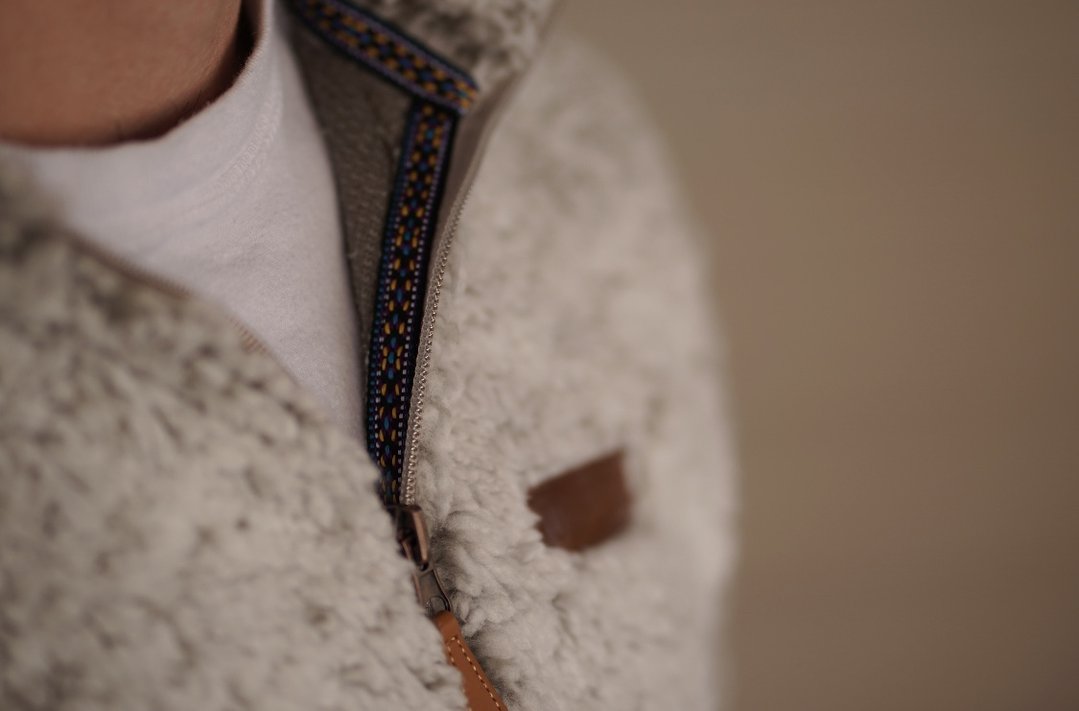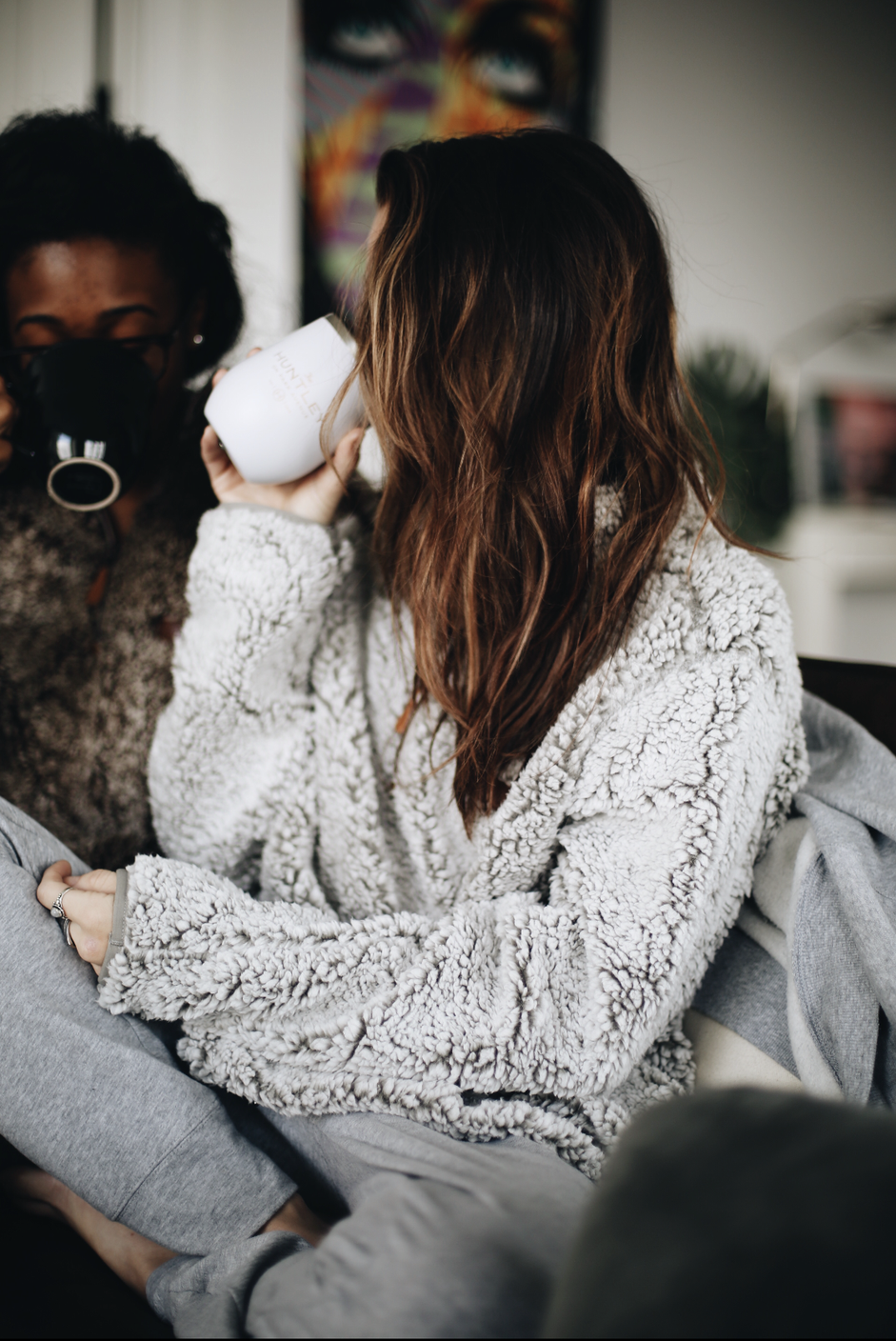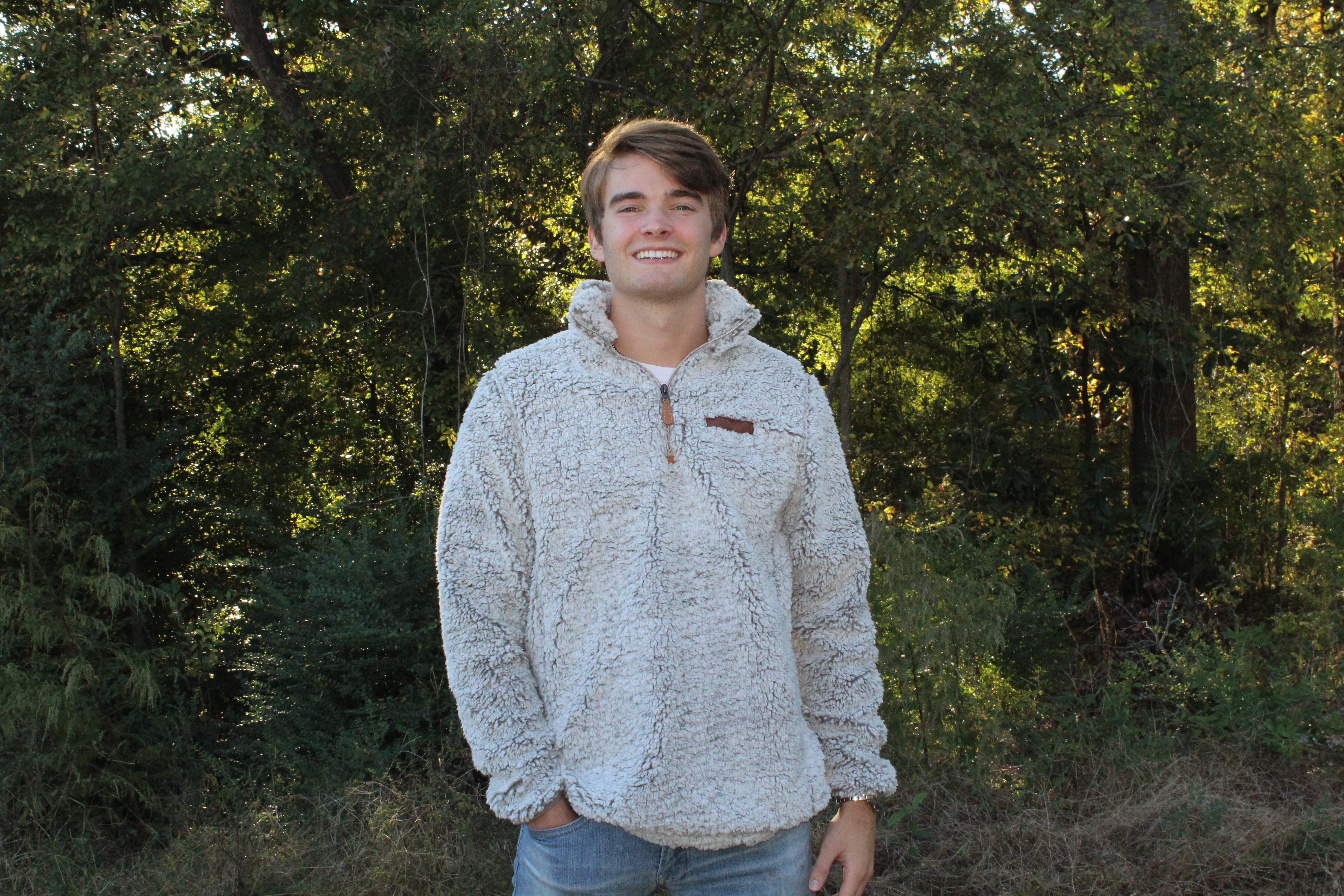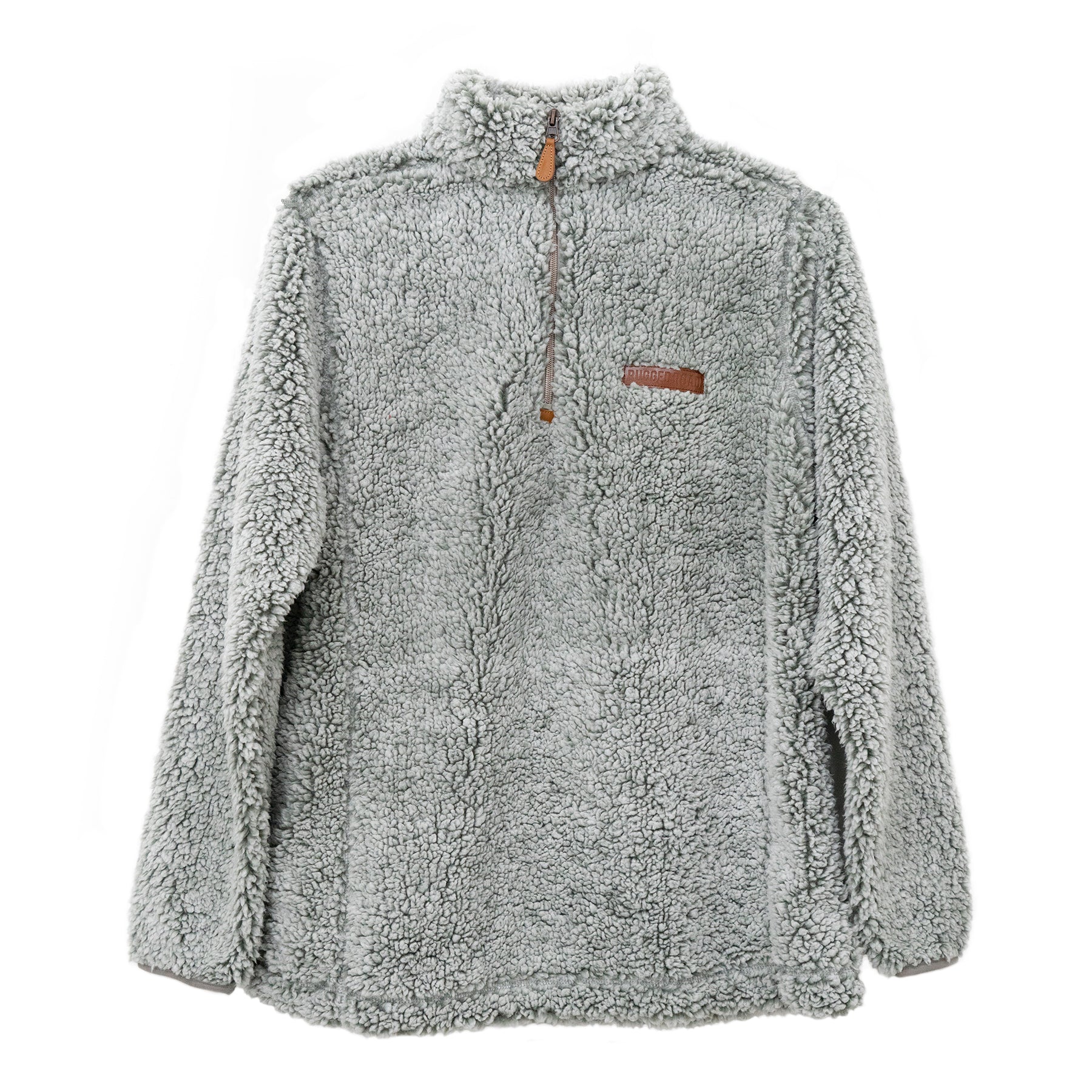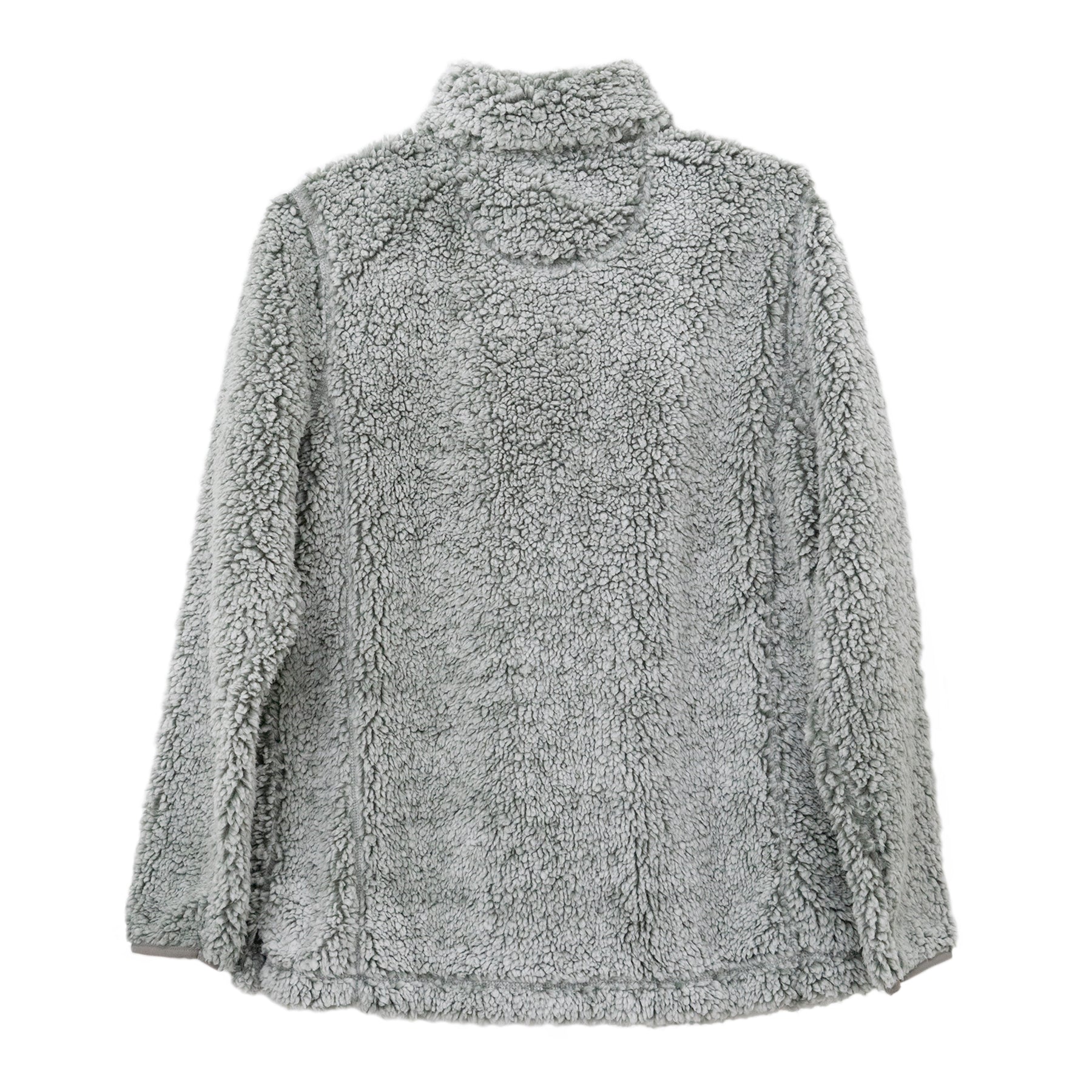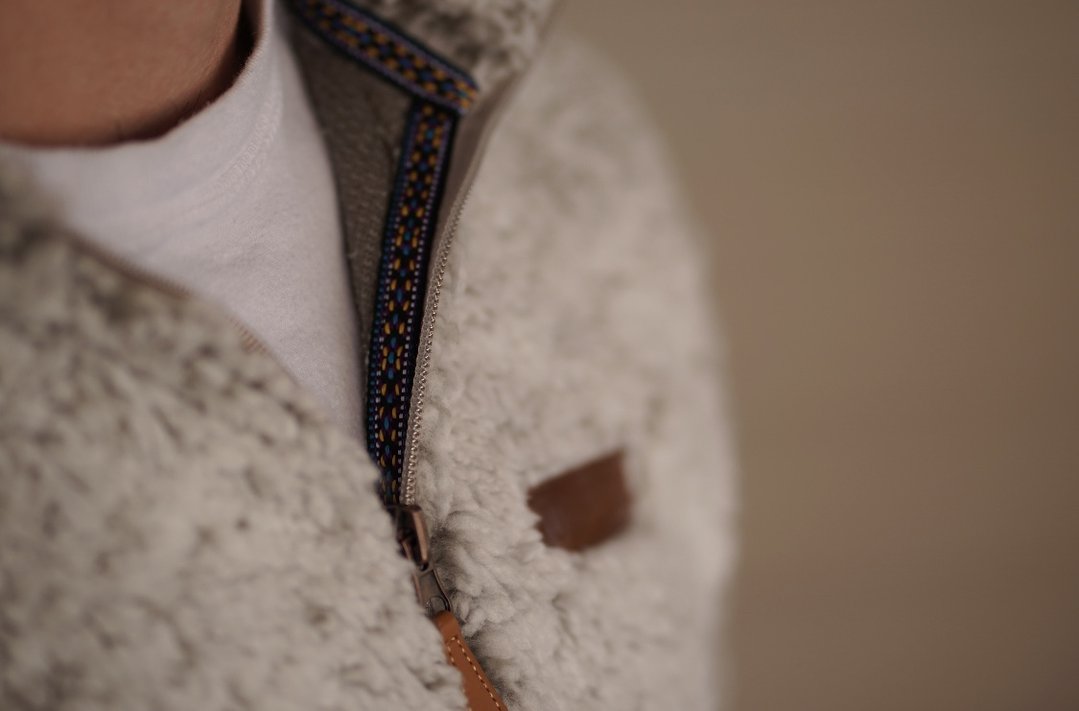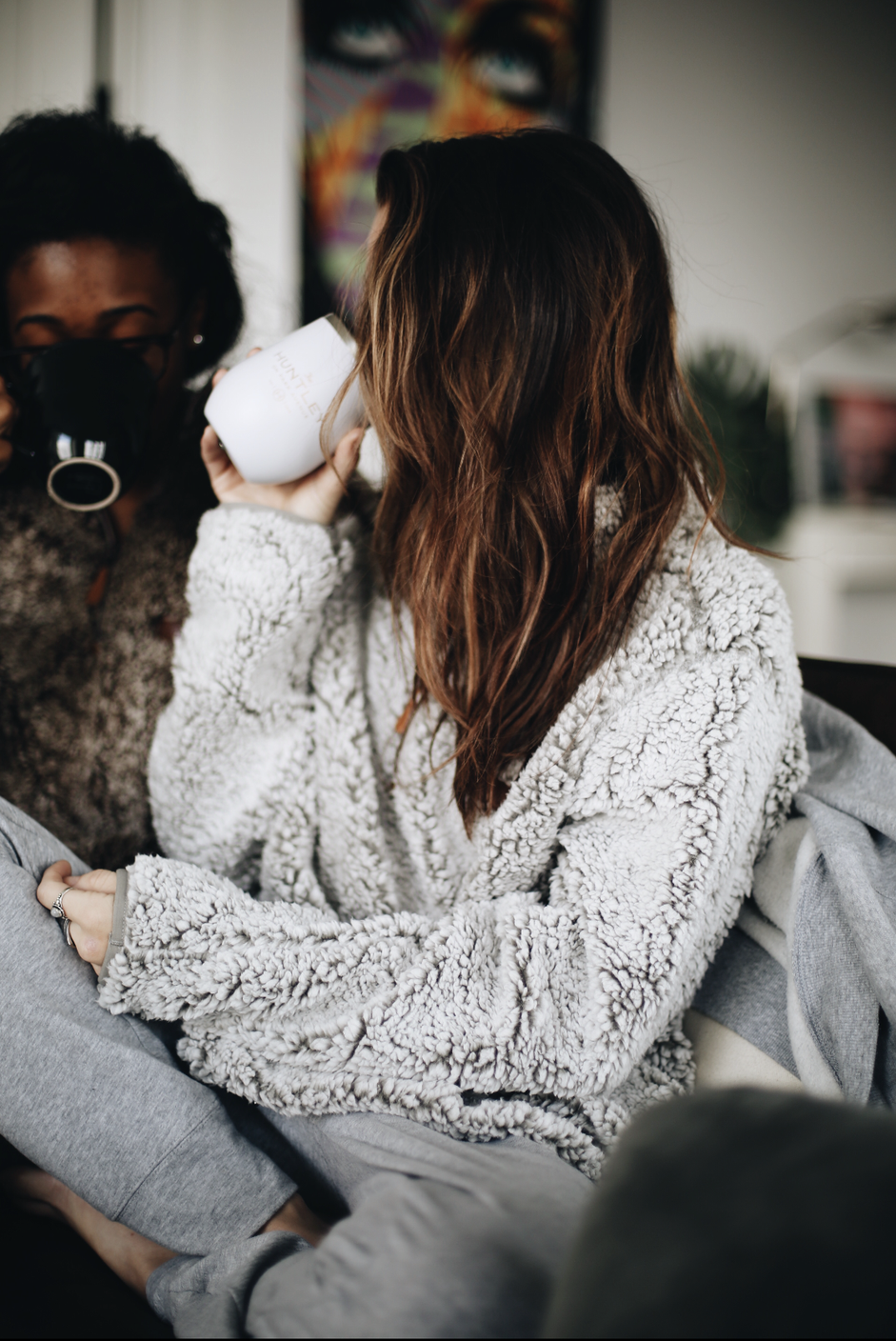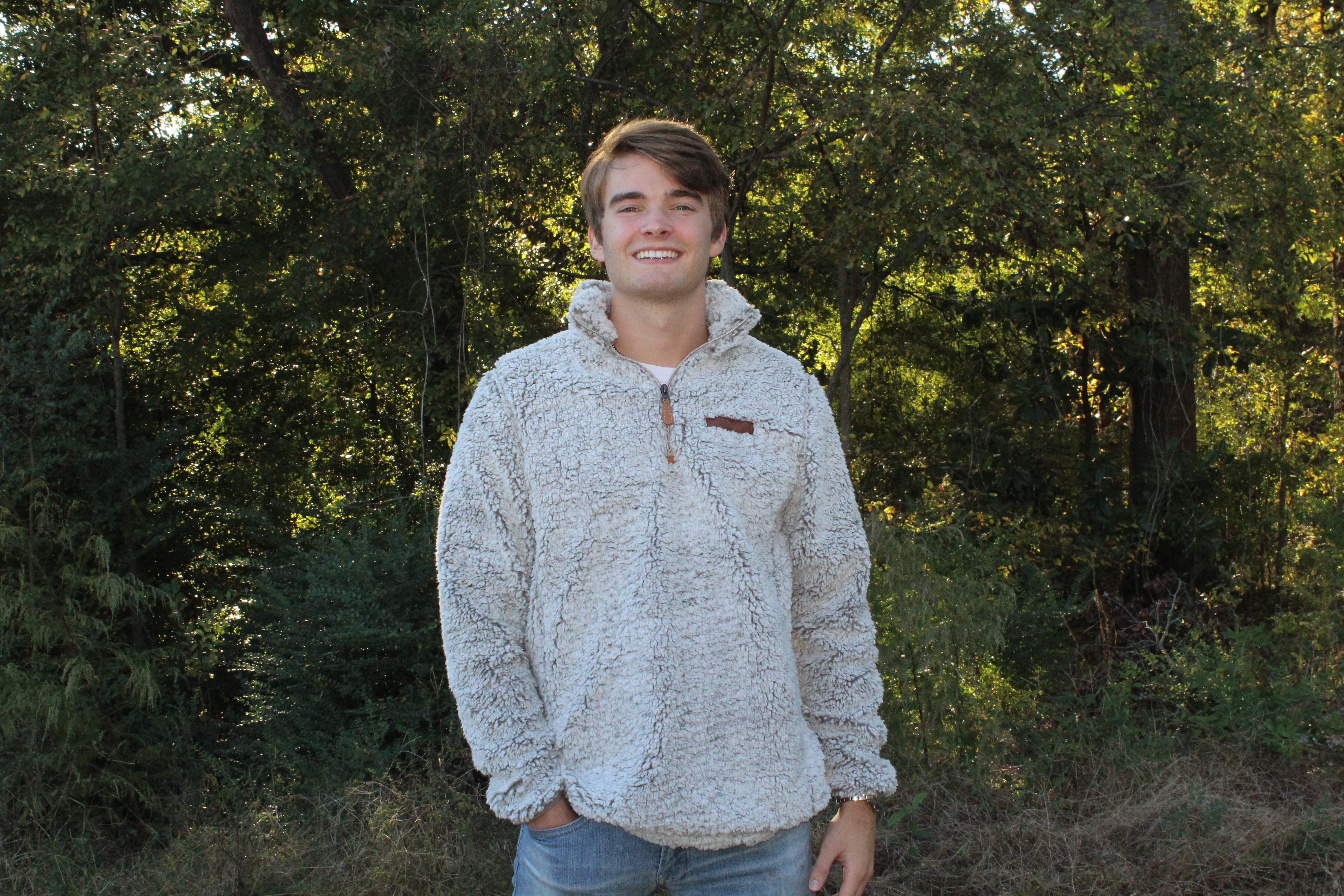 Bombogenesis Winter Pullover | White Smoke
Size Chart
Rigorite™ - Virtually indestructible shell
Fridgite™ - High-density ice-retaining core
"Heads-Up" Floatability™ - Floats upright on the water
Kick Flip Lid™ - Unique detachable/reversible lid
Cavernous Cooler Space - Holds 65 12-ounce cans
"Get-A-Grip" - Non-slip exterior finish
"Double Up" Handle System - Ease of carrying

Ultralight -

Patented manufacturing process
Great Coolers
Purchased this cooler for a Father's Day Present, and couldn't be happier. My dad wanted a smaller soft-shell cooler instead of larger options which made this cooler perfect. Way cheaper than competitors and customer service is awesome
Cole
Love this Cooler
I have quite a few coolers and this one by far is now my "go to" for trips out on the lake! Keep up the good work!
Bill
Rugged and Ready to Go
Every Rugged Road soft cooler is waterproof, leakproof, and puncture proof, making them the perfect companion for any adventure.
Everything in One Place
Our soft coolers were custom designed with outdoorsmen in mind. The exterior mesh pocket can fit all of your dry goods while your drinks and food stay ice inside the cooler.
Great for Day Trips
The soft cooler holds 30 12oz cans or 6 bottles of wine with room for ice.
What Our Customers Are Saying...
Customer Reviews
Great company and great fleece
Ordered a fleece for my girlfriend, She loved the fleece, great quality and very comfortable, however she wanted a size up. She sent it back for an exchange and ended up sending to a wrong address. I reached out to the company and spoke with the owner, And explained the situation. He went out of his way to get the situation correct. He was very responsive and just a nice guy in general. The Customer service was the one thing that really stood out to me about this company. And as far as the product we purchased, we couldn't be happier. You won't regret doing business with These guys. High recommend.
Sooo soft & warm
We have bought 6 of these in our family since last year, & set to buy more! They are so soft & warm! The new style with pockets is awesome. Thank you for making such a great product!!
Great purchase!
I picked up two of these, one for myself and one for a gift. Wasn't very sure on what sizes to order so made a call and was glad to see it was the owner of the company I was talking to and not a automated service. He helped me with all my questions, and got everything squared away I was blown away with the amazing customer service at RR. Shipping was very fast and I was able to track my package the whole way. The jacket/Sherpa is extremely warm, comfortable and very high quality they definitely didn't cut any corners, yes it's a little on the pricey side but it's 110% worth it. Definitely will be buying another when they get more in stock. I'd highly recommend getting one if you're on the fence about it!
10/10 Across the Boards
Could not recommend supporting Rugged Road Outdoors enough! Not only was the product I received super high quality and comfortable, the service I received was UNMATCHED. I ordered a medium pullover and it was a little small for me (I am kind of in between a medium and a large). I contacted Rugged Road to complete an exchange. There was no robo-machine directed call-- I was directly in contact with a pleasant human who went above and beyond to help me. Not only that, I made a small suggestion about the web page and he was thrilled and said he would have it changed and thanked me for the feedback. It is pretty rare in this day and age to receive such amazing customer service so easily, without jumping through hoops and waiting ages on automated lines. Extremely kind people behind an awesome brand!!!
Bombogenesis Pullover
Extremely good product! It's very comfortable on the inside, softer than I expected on the outside, and it looks great! It runs a little small but customer service was very responsive and got me an exchange slip quickly. Overall I am very happy with everything about this company and am excited to get my new pullover.
Great Value
Very good quality and super soft. Great jacket for the money!
Ash Pullover
I ordered one of these and absolutely love it. I can't wait to constantly wear it this winter. It's soft, warm, and very stylish. This product is a great deal and I will definitely be ordering more for friends and family.
Pullover
This is the softest pullover. Color is perfect. Love the price point!!!!
Love it!
I get a ton of compliments whenever I wear the fleece out in public. It looks great, keeps you warm and is lighter than you'd think. Very happy that I got one!
It's As Soft As It Looks
Great jacket for the price, but the pockets could be a little bit deeper. Overall I'm happy with my purchase
"This company has outstanding customer service. Highest recommendation."
– William Joyner
"Best part was my wife could move the full cooler by herself."
– David D
"The Rugged Road customer service has been outstanding! I had a few questions on the specifics of using the cooler and got immediate responses."
– JD
"The Rugged Road customer service is fantastic. Truly a company that stands by its products and is determined to exceed customer expectations. Can't recommend this cooler enough!"
– Andrew T
"I swear there's a refrigerator built into this thing somewhere! It holds ice FOREVER but is so lite that I could probably play football with it."
– Marshall Mosher
"I was a loyal YETI user but they are just too heavy. The Rugged Road is what I have been waiting for."
– TJ Callaway
"I also have an RTIC but it's so heavy to load in the truck by myself. This cooler is already light to begin with, plus has almost double the space inside!"
– Taryn G
"Great customer service and they really stand behind their product, which is the most innovative cooler I have seen period. I cannot recommend them enough."
– Jason
"Half the weight and half the price of my RTIC, and holds Ice longer."
– John Colmer