Overview

Product Details

Benefits

Reviews

Order Now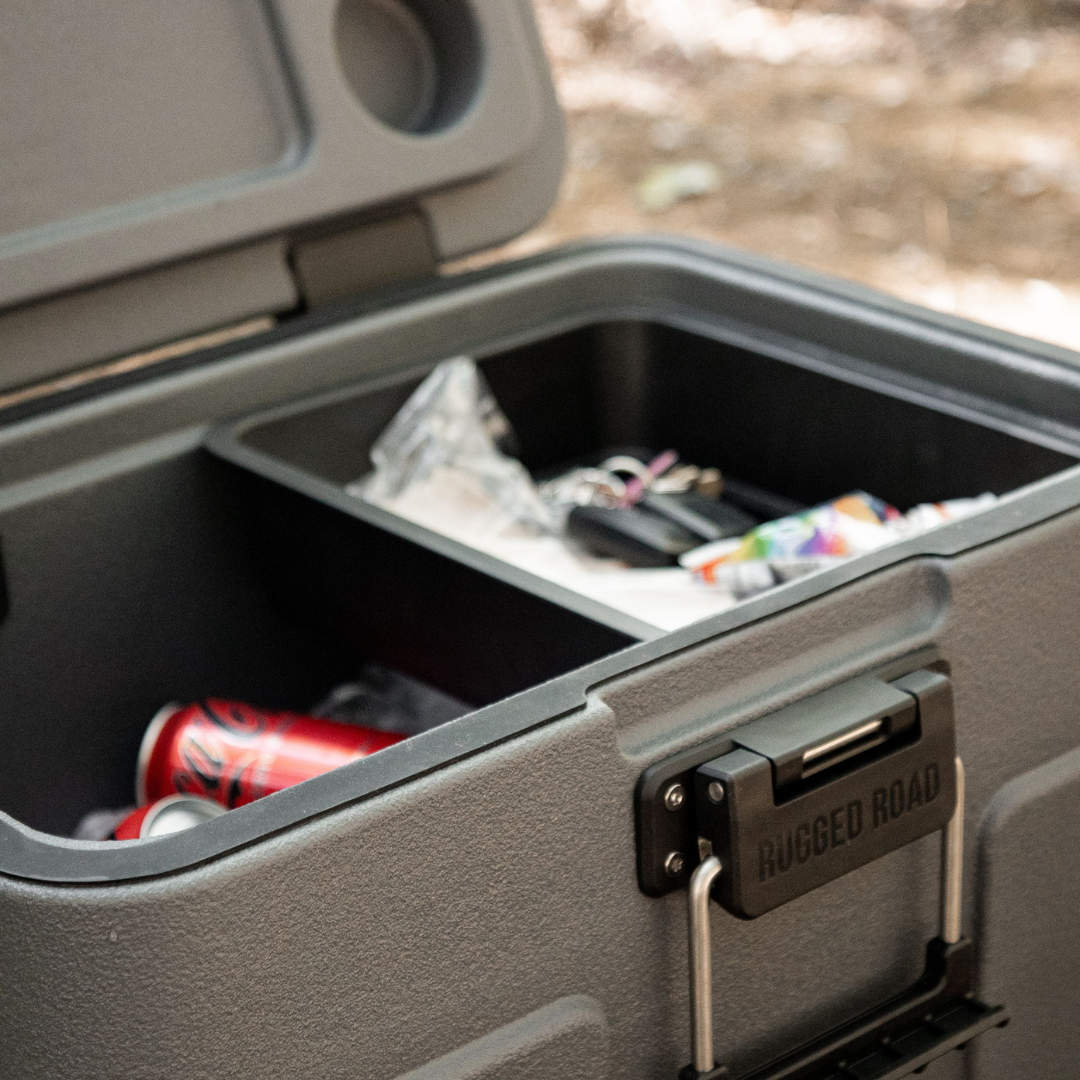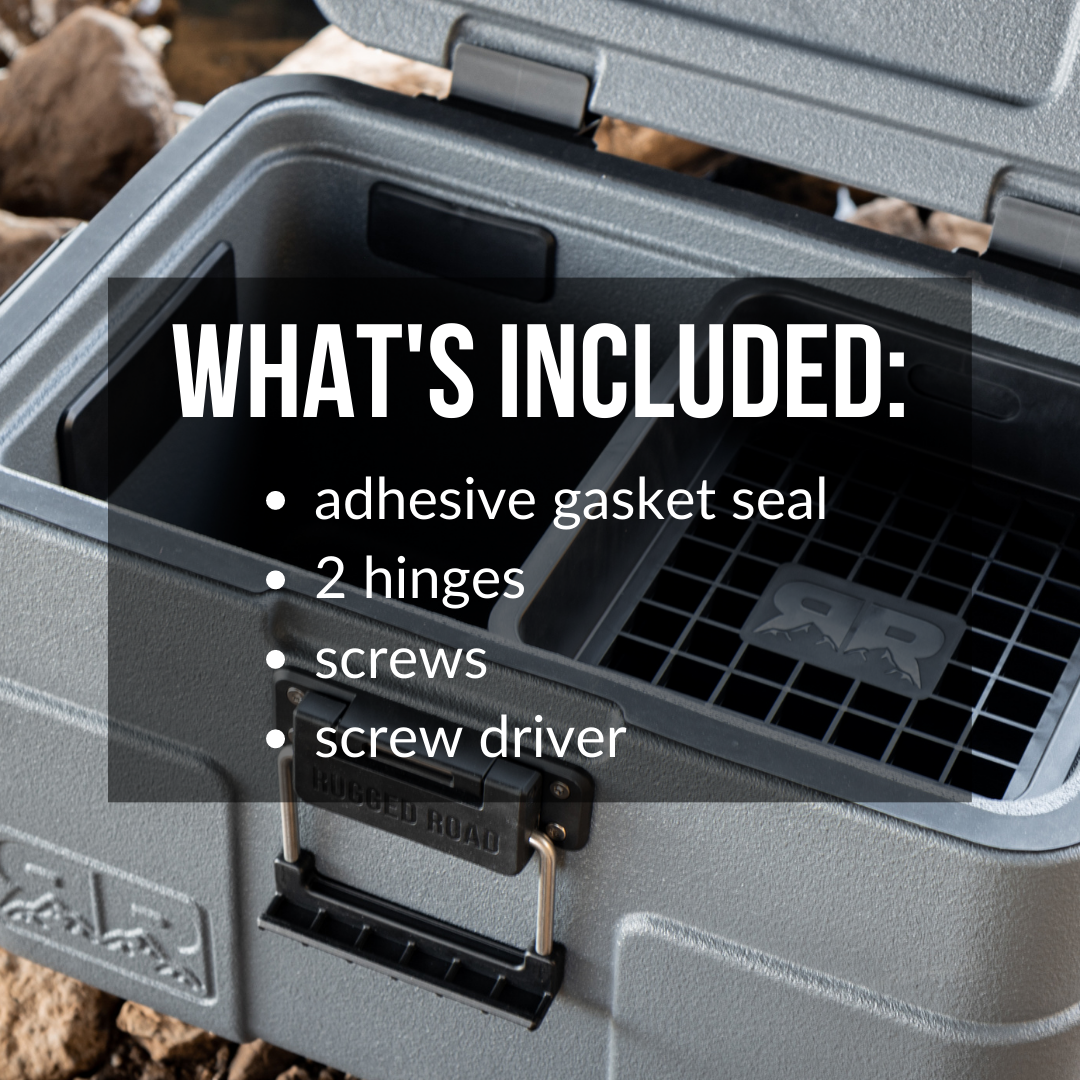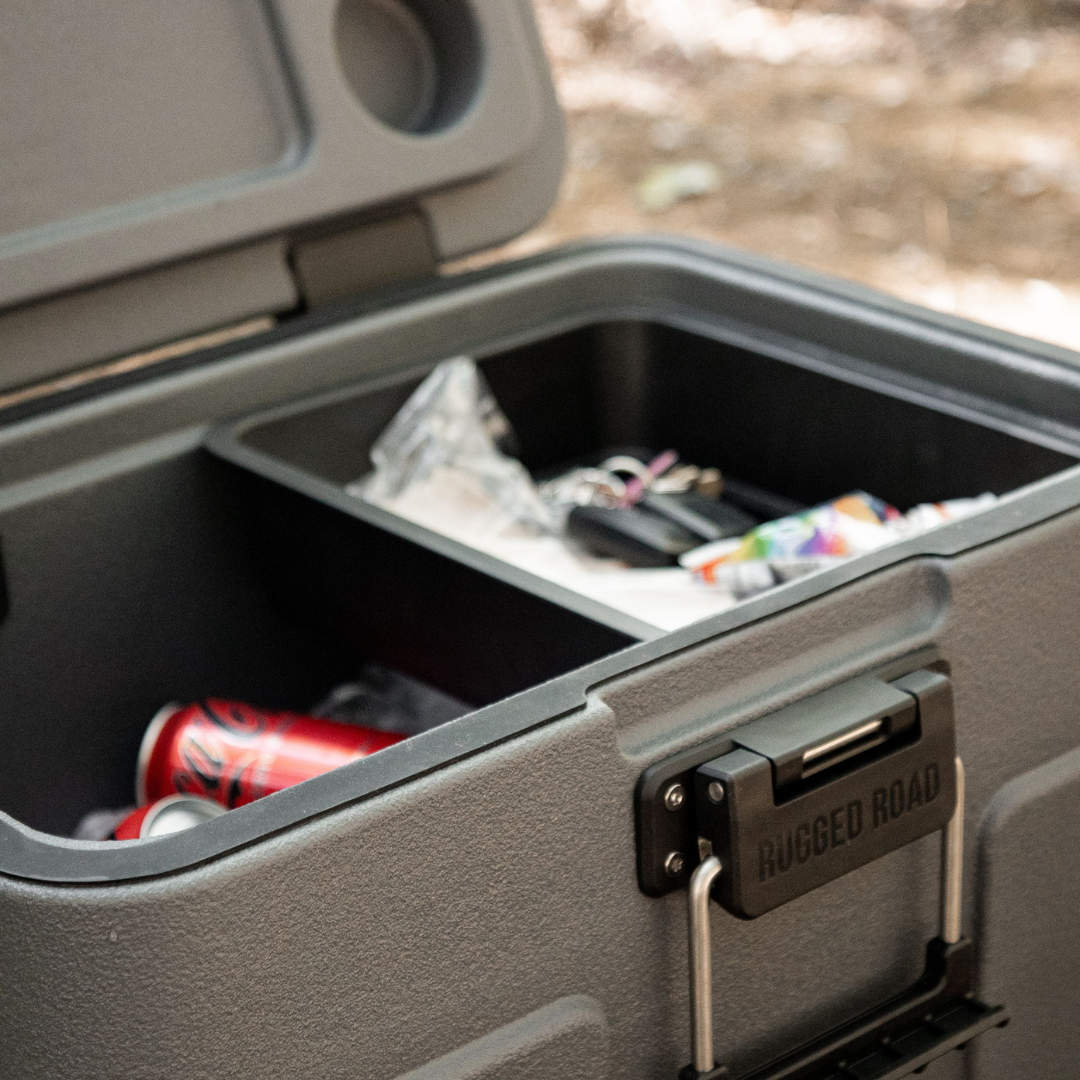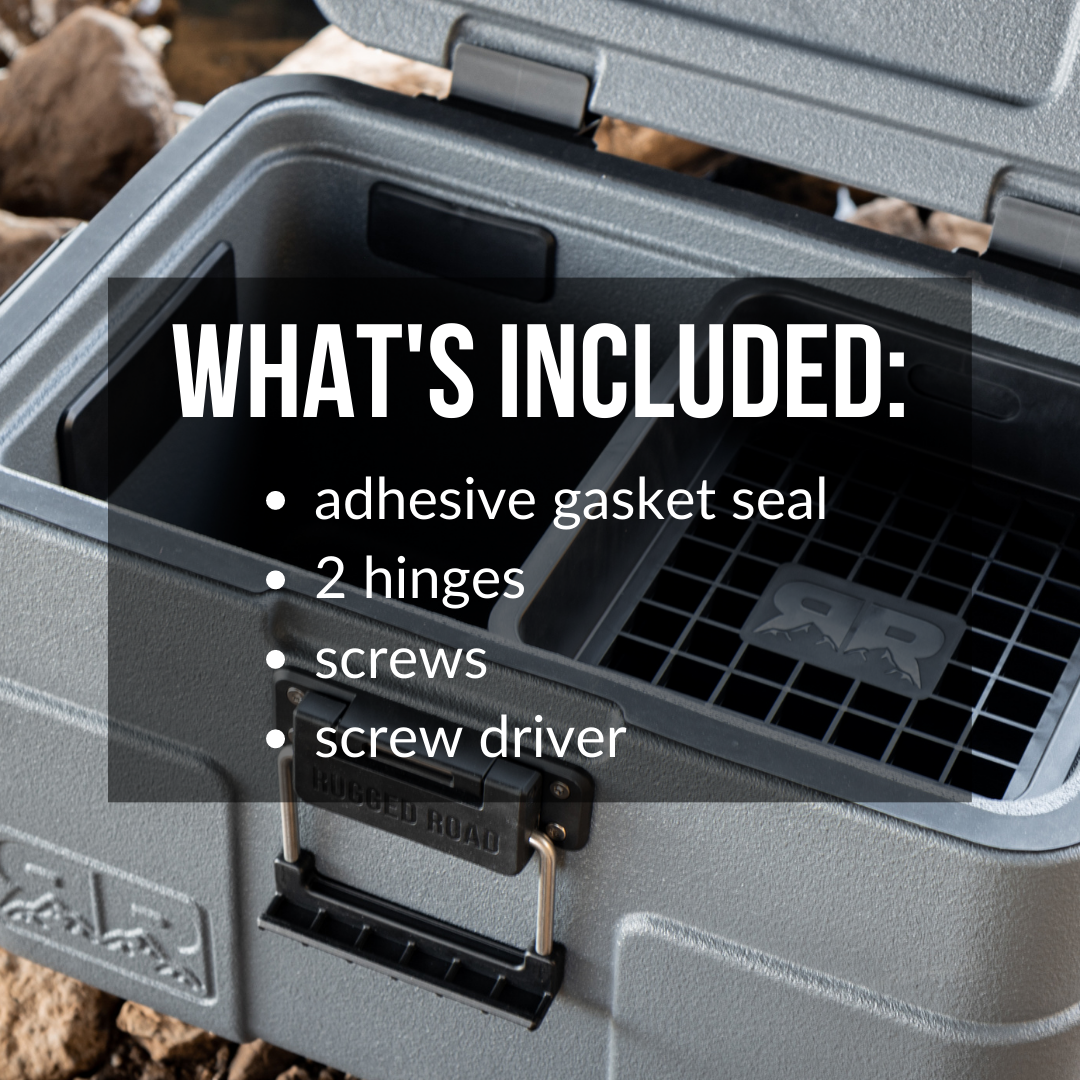 3-YEAR WARRANTY

100% MONEY BACK GUARANTEE

FAST SHIPPING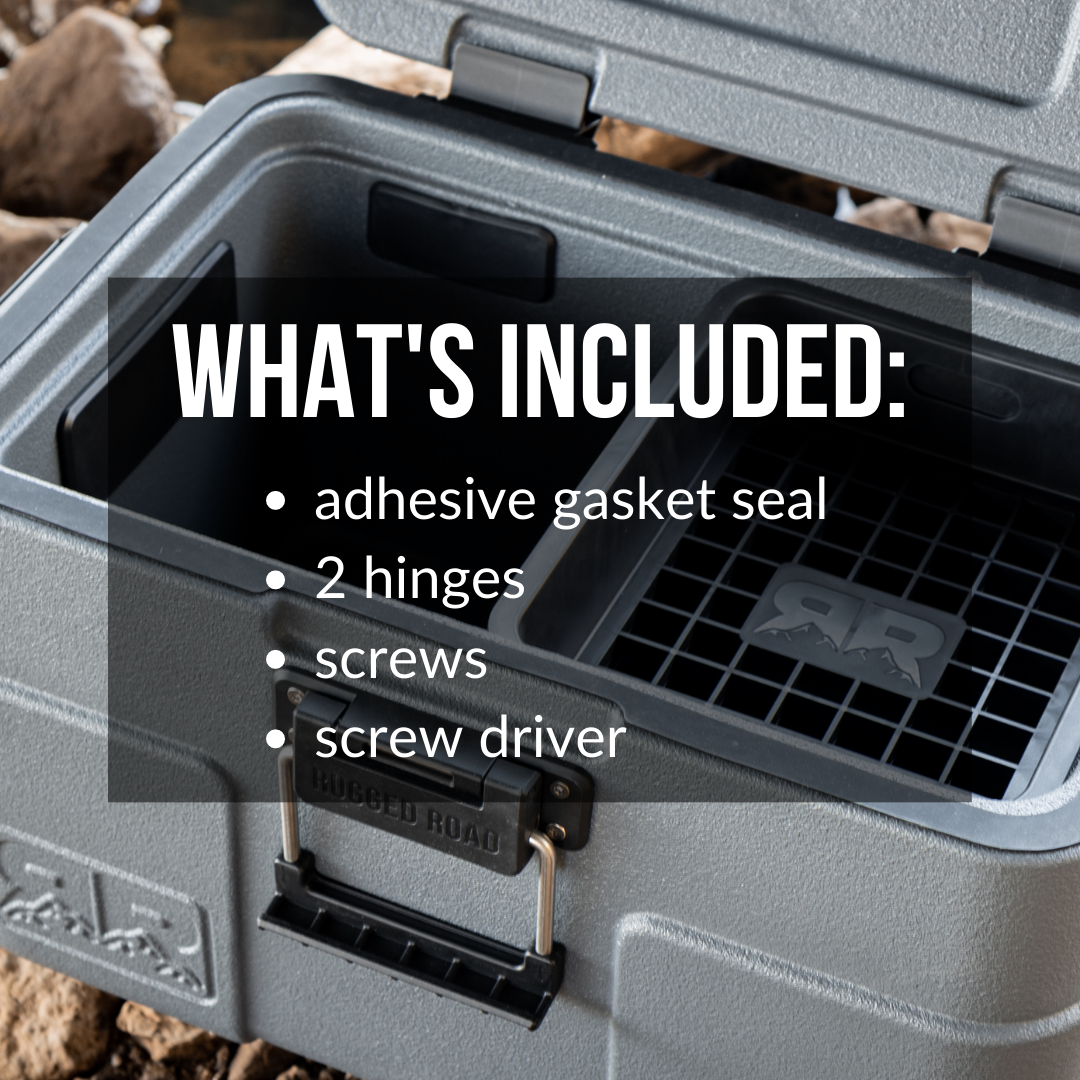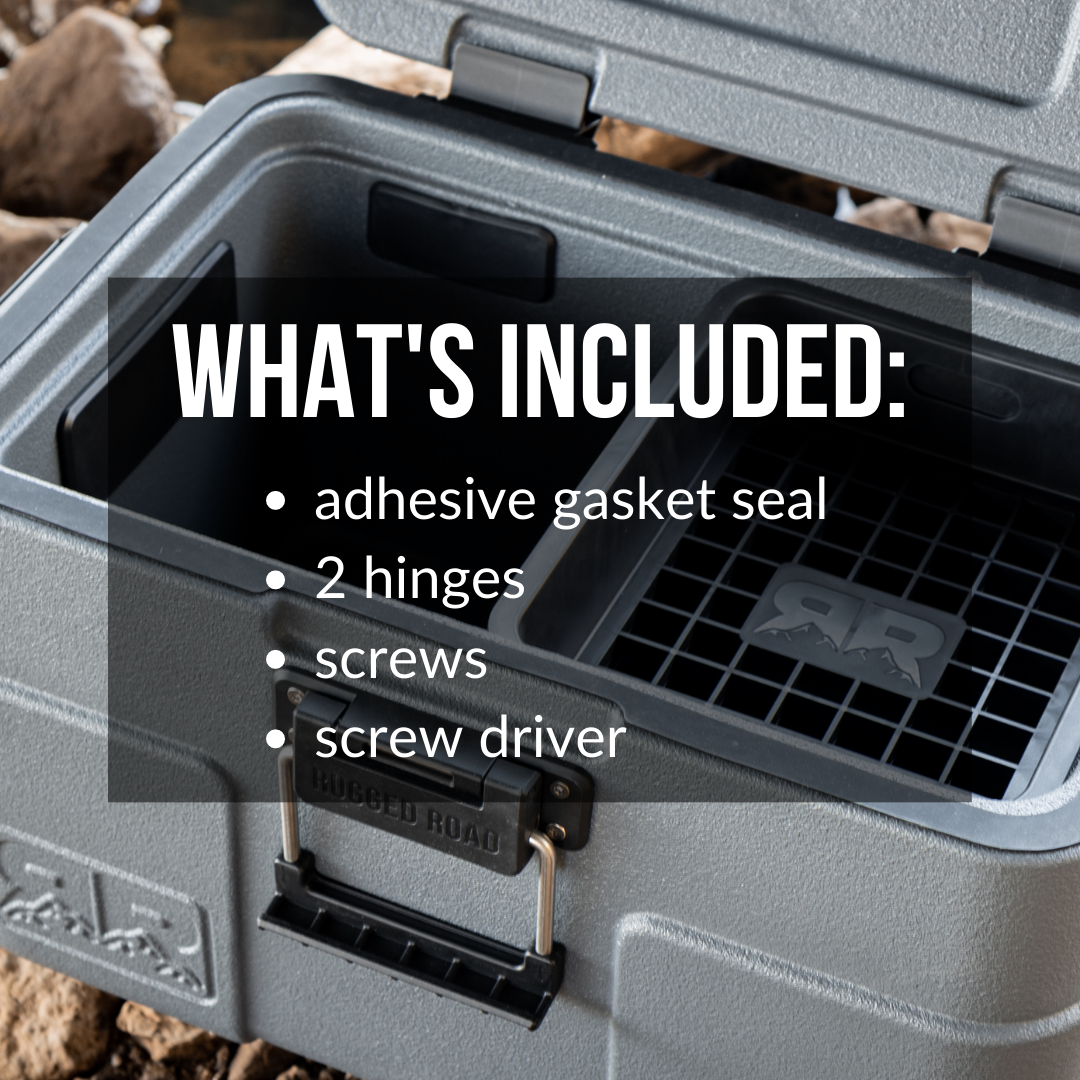 3-YEAR WARRANTY

100% MONEY BACK GUARANTEE

FAST SHIPPING
Rigorite™ - Virtually indestructible shell
Fridgite™ - High-density ice-retaining core
"Heads-Up" Floatability™ - Floats upright on the water
Kick Flip Lid™ - Unique detachable/reversible lid
Cavernous Cooler Space - Holds 65 12-ounce cans
"Get-A-Grip" - Non-slip exterior finish
"Double Up" Handle System - Ease of carrying

Ultralight -

Patented manufacturing process
Rigorite™ - Virtually indestructible shell
Fridgite™ - High-density ice-retaining core
"Heads-Up" Floatability™ - Floats upright on the water
Kick Flip Lid™ - Unique detachable/reversible lid
Cavernous Cooler Space - Holds 65 12-ounce cans
"Get-A-Grip" - Non-slip exterior finish
"Double Up" Handle System - Ease of carrying

Ultralight -

Patented manufacturing process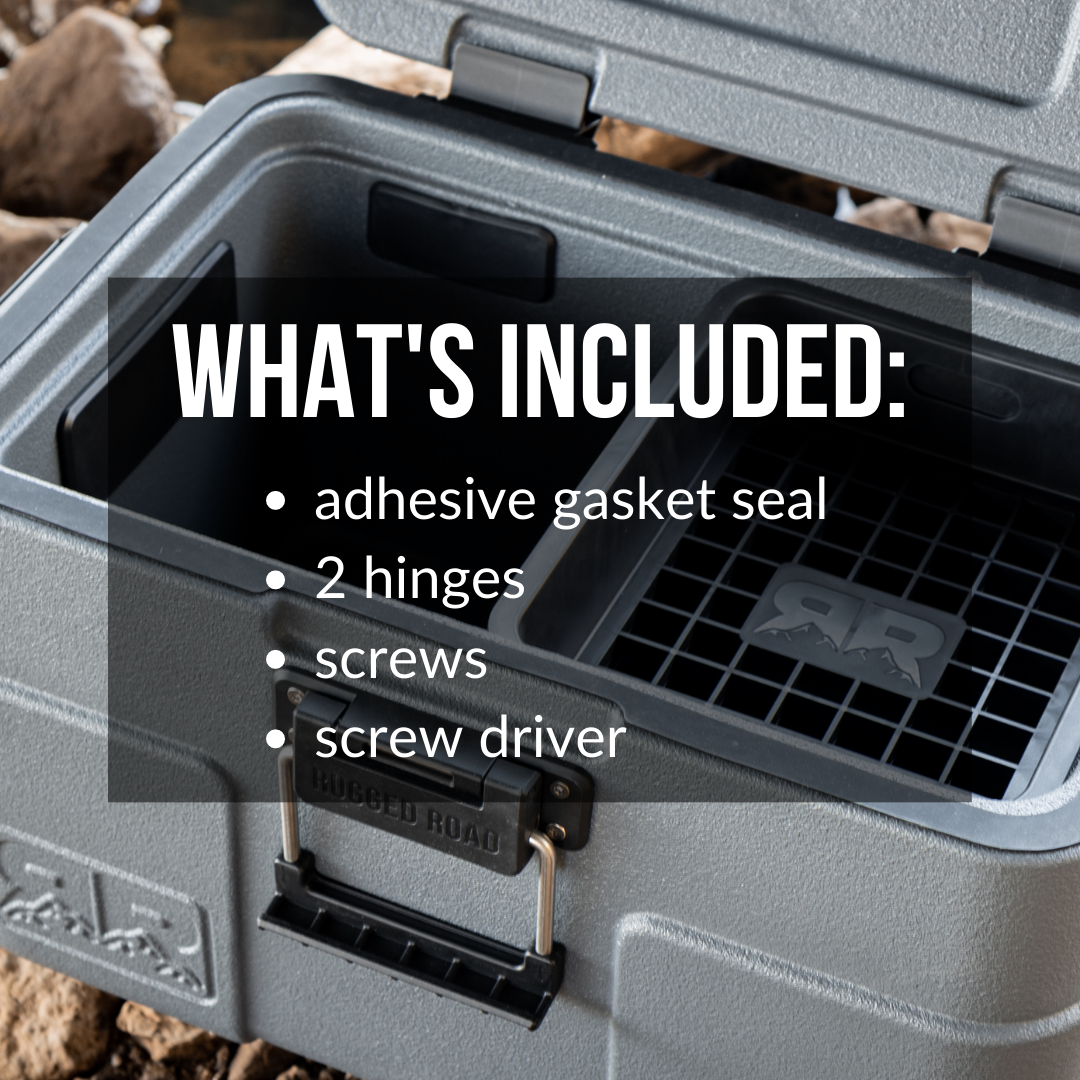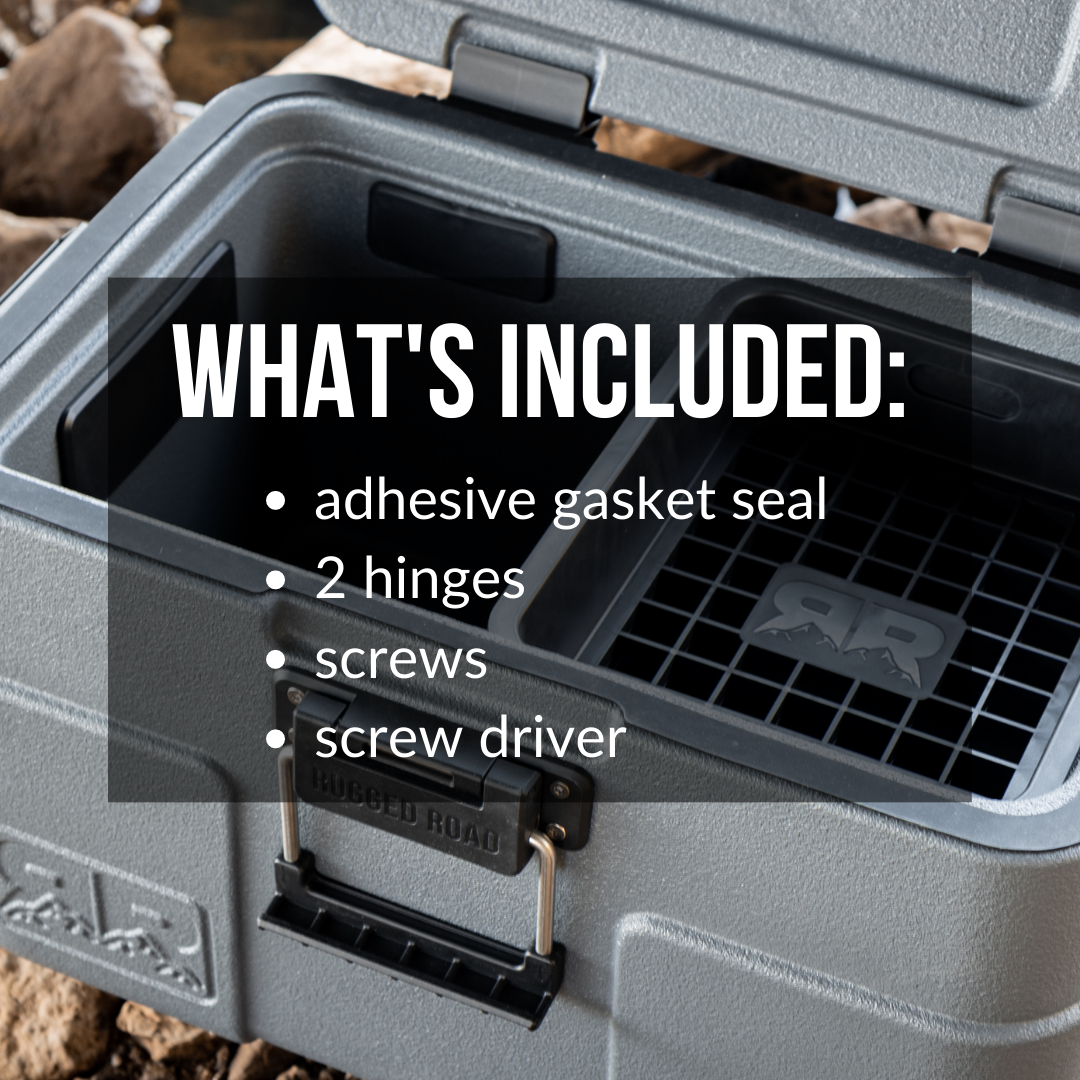 3-YEAR WARRANTY

100% MONEY BACK GUARANTEE

FAST SHIPPING
Rigorite™ - Virtually indestructible shell
Fridgite™ - High-density ice-retaining core
"Heads-Up" Floatability™ - Floats upright on the water
Kick Flip Lid™ - Unique detachable/reversible lid
Cavernous Cooler Space - Holds 65 12-ounce cans
"Get-A-Grip" - Non-slip exterior finish
"Double Up" Handle System - Ease of carrying

Ultralight -

Patented manufacturing process
Rugged and Ready to Go
Every Rugged Road soft cooler is waterproof, leakproof, and puncture proof, making them the perfect companion for any adventure.
Everything in One Place
Our soft coolers were custom designed with outdoorsmen in mind. The exterior mesh pocket can fit all of your dry goods while your drinks and food stay ice inside the cooler.
Great for Day Trips
The soft cooler holds 30 12oz cans or 6 bottles of wine with room for ice.
What Our Customers Are Saying...
Customer Reviews
11/20/2023
Derrick B.

United States
This Upgrade Is A Must!!!
The gasket kit made my R65-V1 airtight and extended my ice retention by 3 days!! I had to open the lid just to drain it because it was that airtight. This upgrade is a must-have if you own the V1.
11/28/2023
Rugged Road Outdoors
Derrick! We're stoked that you were able to get your hands on a gasket kit, and that it's exactly what you were looking for! Thanks for supporting our small business :)
11/16/2023
carlos s.

United States
Gasket Kit
Easy enough to install, but I really did not need the new lid hinges, my factory installed hinges were just fine. It would be best to sell the gasket alone. $40 is a bit high when all you need is the gasket.
11/16/2023
Rugged Road Outdoors
Hi Carlos! Because the gasket adds a tiny bit of height to the cooler, the old hinges may wear down and become loose over time. We recommend at least hanging on to them if you don't plan to change them at this time :)
11/15/2023
mannix a.

United States
Fit great
I used some blue painters tape to keep the gasket lined up and it fit great. It sounds good and tight when you close it.
11/16/2023
Rugged Road Outdoors
Hi Mannix, thank you for sharing a great tip! So glad to hear it's a great addition to your cooler :)
11/15/2023
Tim M.

United States
Perfect Addition
The gasket kit kit is the finishing piece to the perfect cooler!!! Tim
11/16/2023
Rugged Road Outdoors
Hey Tim! Thanks for taking a minute to share your thoughts - we're so glad to hear the gasket kit was exactly what you were looking for!