Overview

Product Details

Benefits

Reviews

Order Now
Bombogenesis Winter Pullover | Cream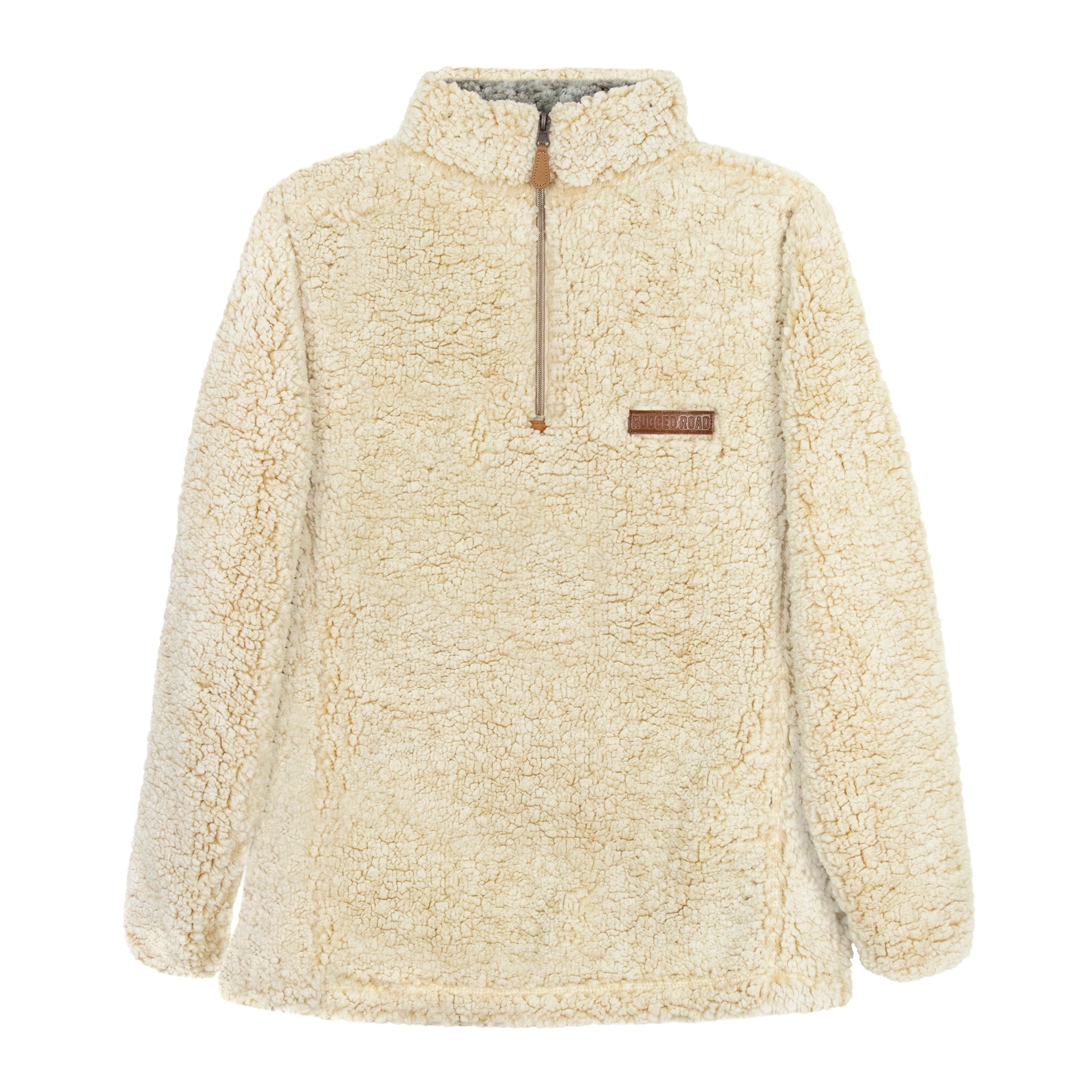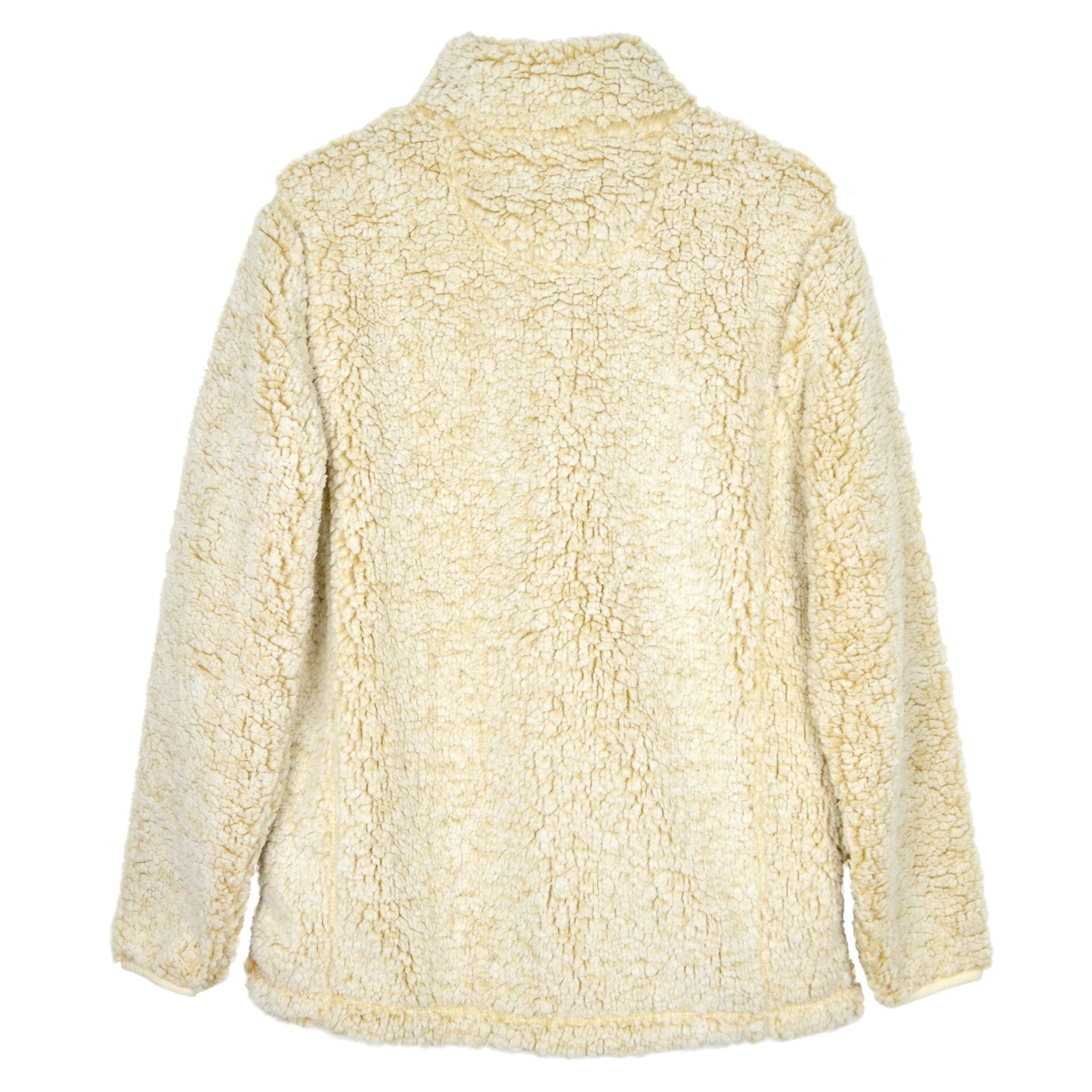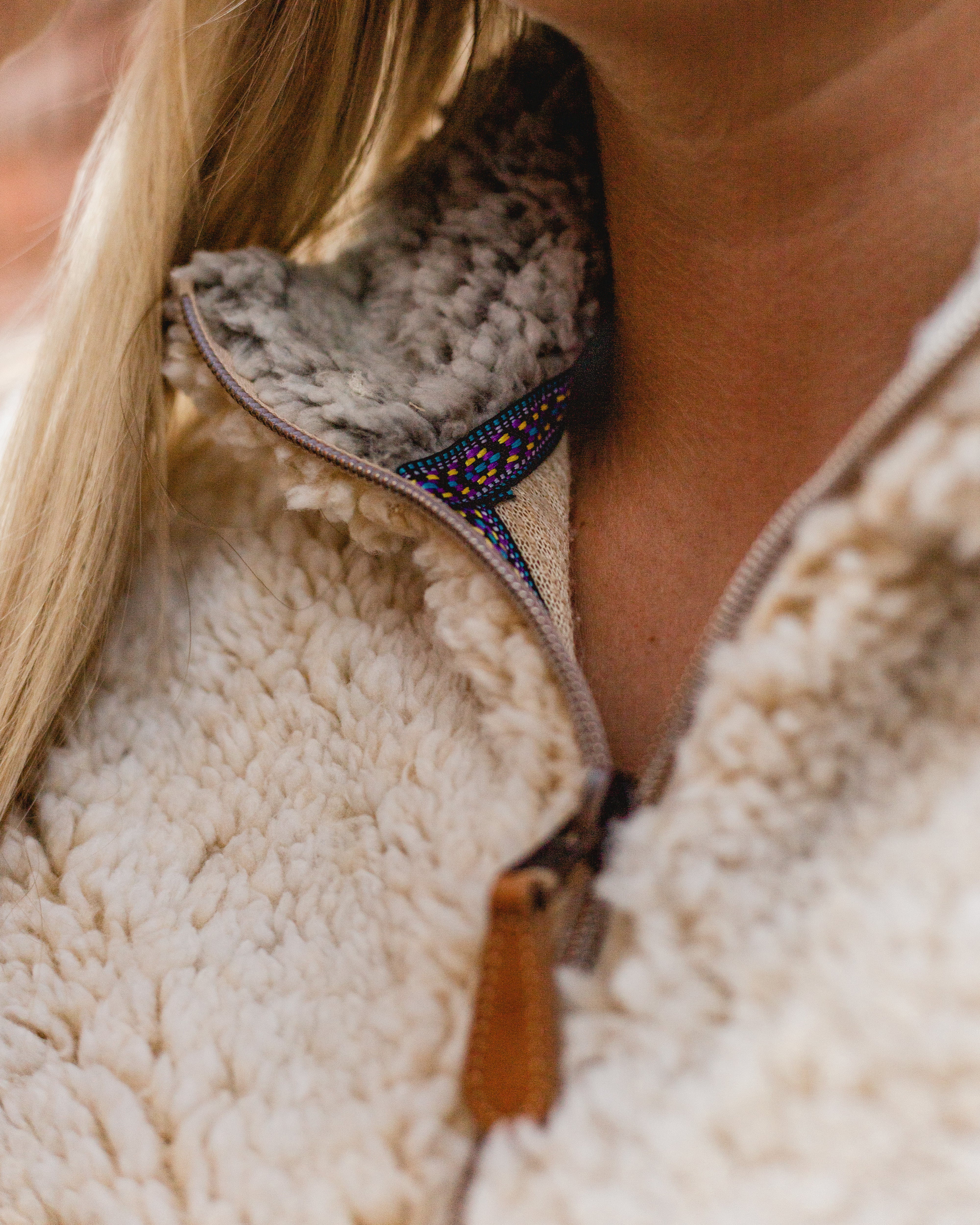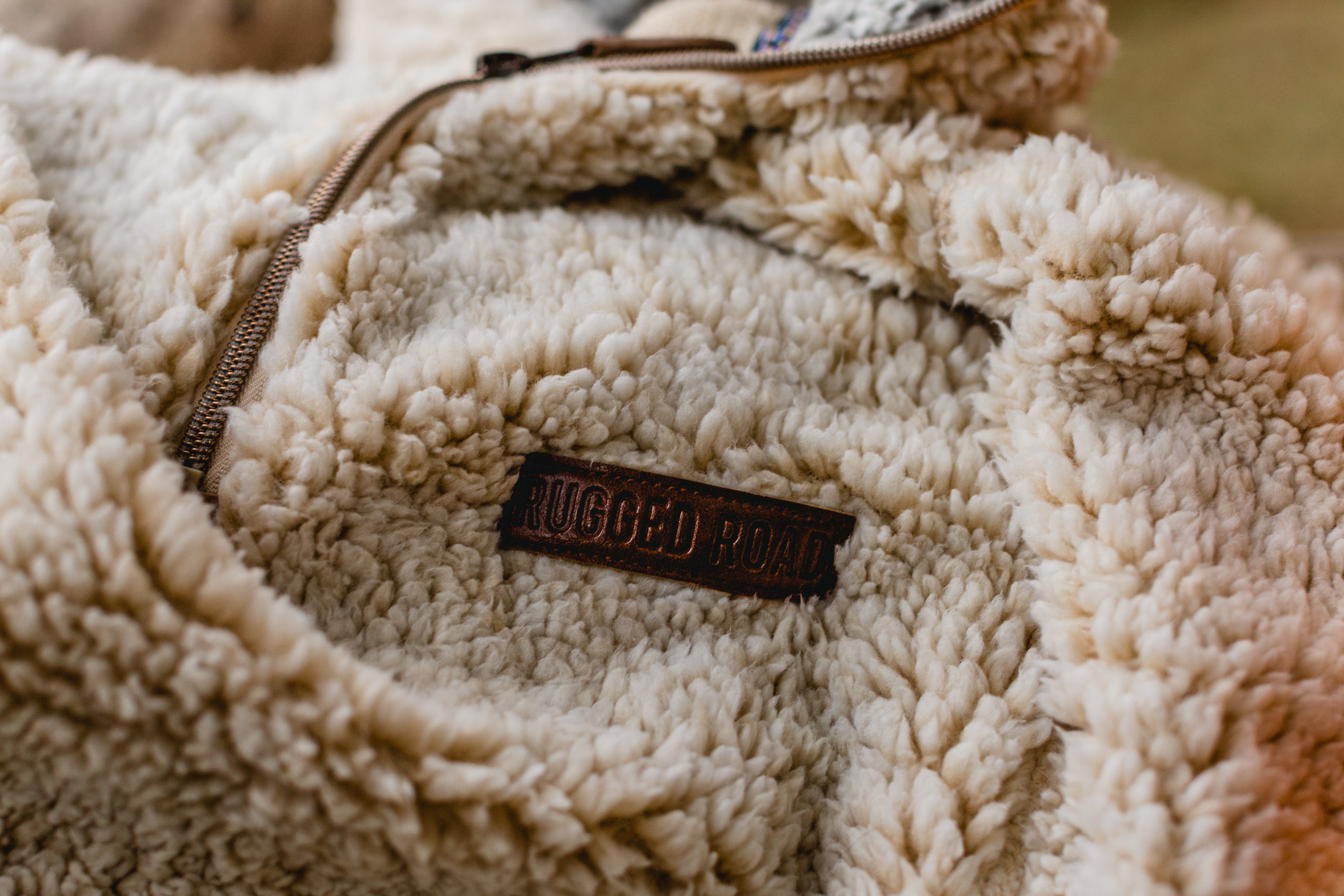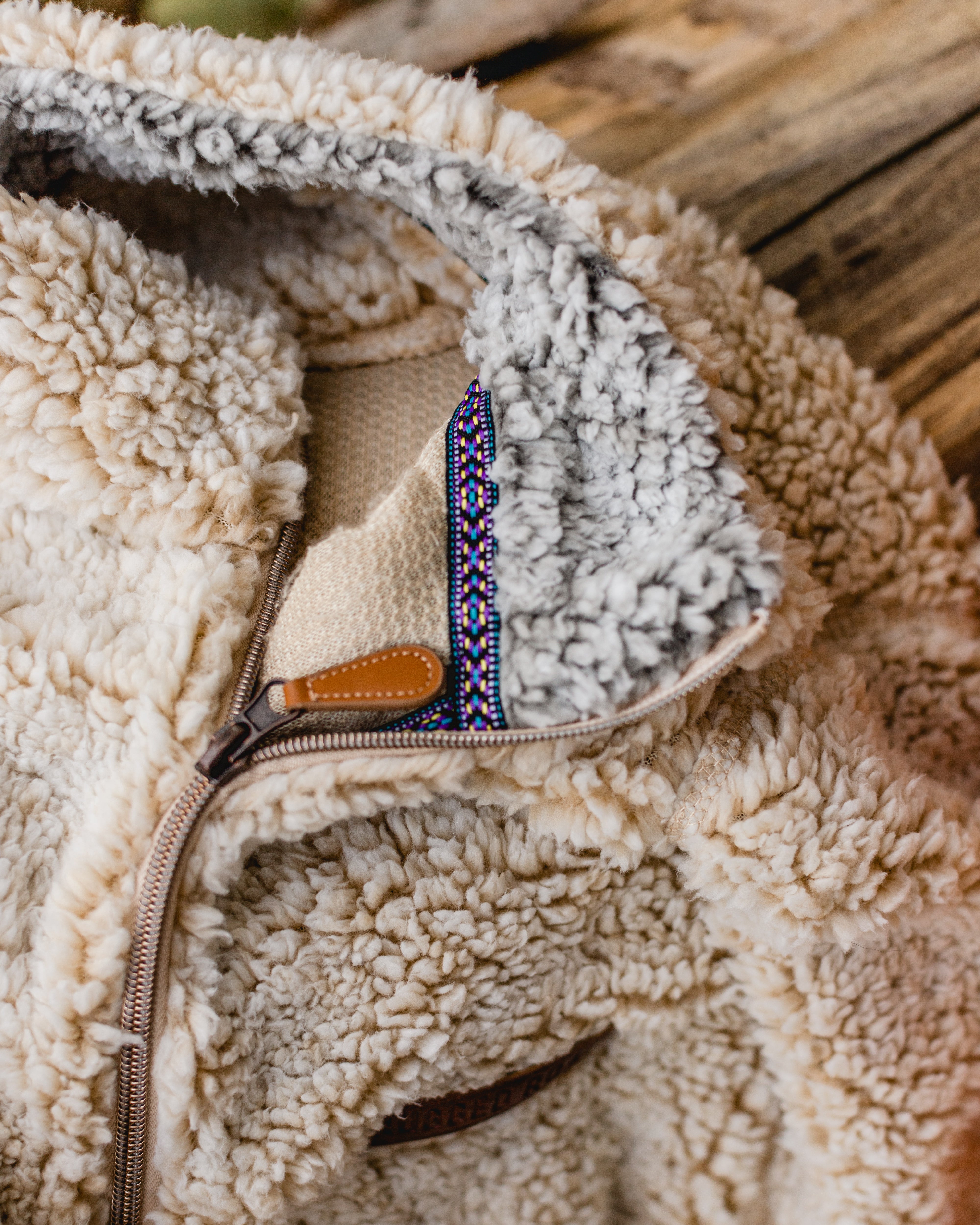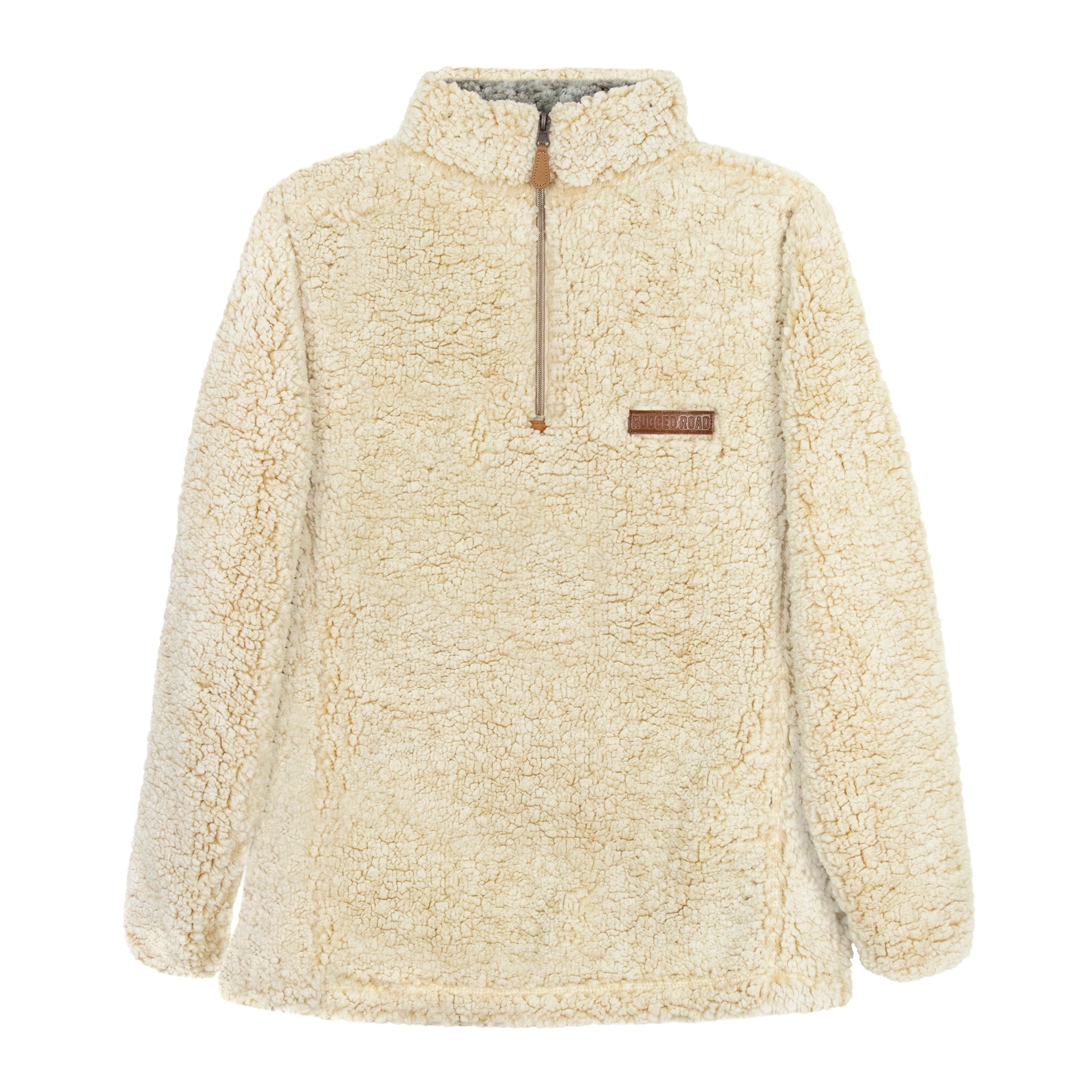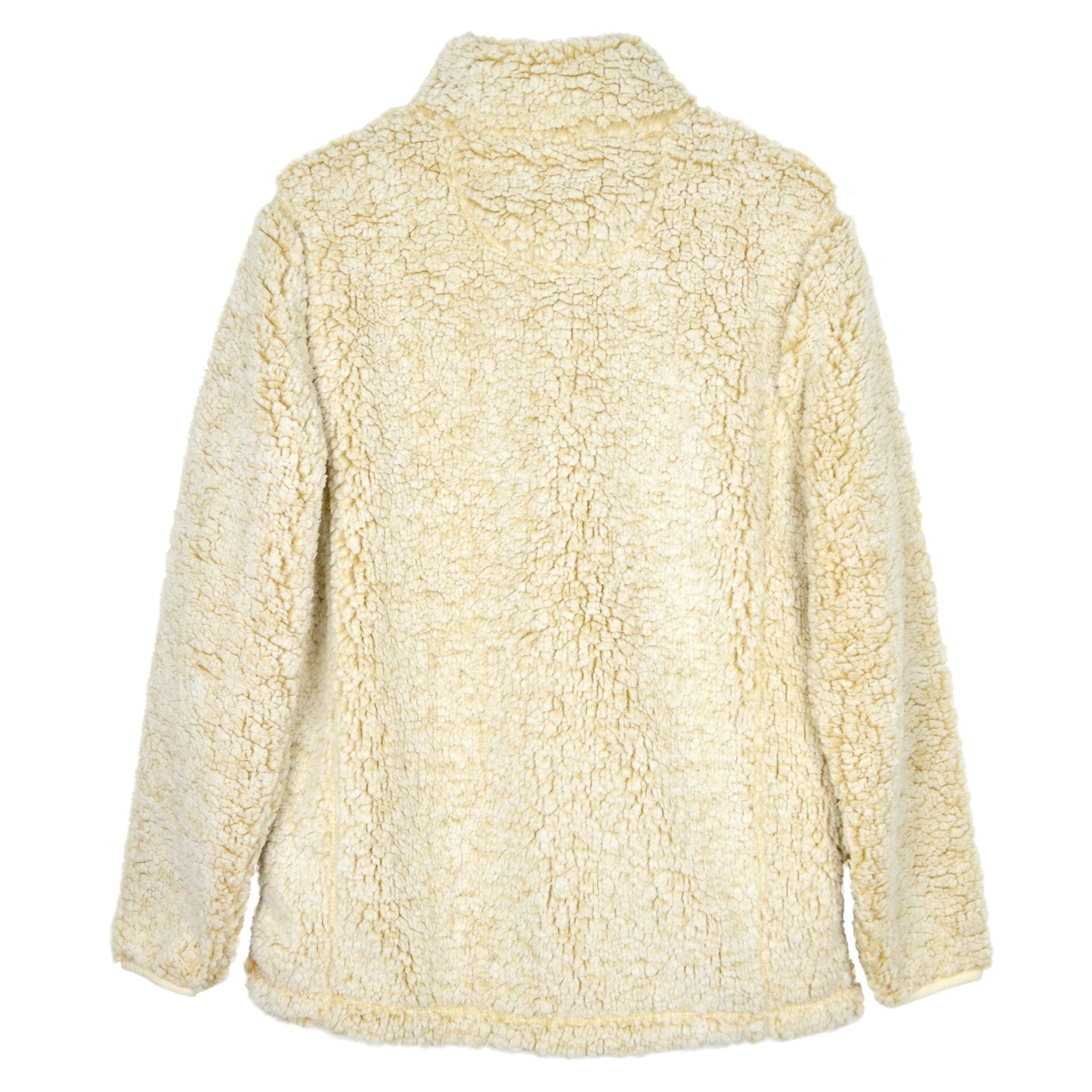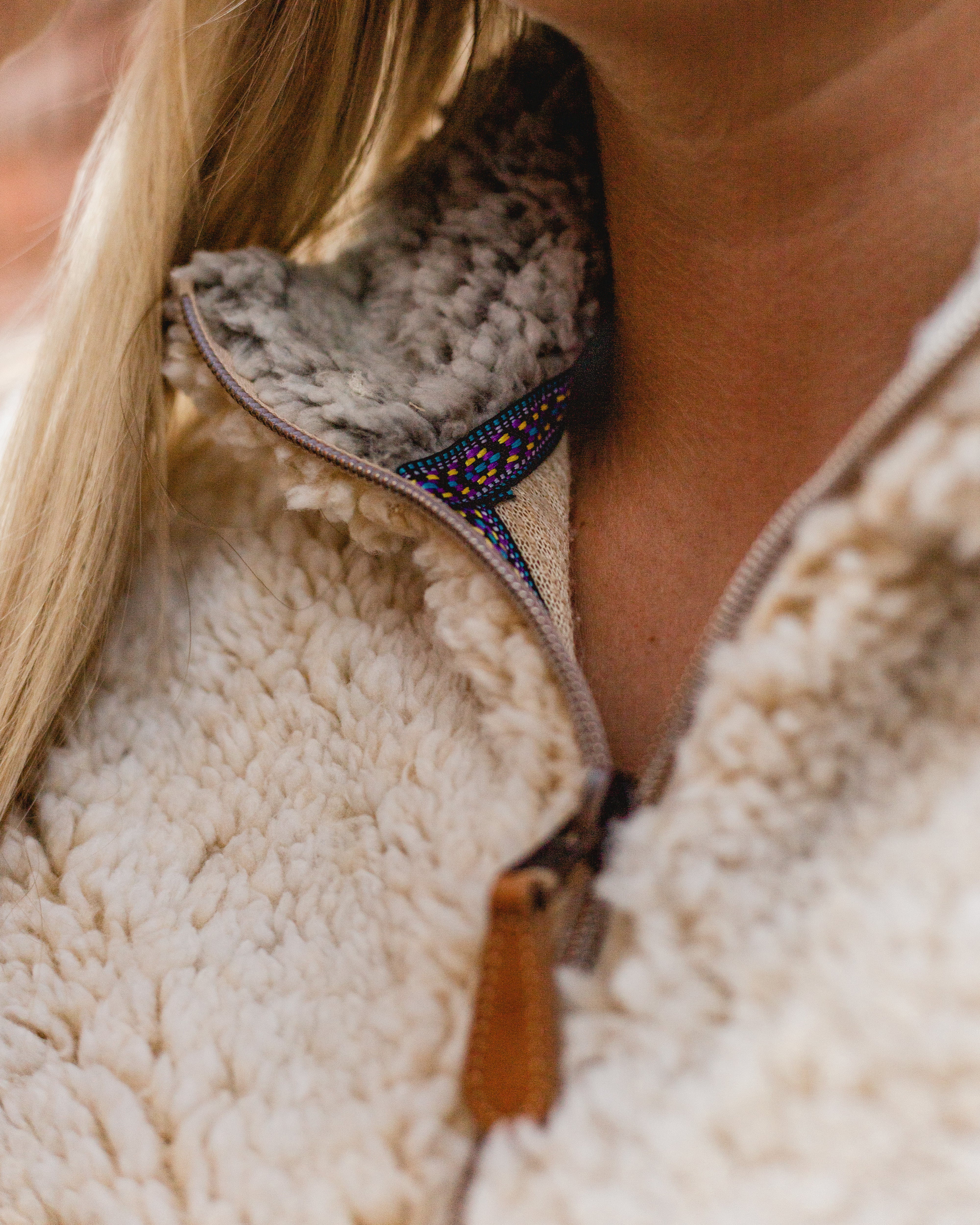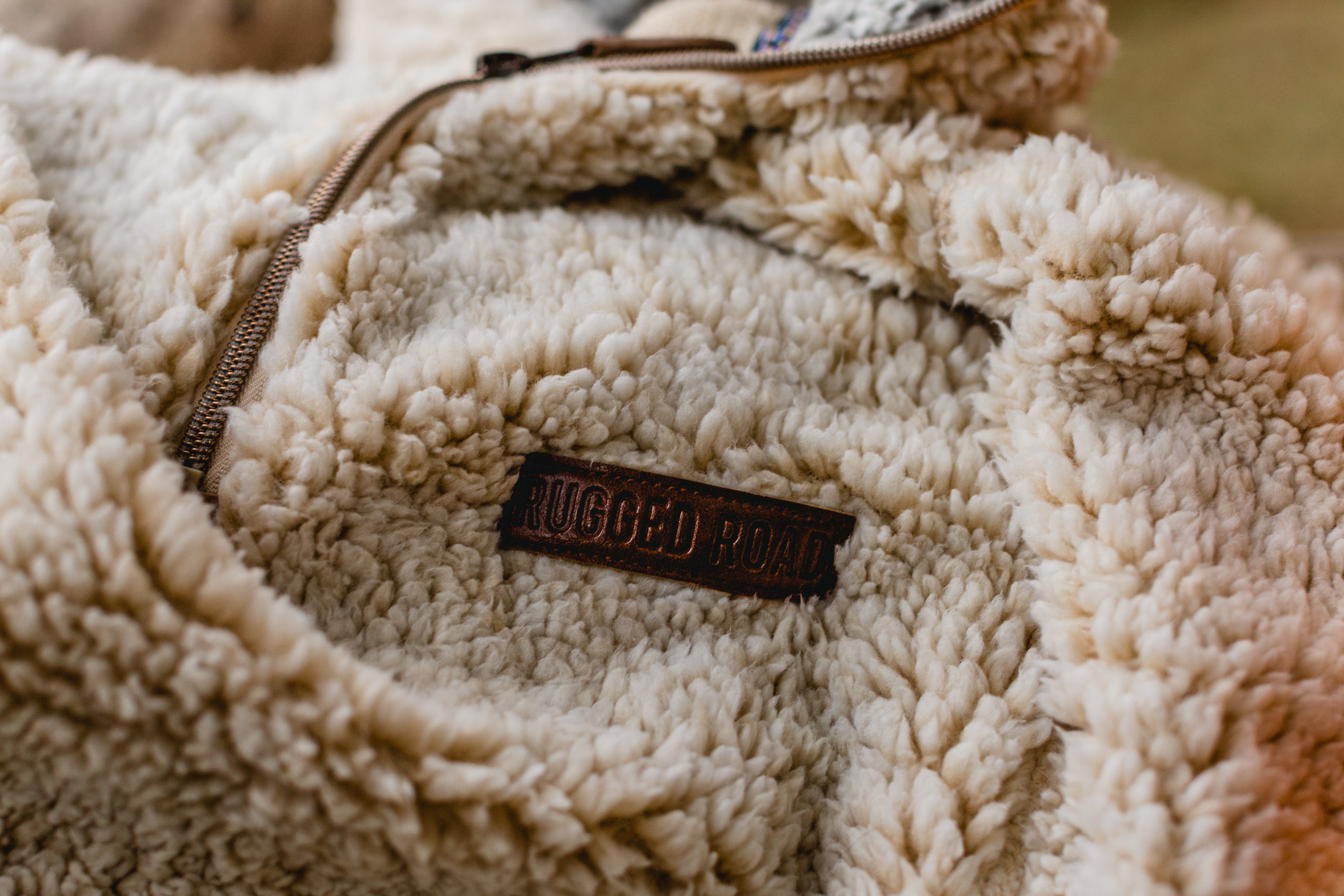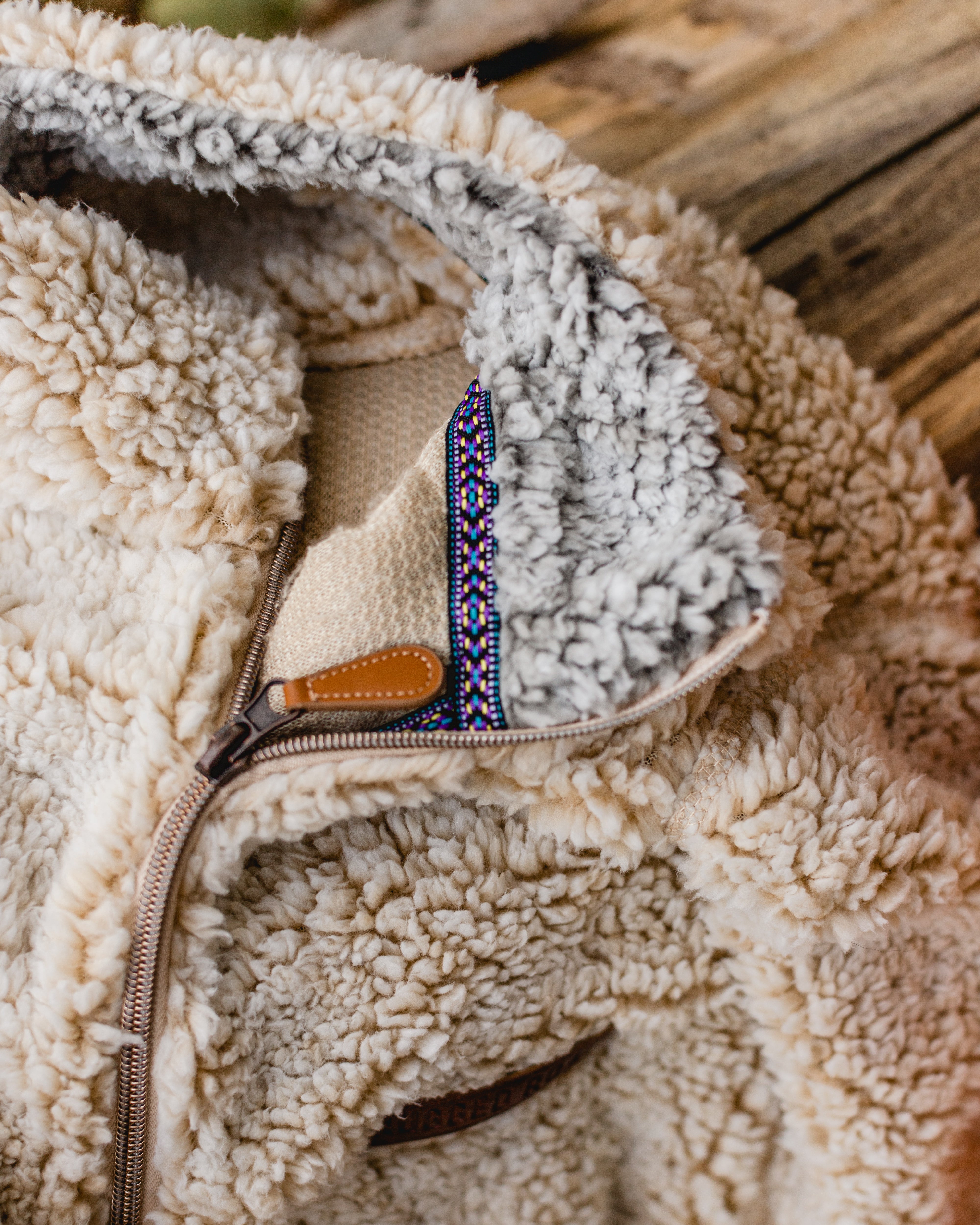 Bombogenesis Winter Pullover | Cream
Size Chart
Bombogenesis Winter Pullover | Cream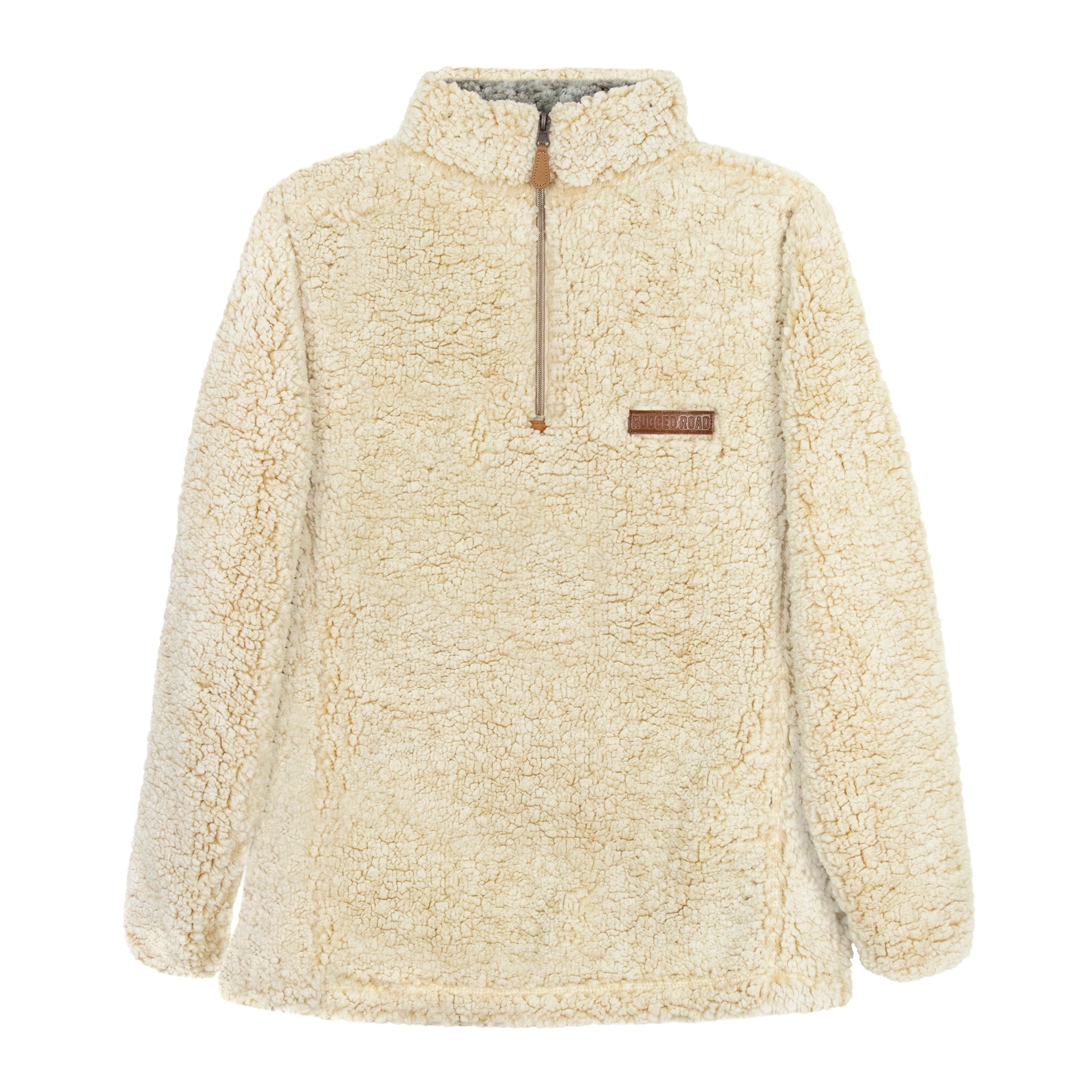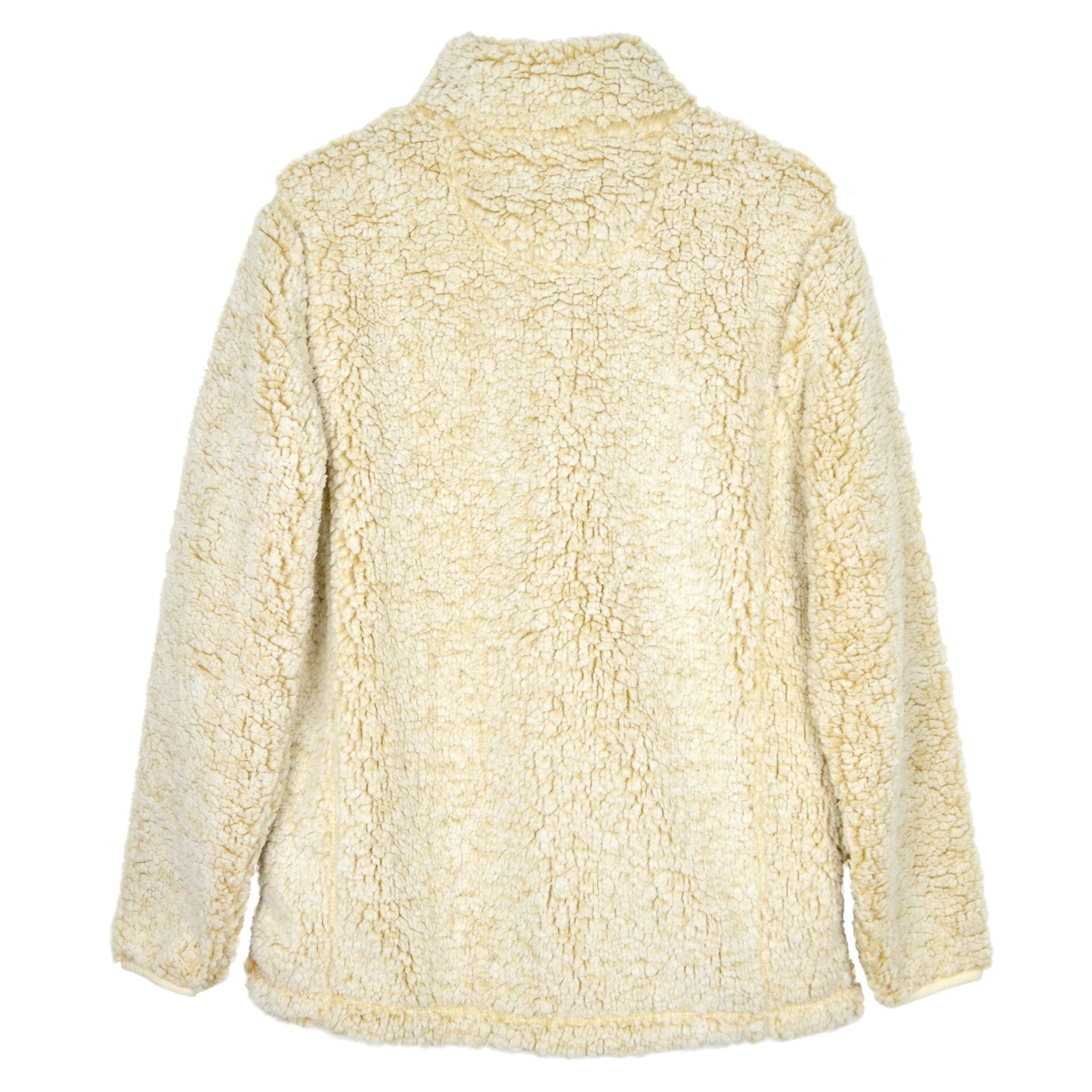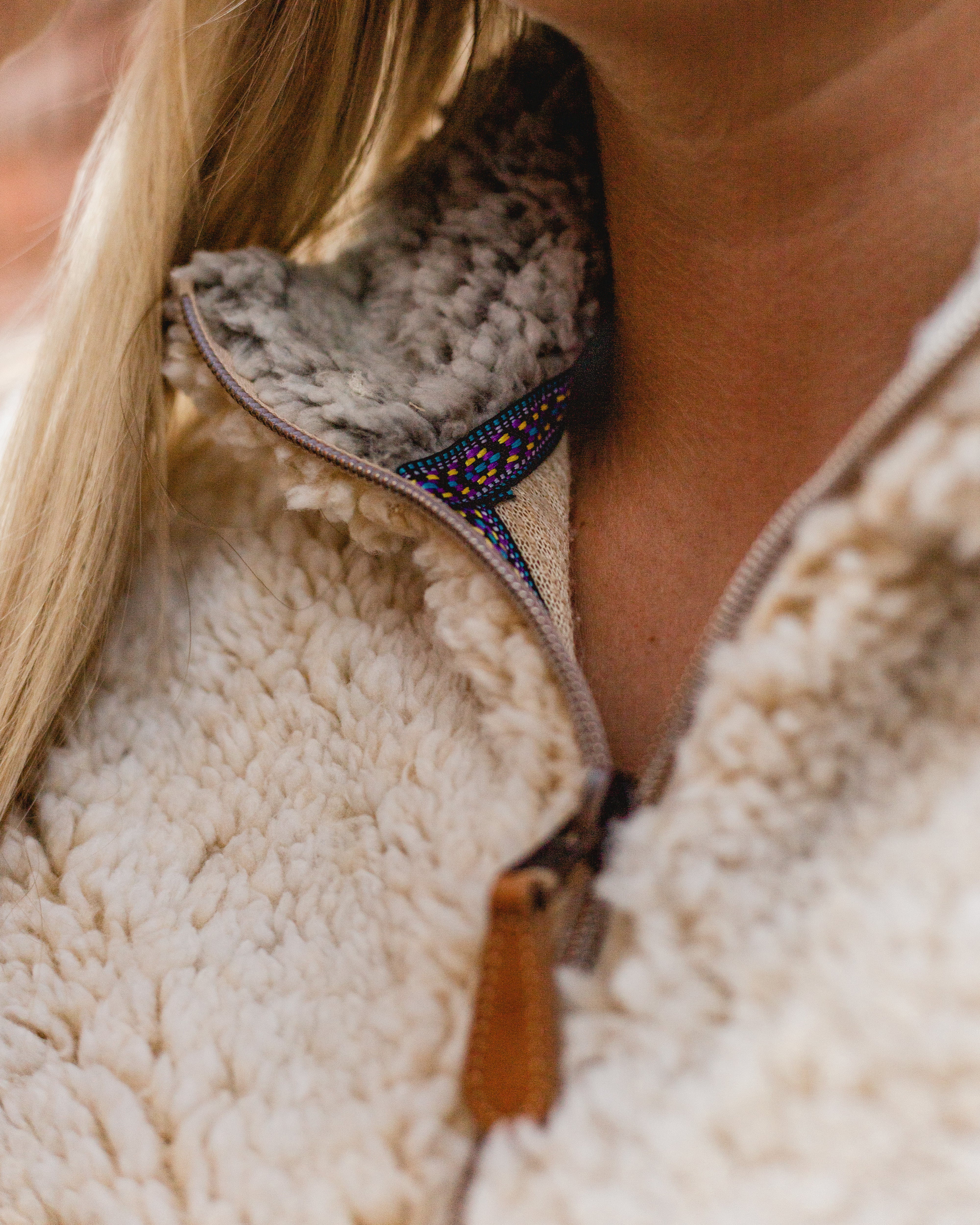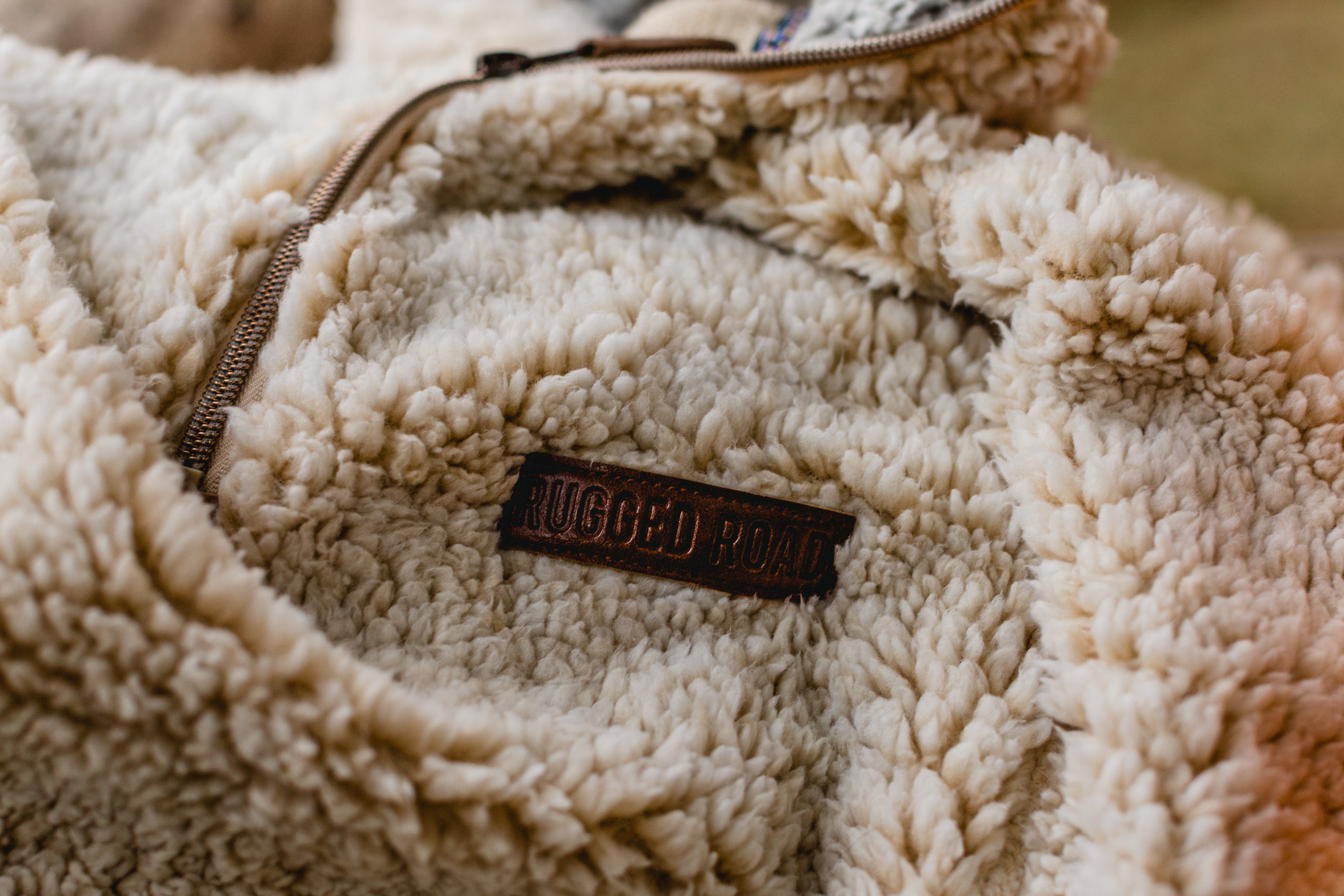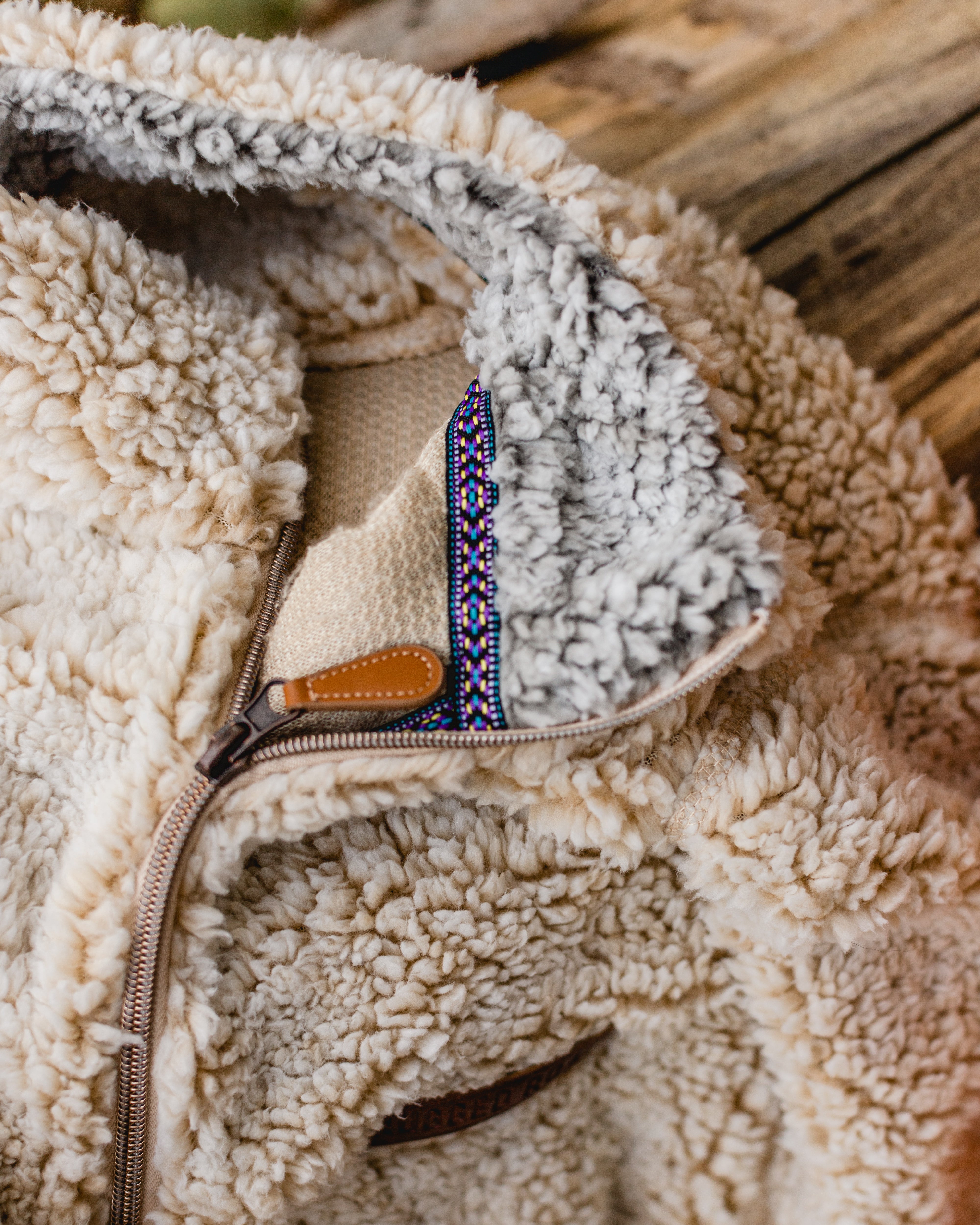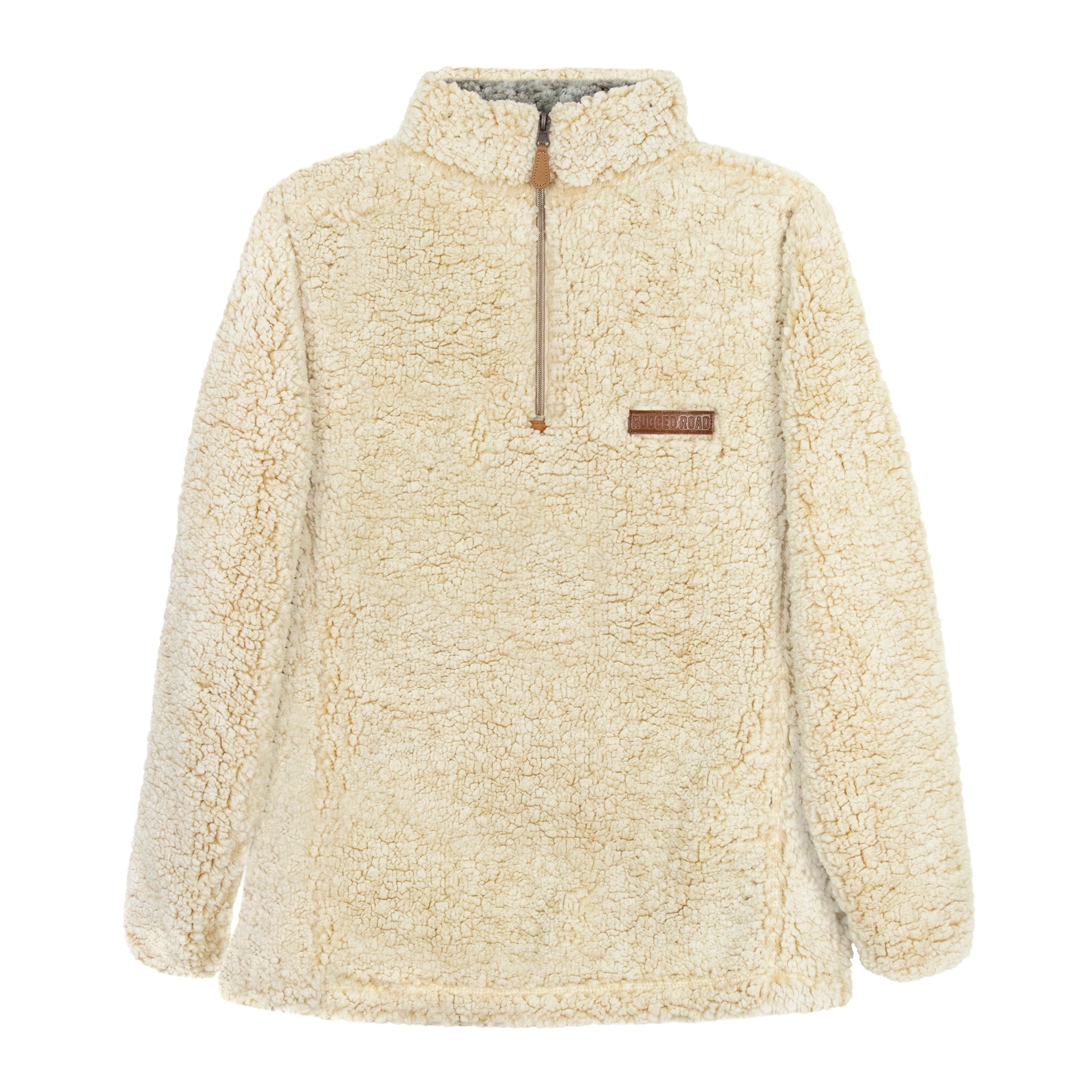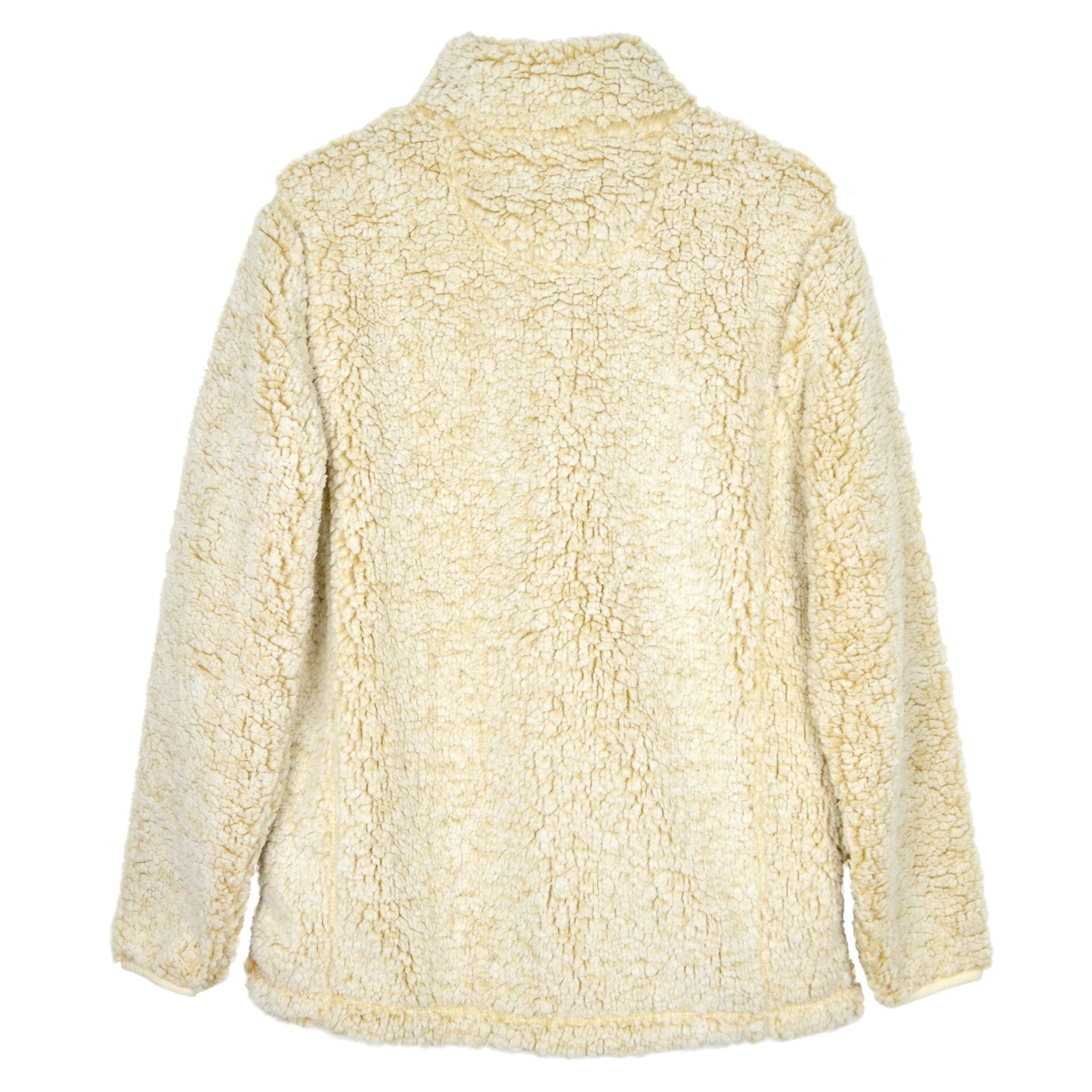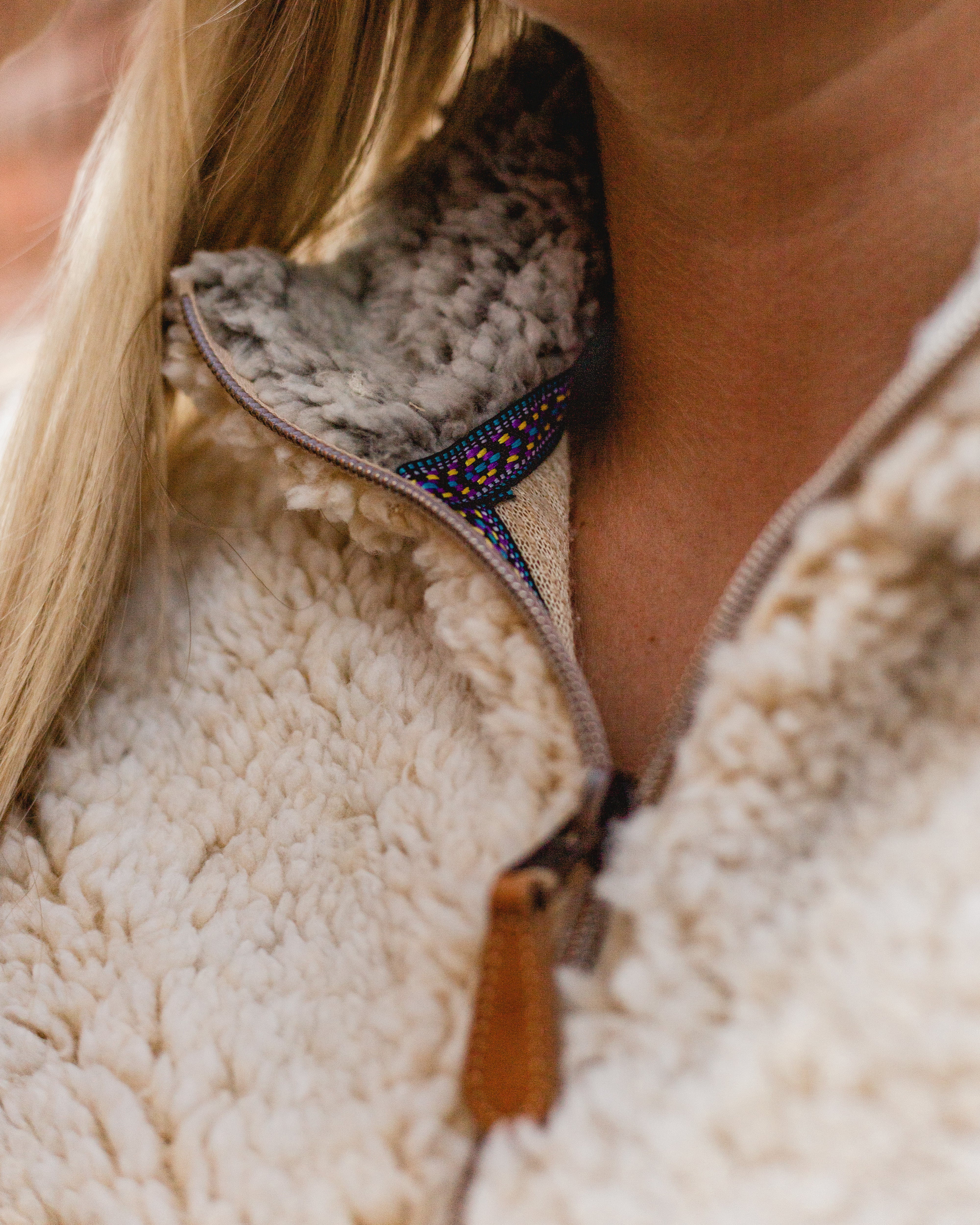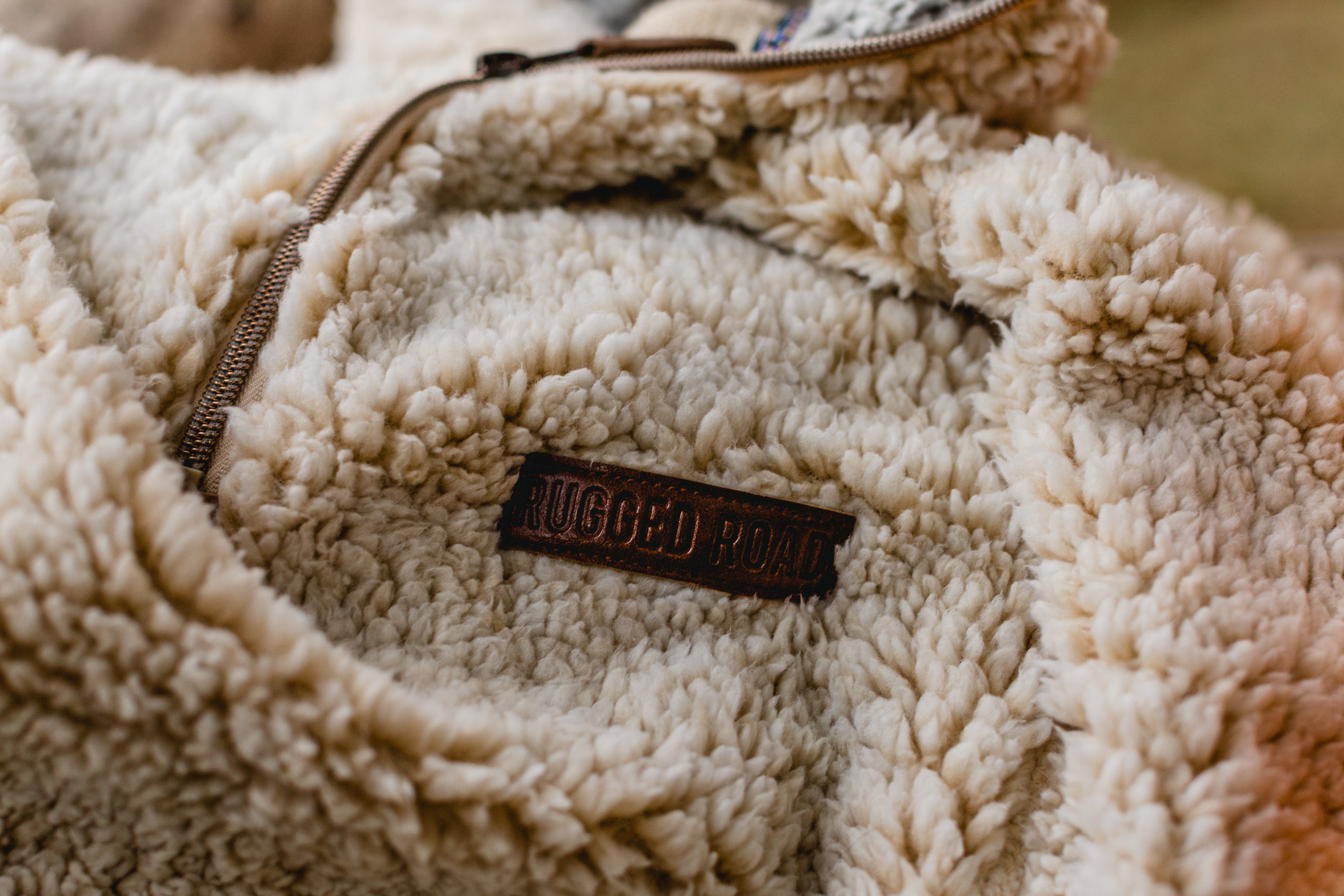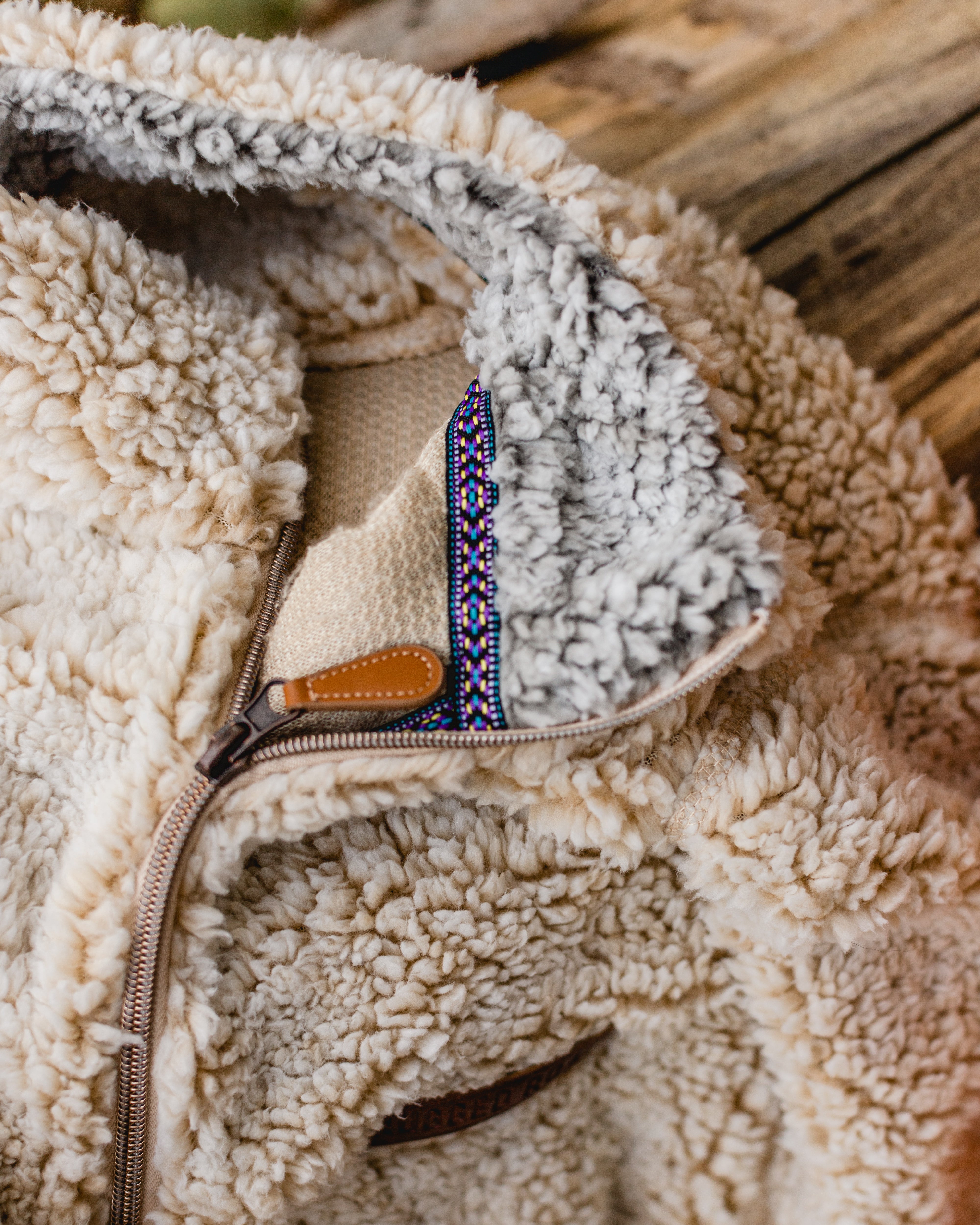 Rigorite™ - Virtually indestructible shell
Fridgite™ - High-density ice-retaining core
"Heads-Up" Floatability™ - Floats upright on the water
Kick Flip Lid™ - Unique detachable/reversible lid
Cavernous Cooler Space - Holds 65 12-ounce cans
"Get-A-Grip" - Non-slip exterior finish
"Double Up" Handle System - Ease of carrying

Ultralight -

Patented manufacturing process
Bombogenesis Winter Pullover | Cream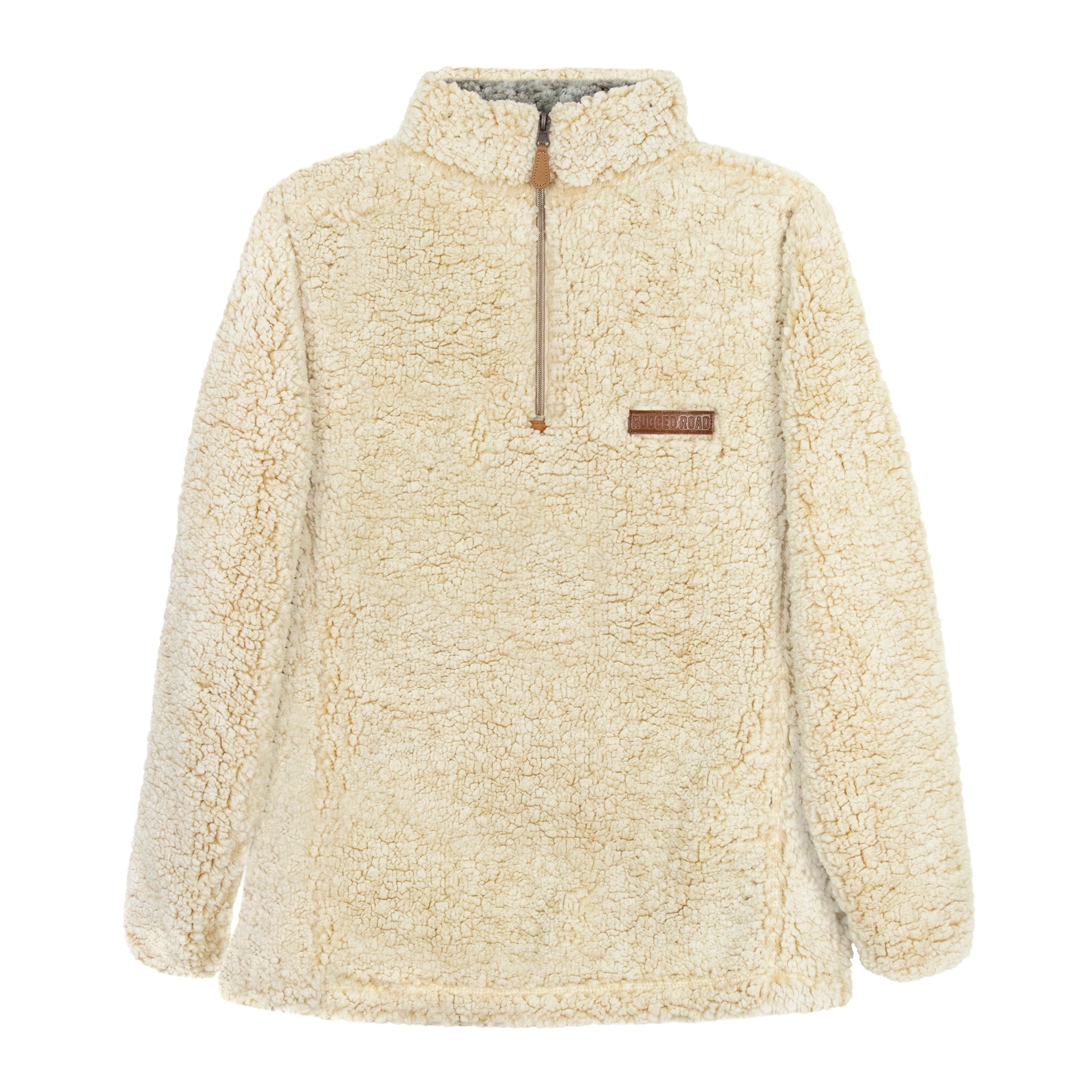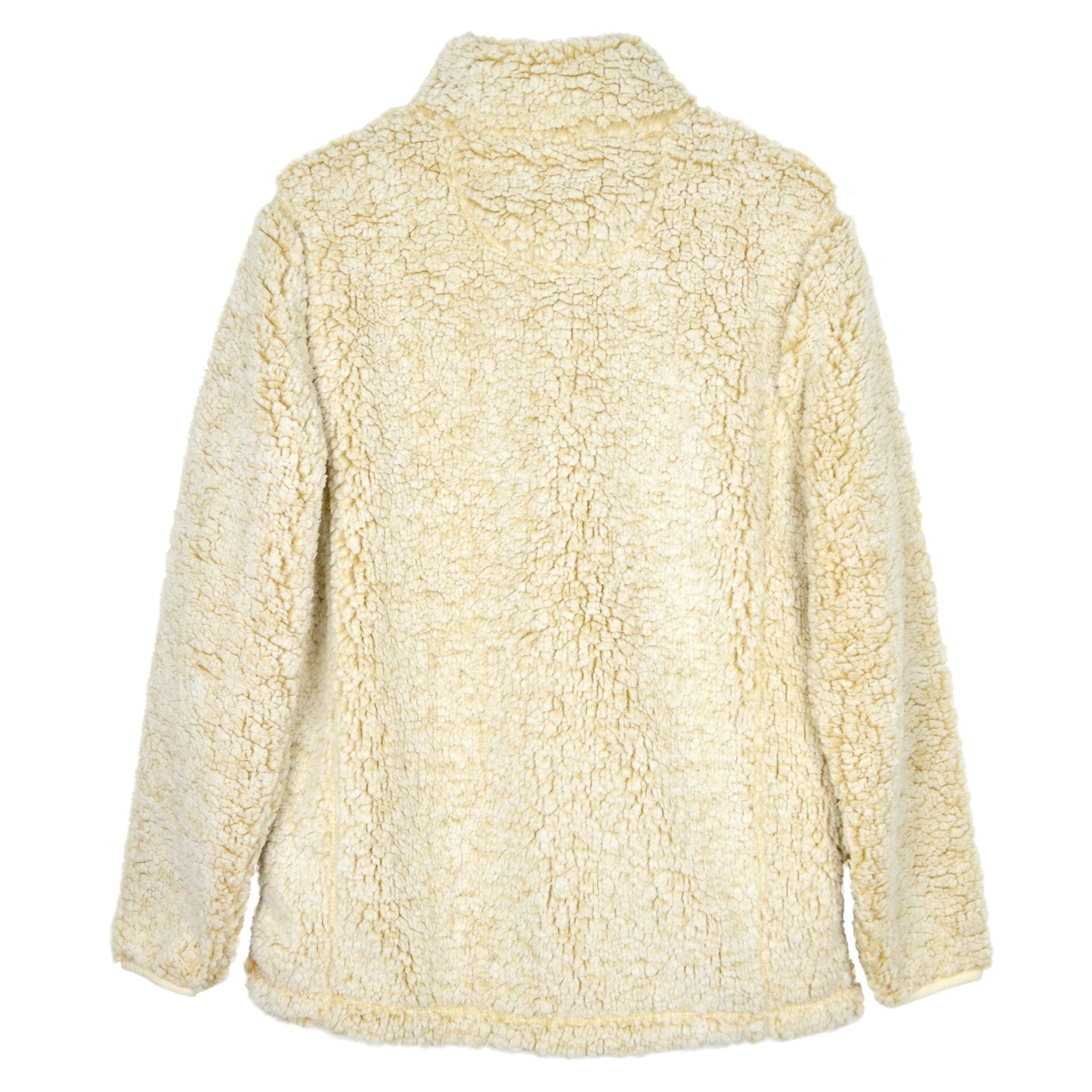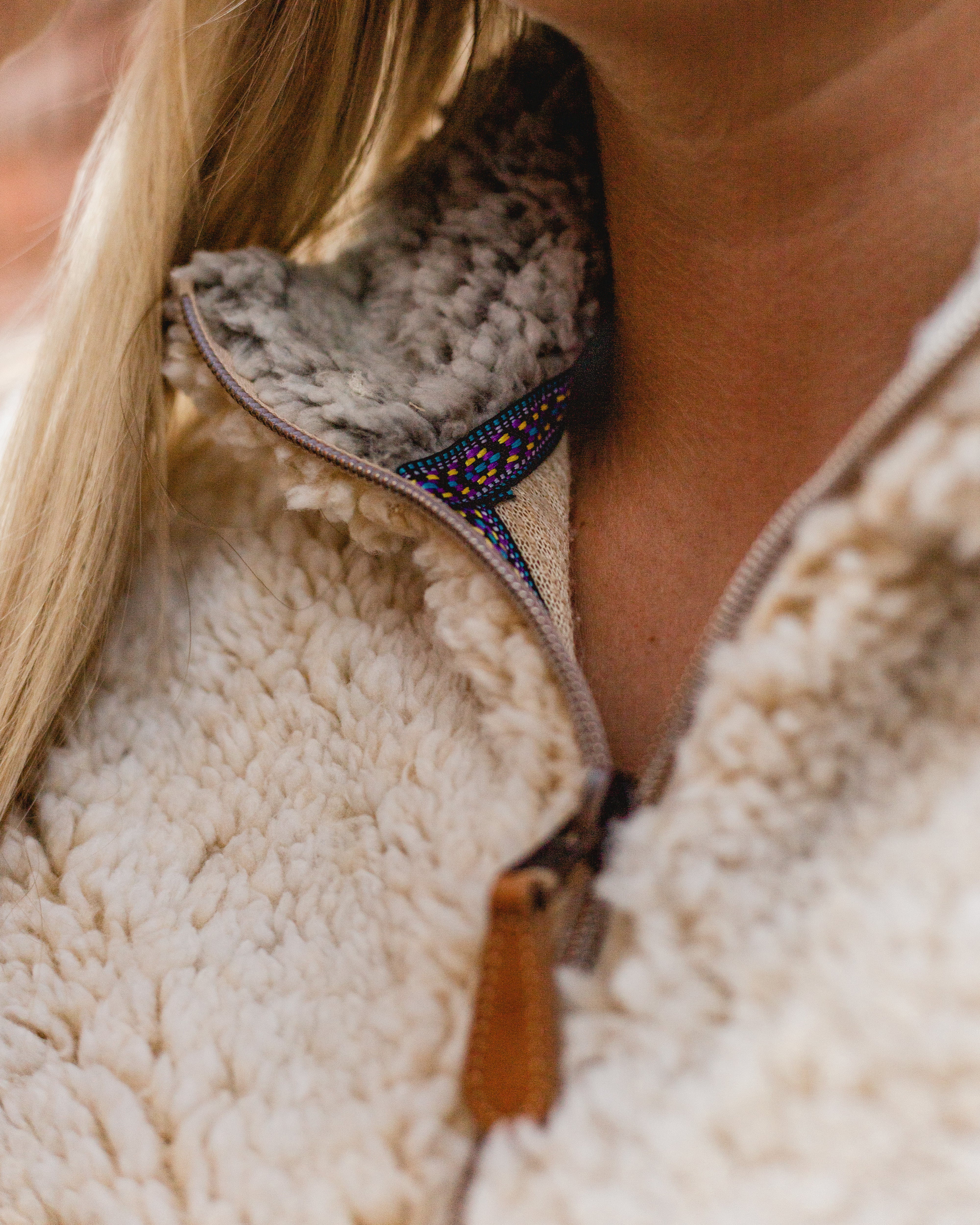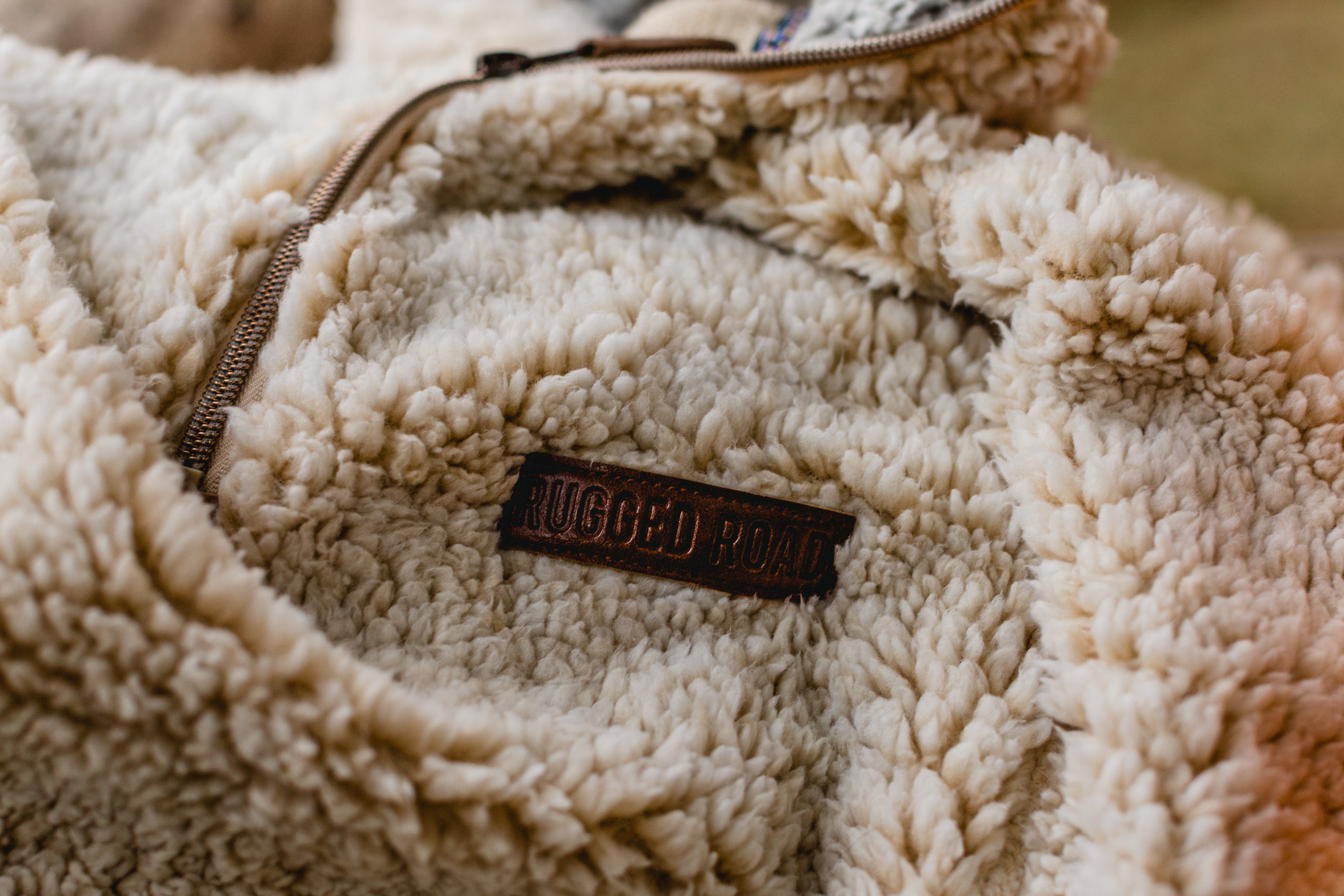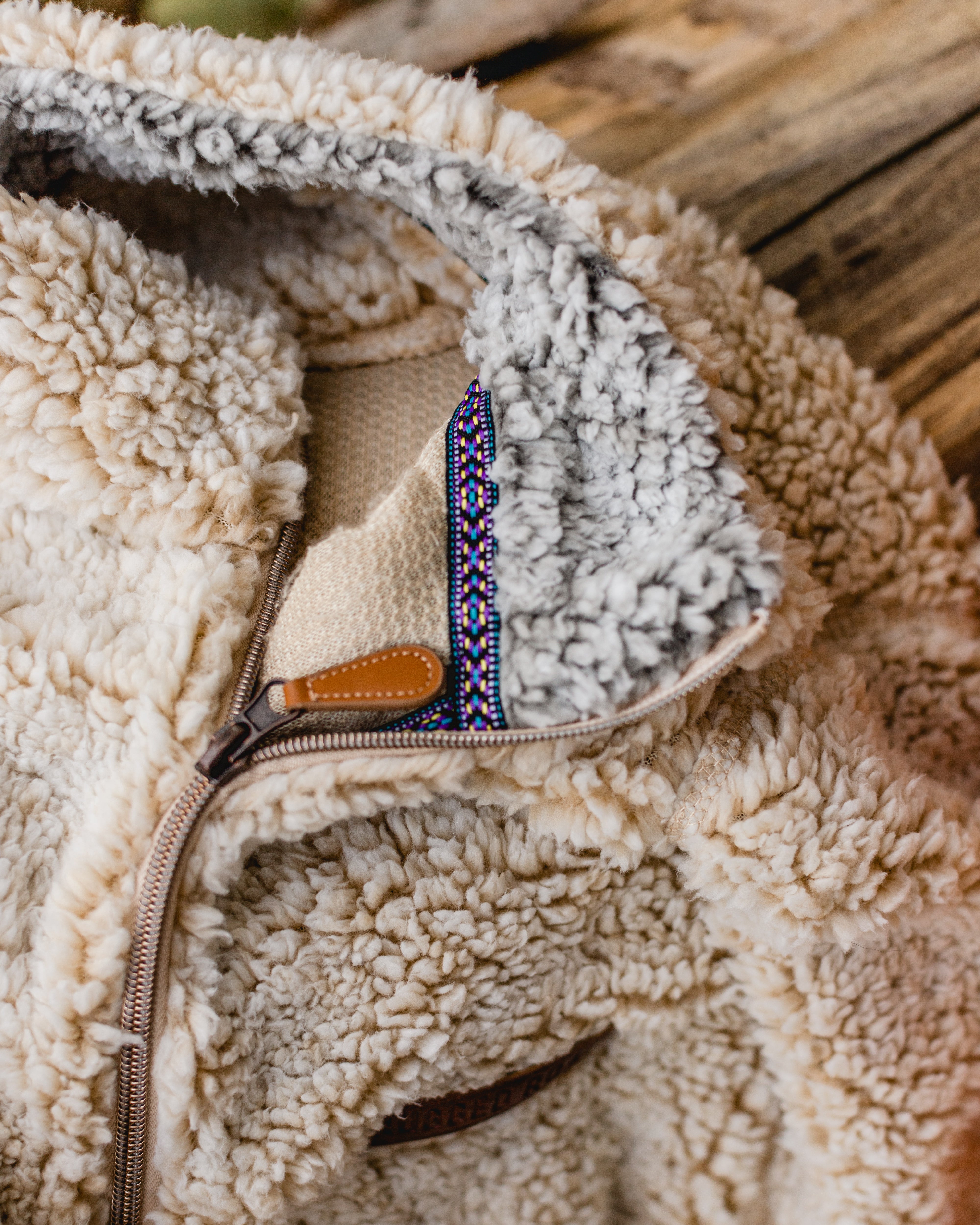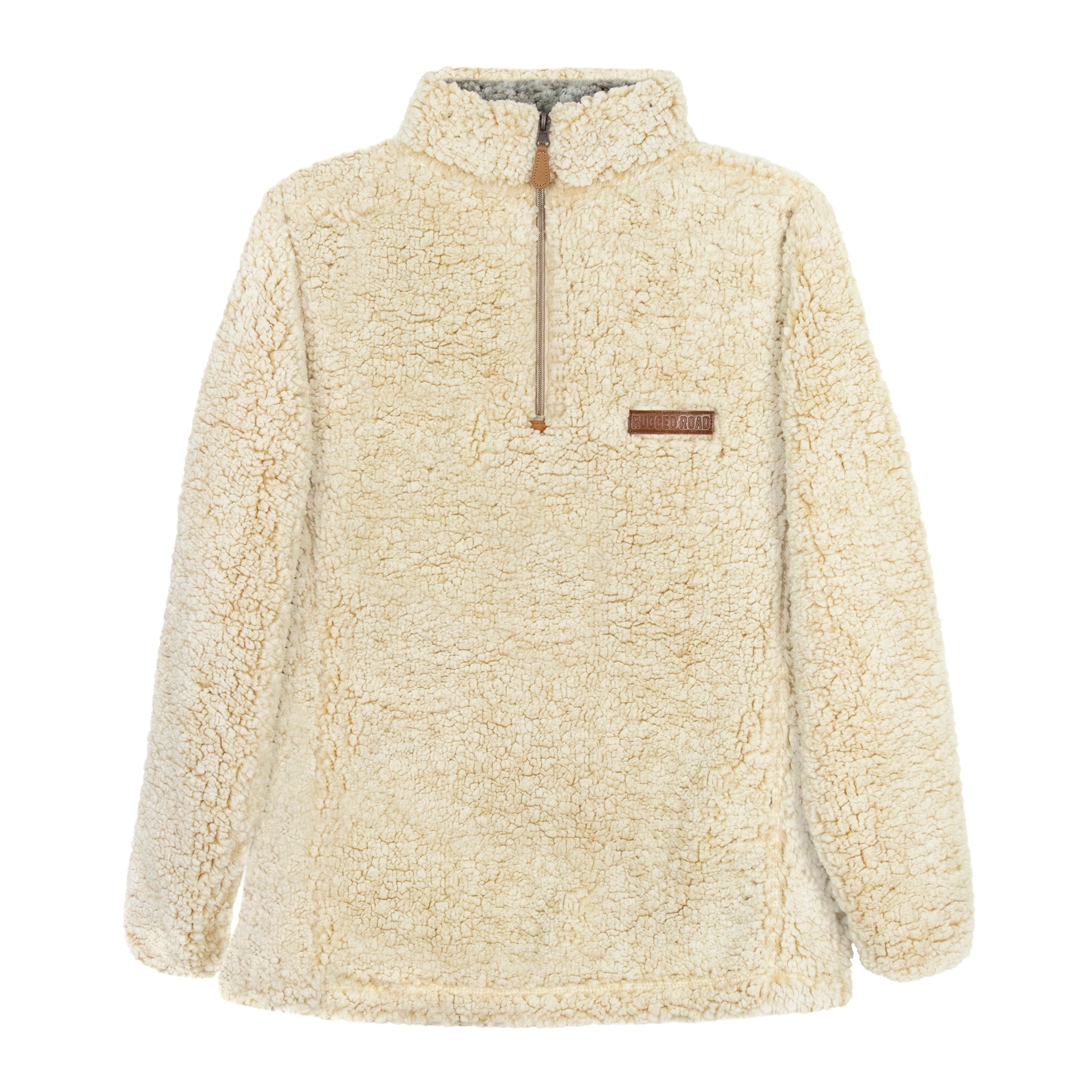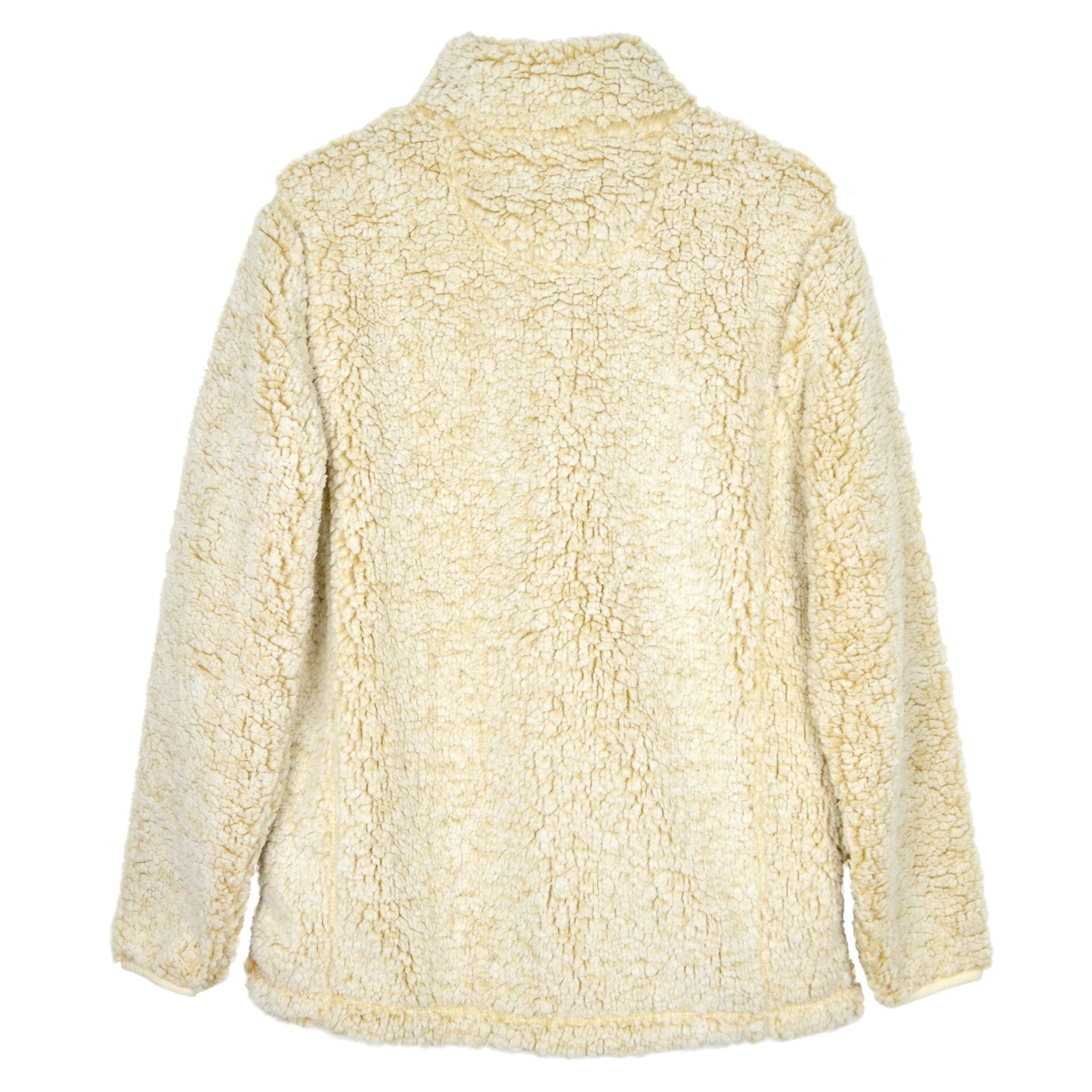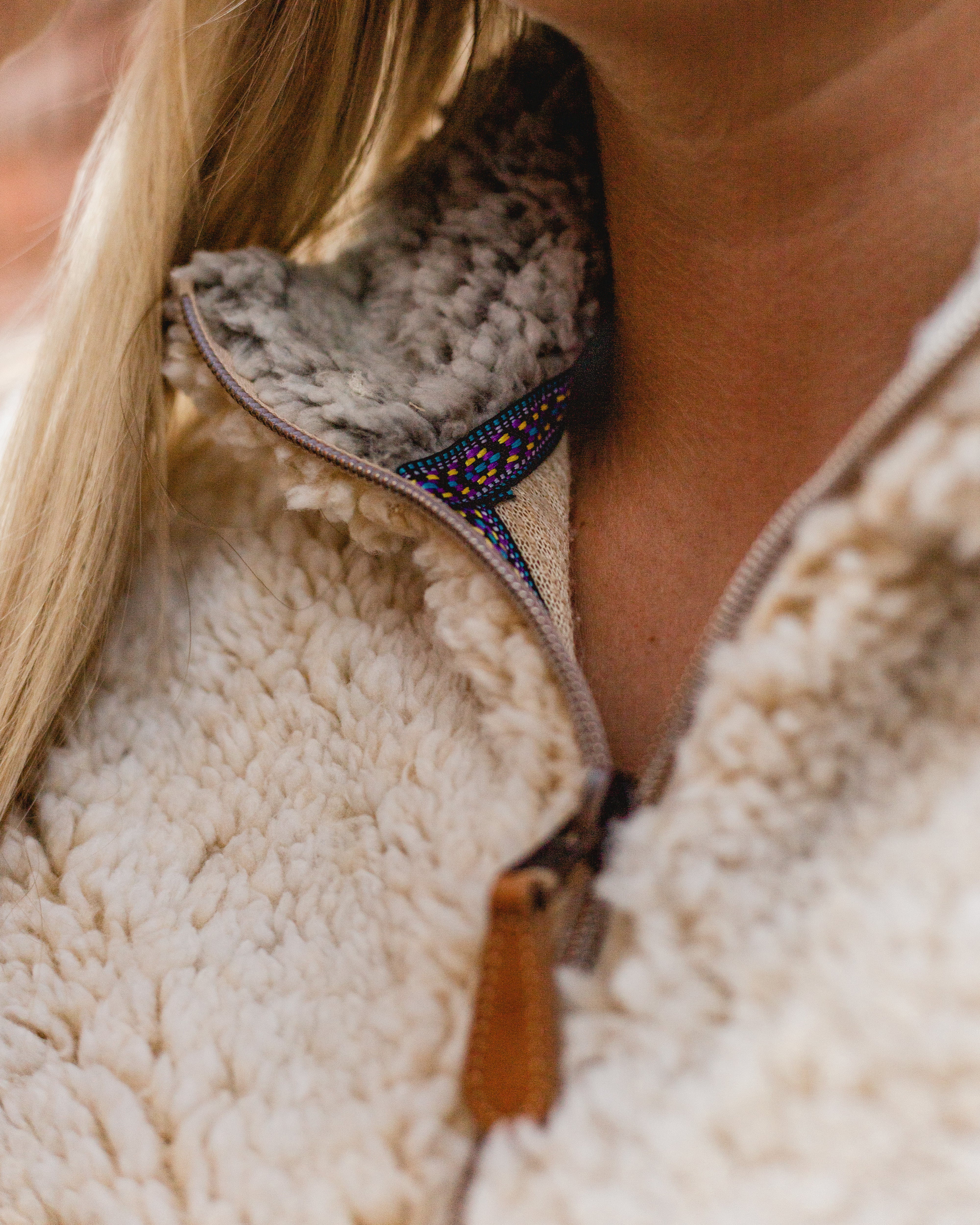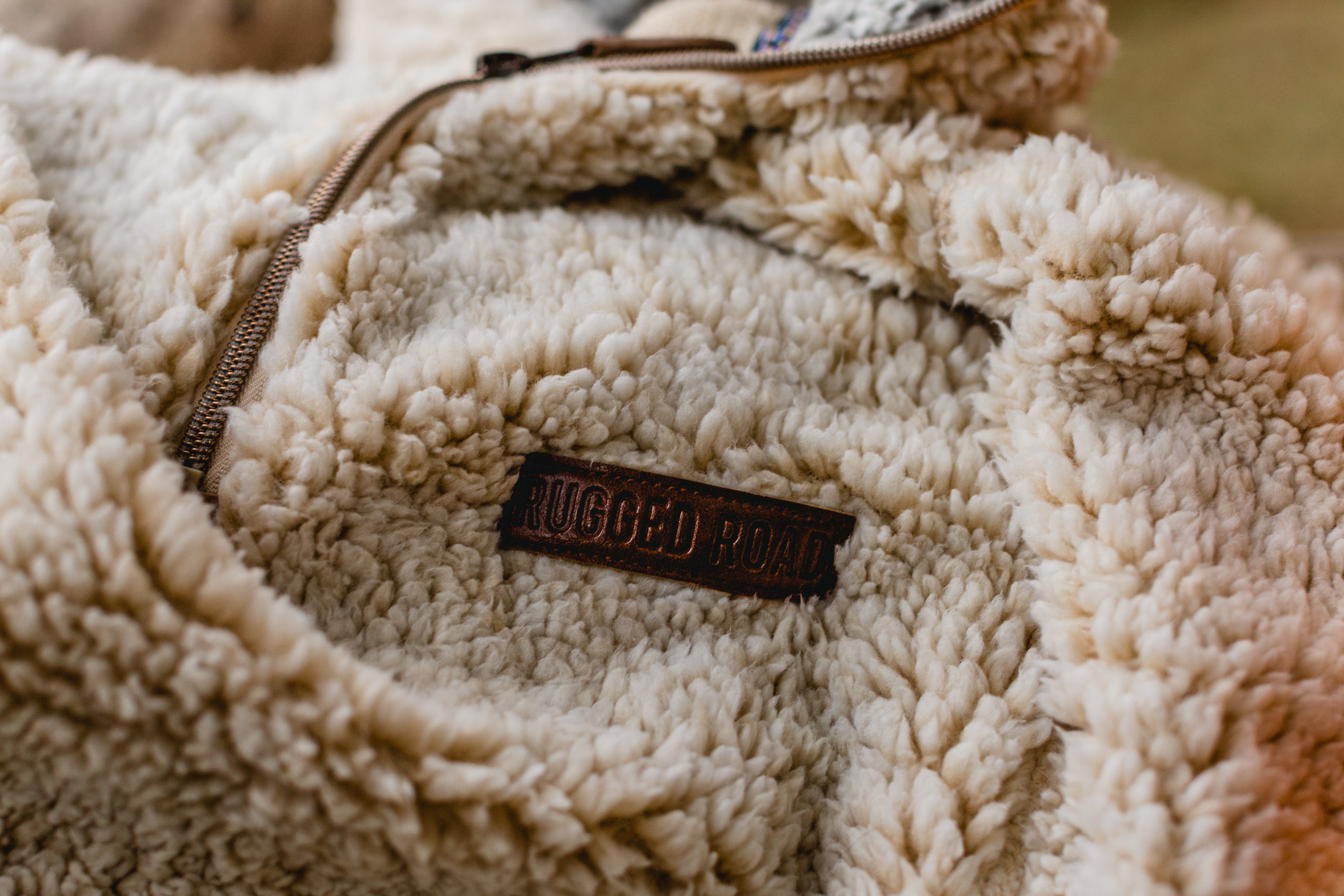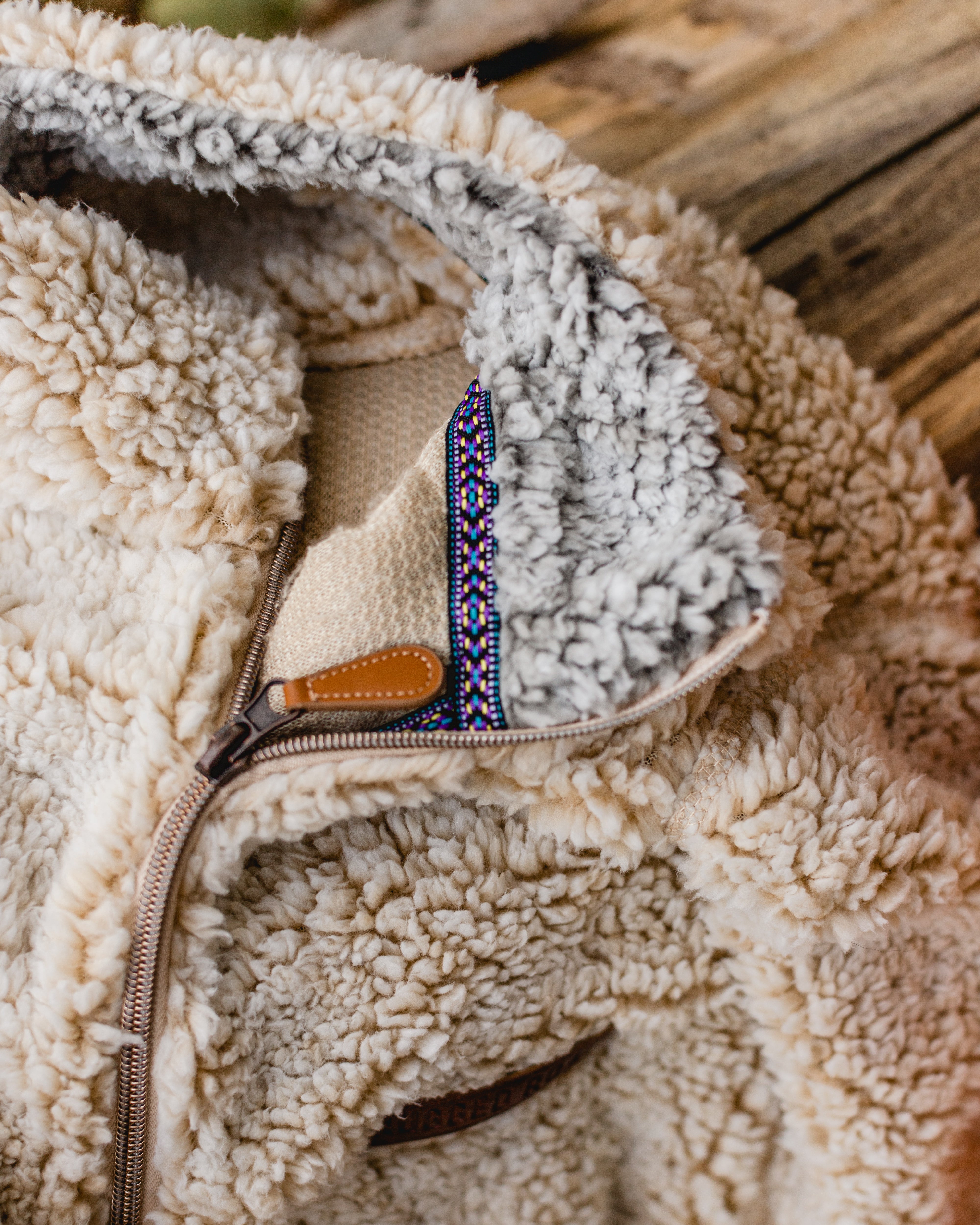 Bombogenesis Winter Pullover | Cream
Size Chart
Rigorite™ - Virtually indestructible shell
Fridgite™ - High-density ice-retaining core
"Heads-Up" Floatability™ - Floats upright on the water
Kick Flip Lid™ - Unique detachable/reversible lid
Cavernous Cooler Space - Holds 65 12-ounce cans
"Get-A-Grip" - Non-slip exterior finish
"Double Up" Handle System - Ease of carrying

Ultralight -

Patented manufacturing process
Rugged and Ready to Go
Every Rugged Road soft cooler is waterproof, leakproof, and puncture proof, making them the perfect companion for any adventure.
Everything in One Place
Our soft coolers were custom designed with outdoorsmen in mind. The exterior mesh pocket can fit all of your dry goods while your drinks and food stay ice inside the cooler.
Great for Day Trips
The soft cooler holds 30 12oz cans or 6 bottles of wine with room for ice.
What Our Customers Are Saying...