Overview

Product Details

Benefits

Reviews

Order Now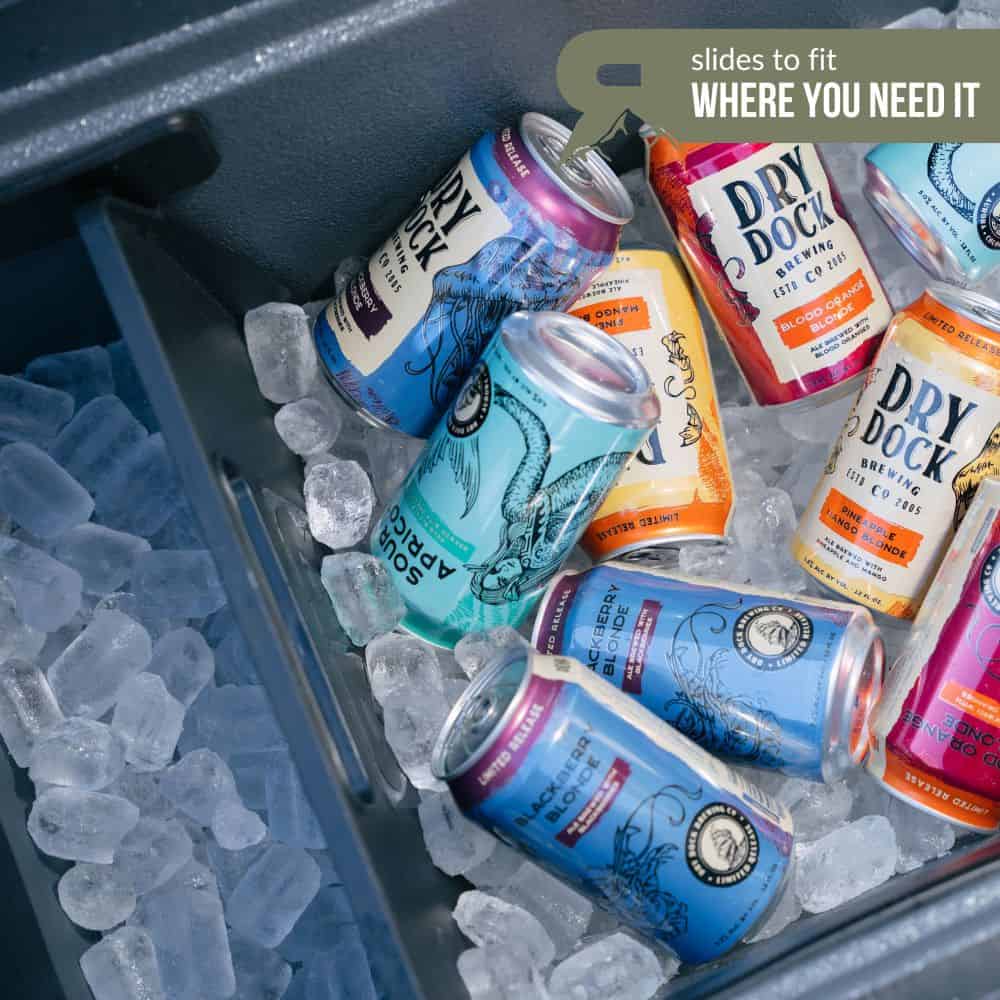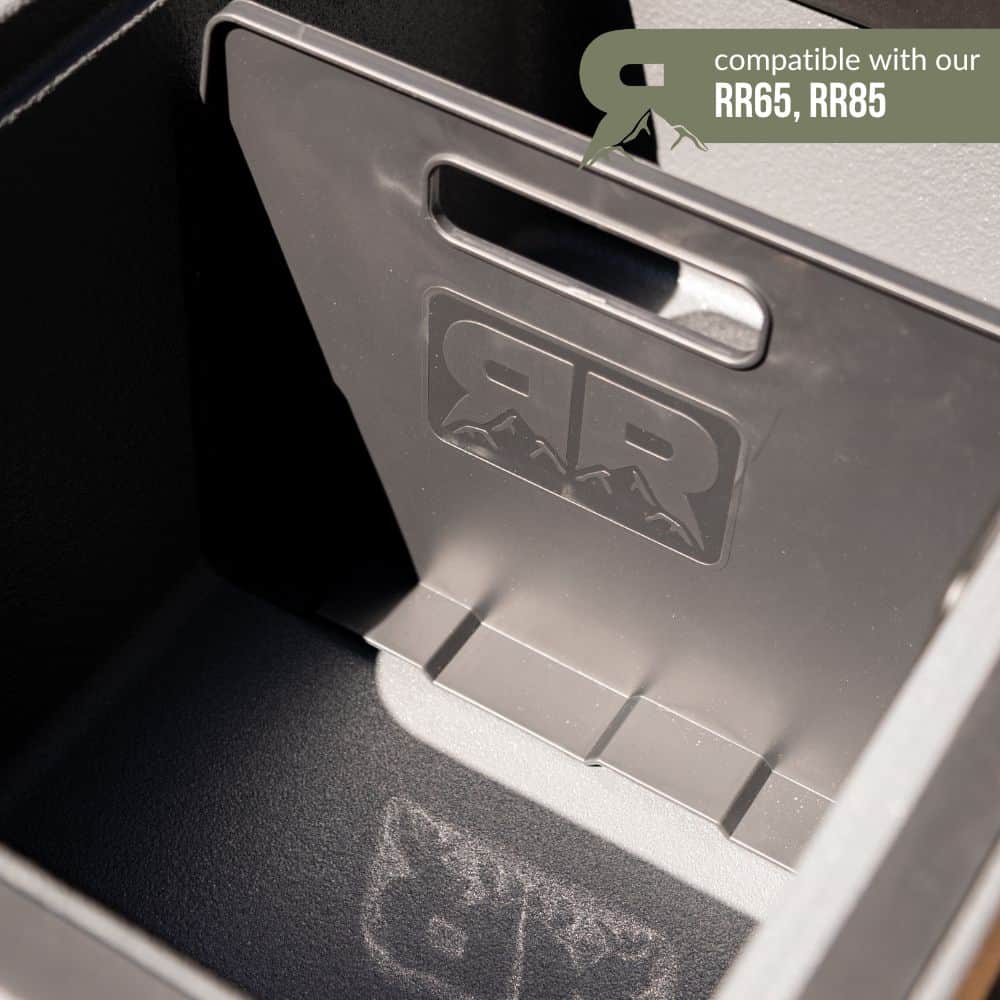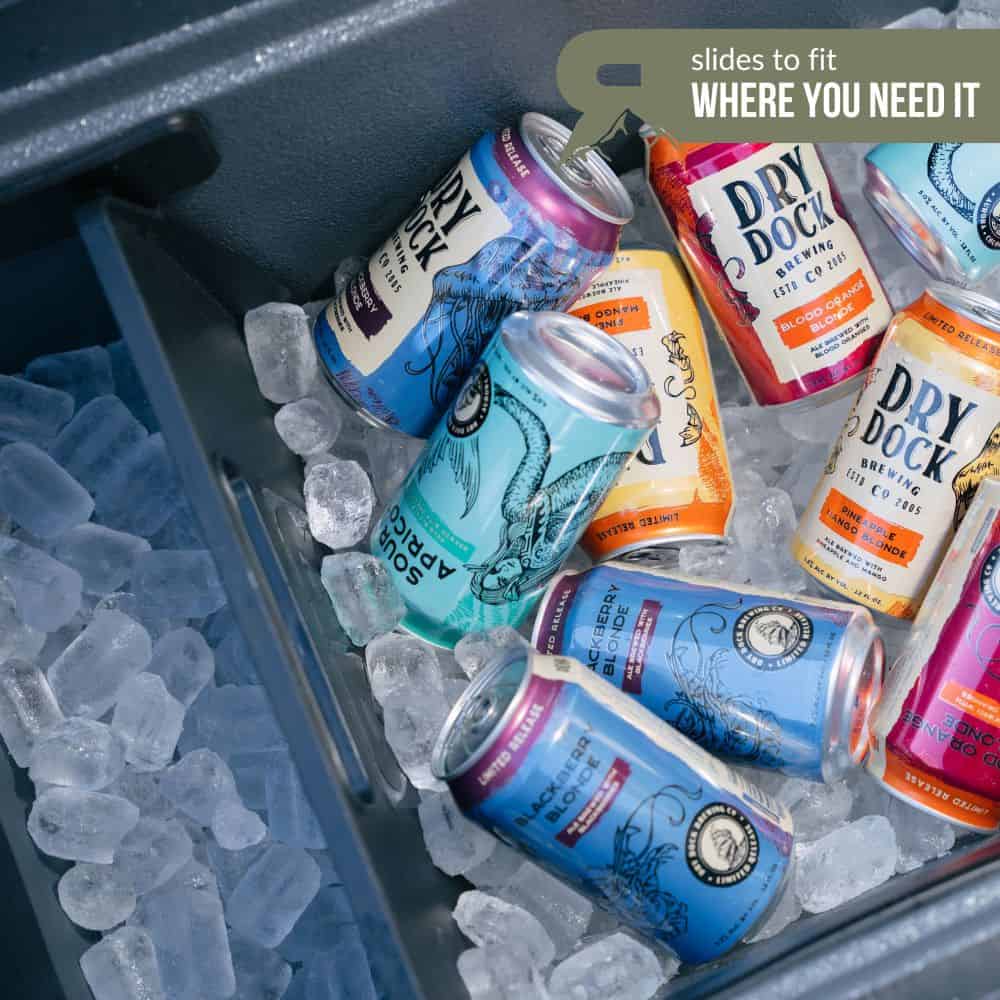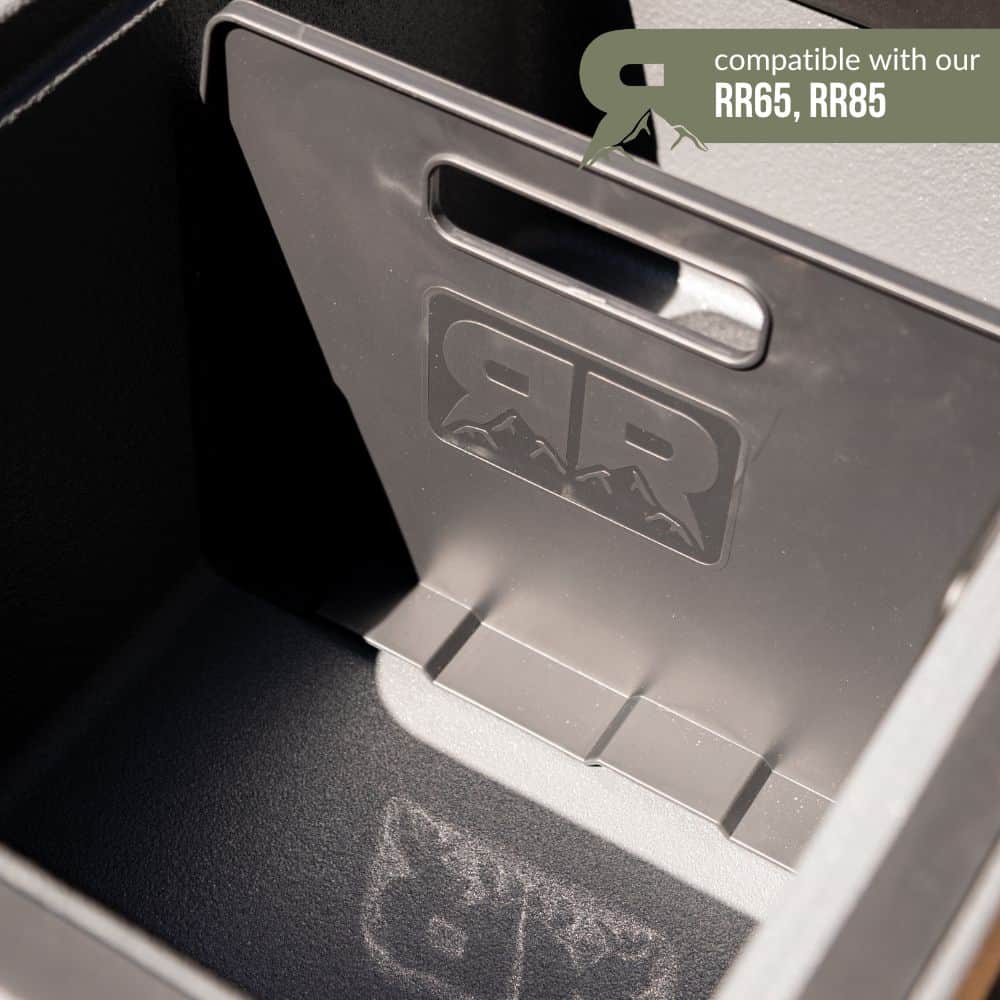 3-YEAR WARRANTY

100% MONEY BACK GUARANTEE

FAST SHIPPING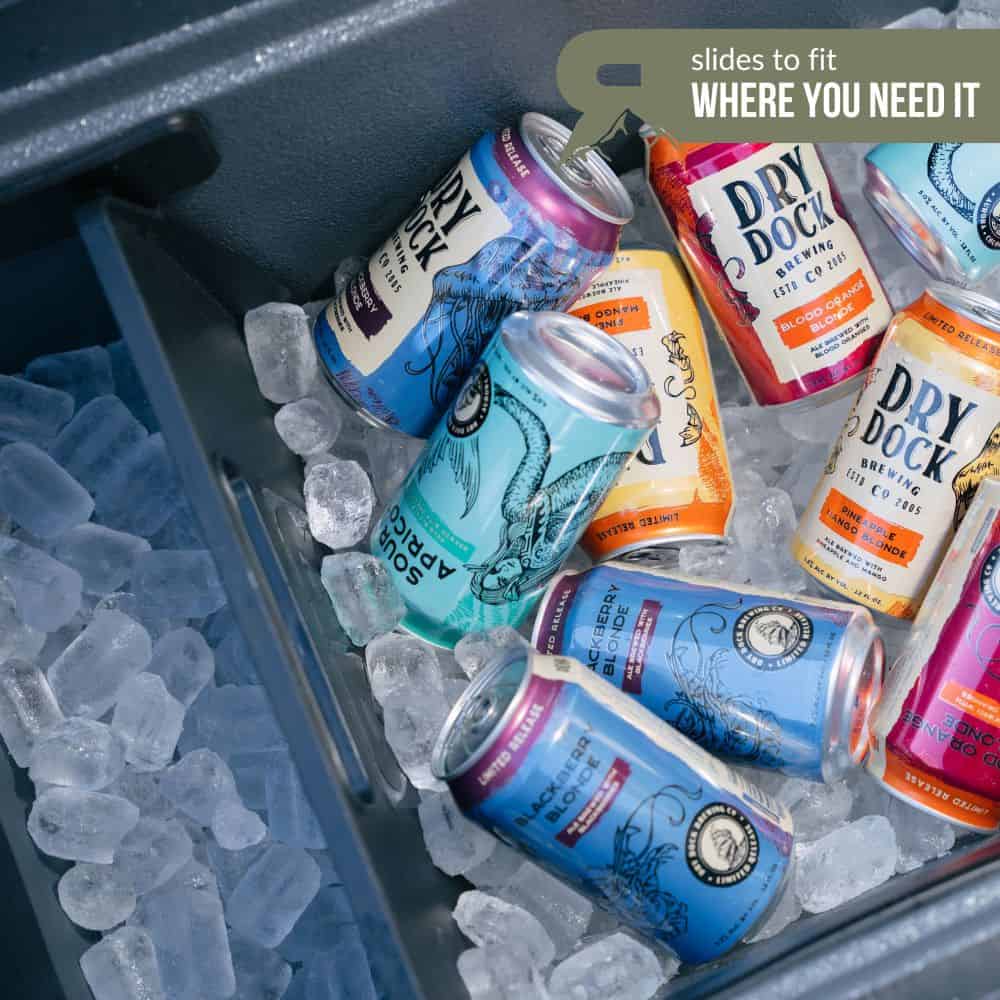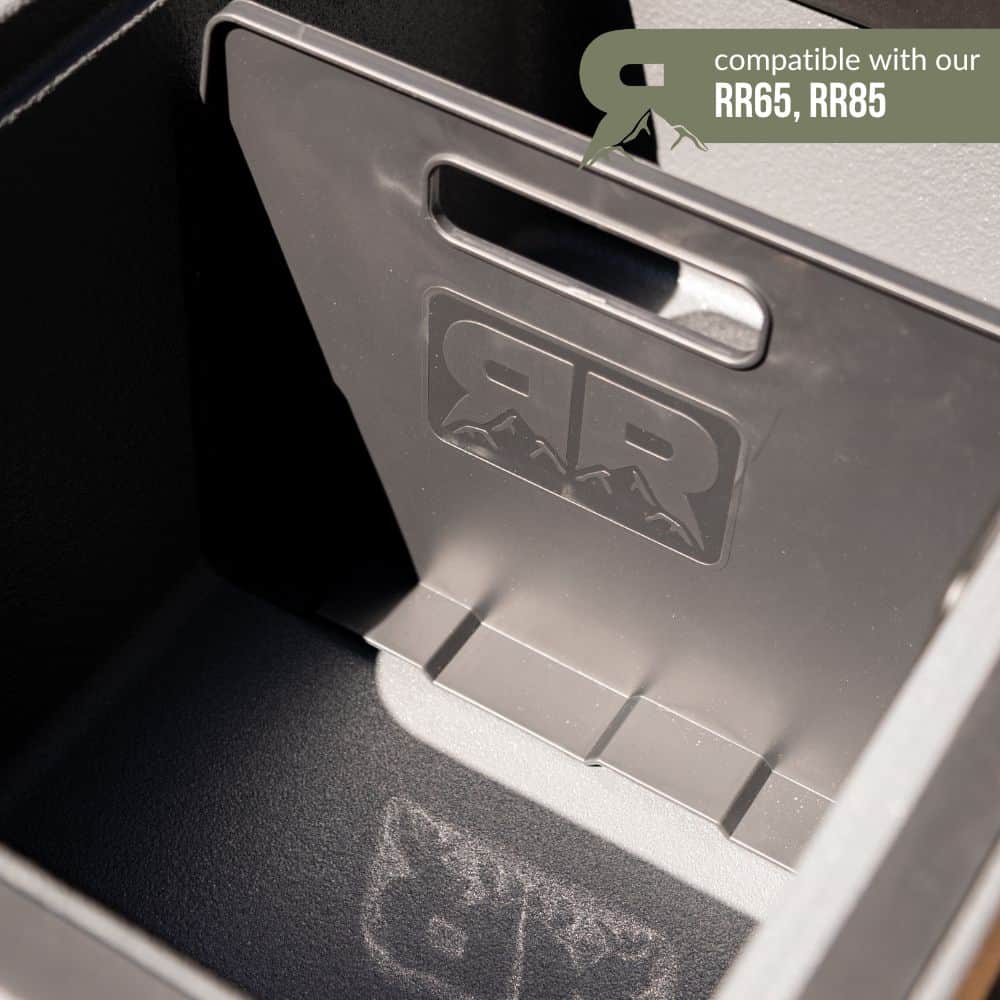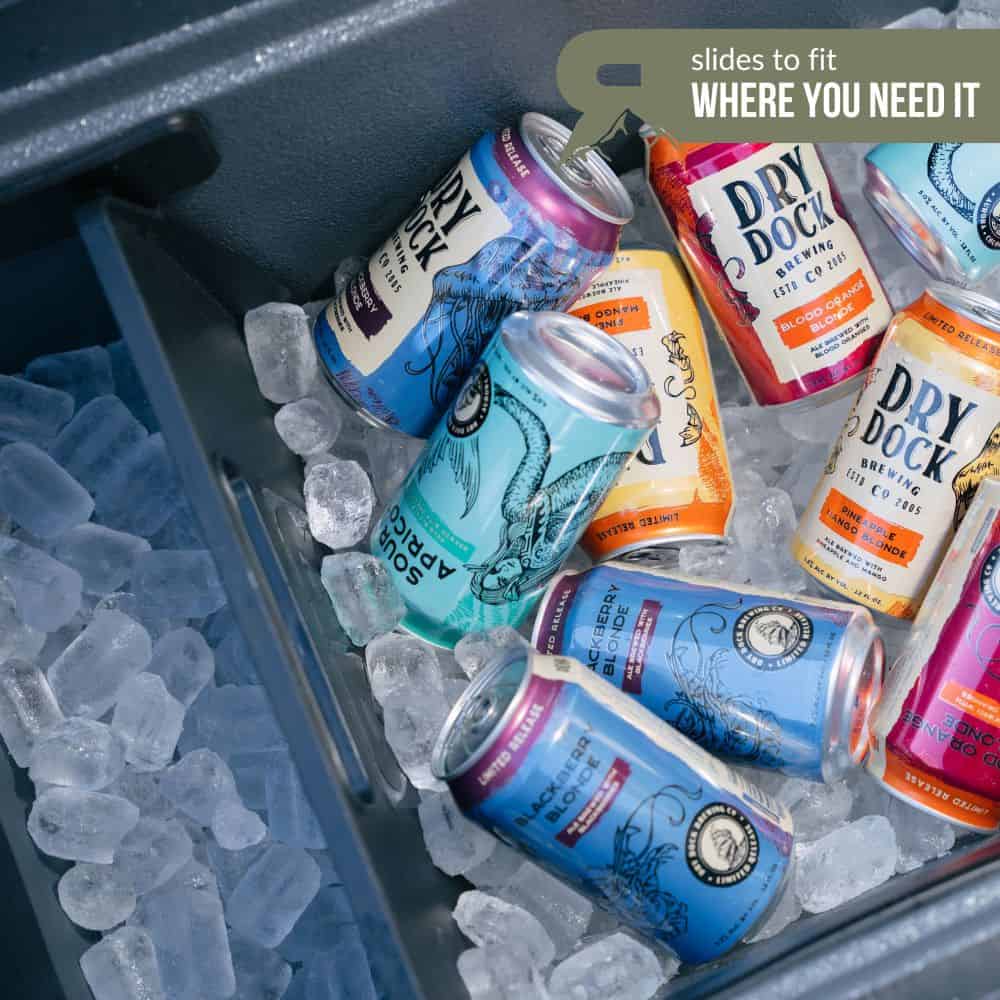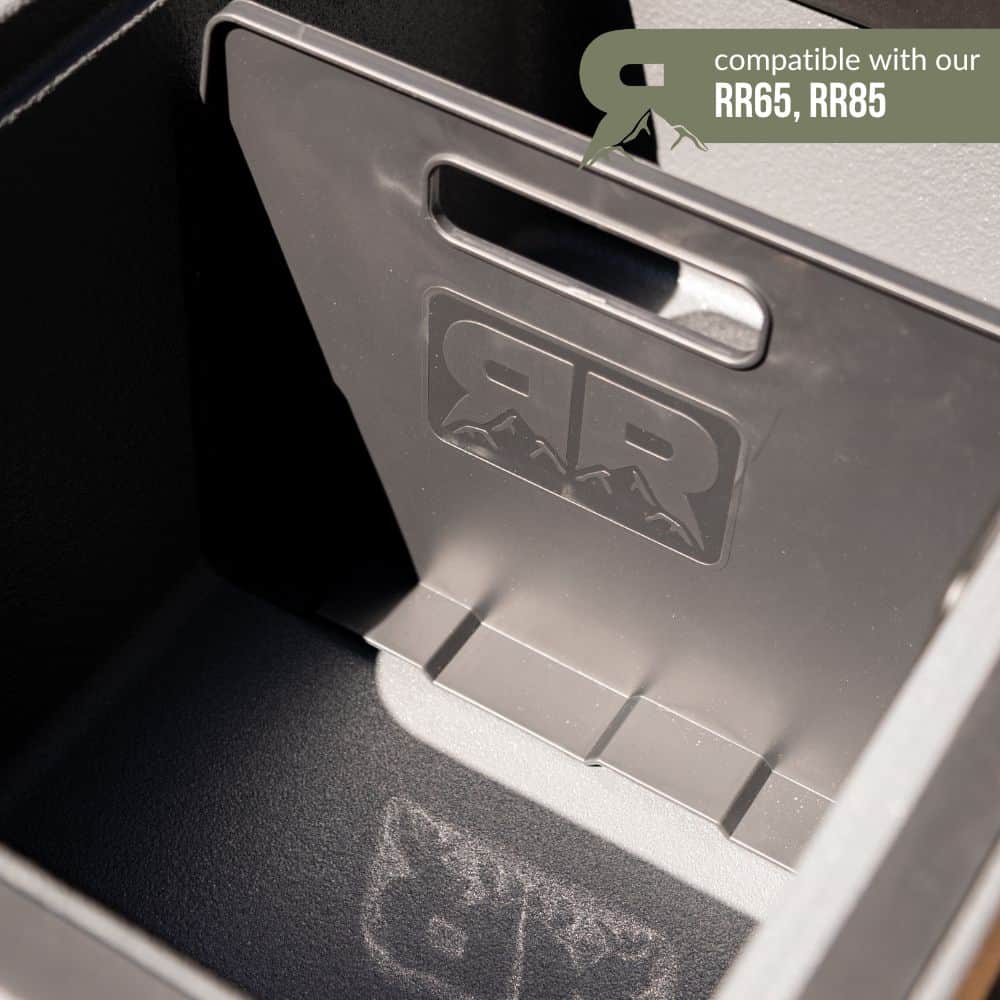 3-YEAR WARRANTY

100% MONEY BACK GUARANTEE

FAST SHIPPING
Rigorite™ - Virtually indestructible shell
Fridgite™ - High-density ice-retaining core
"Heads-Up" Floatability™ - Floats upright on the water
Kick Flip Lid™ - Unique detachable/reversible lid
Cavernous Cooler Space - Holds 65 12-ounce cans
"Get-A-Grip" - Non-slip exterior finish
"Double Up" Handle System - Ease of carrying

Ultralight -

Patented manufacturing process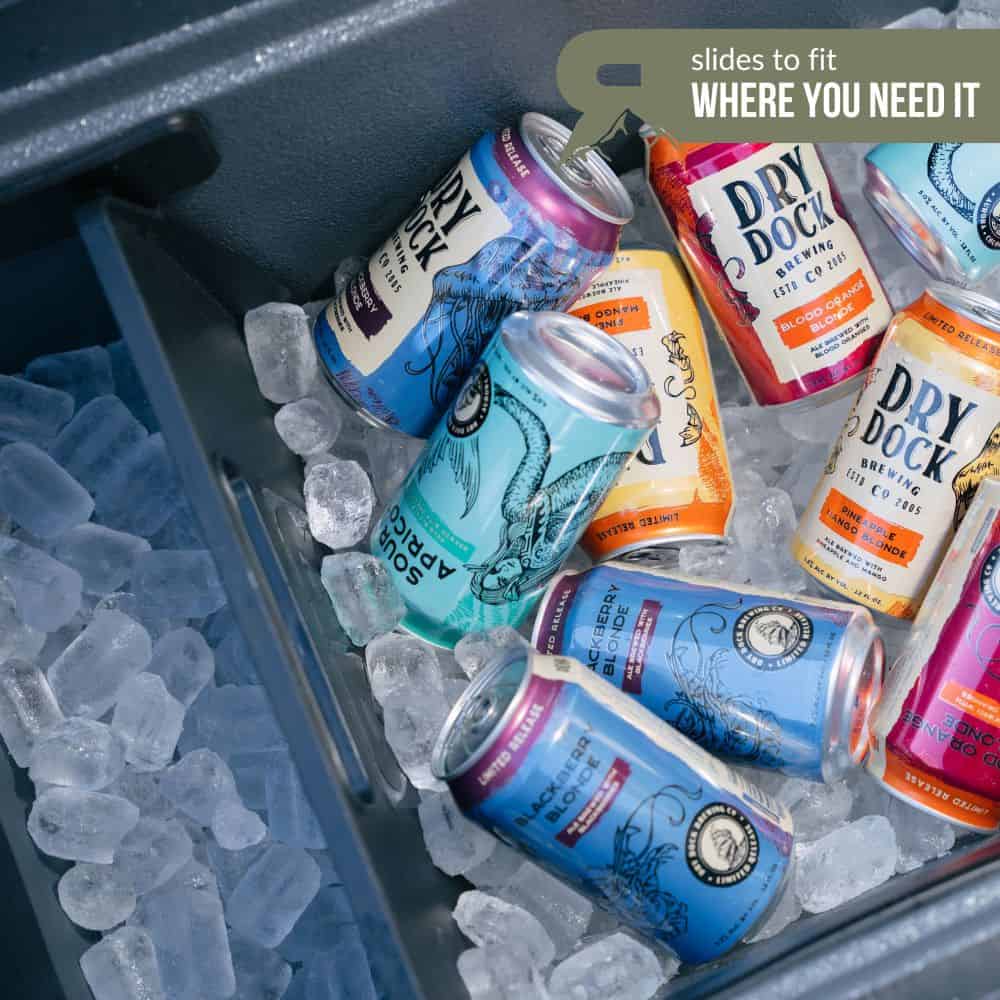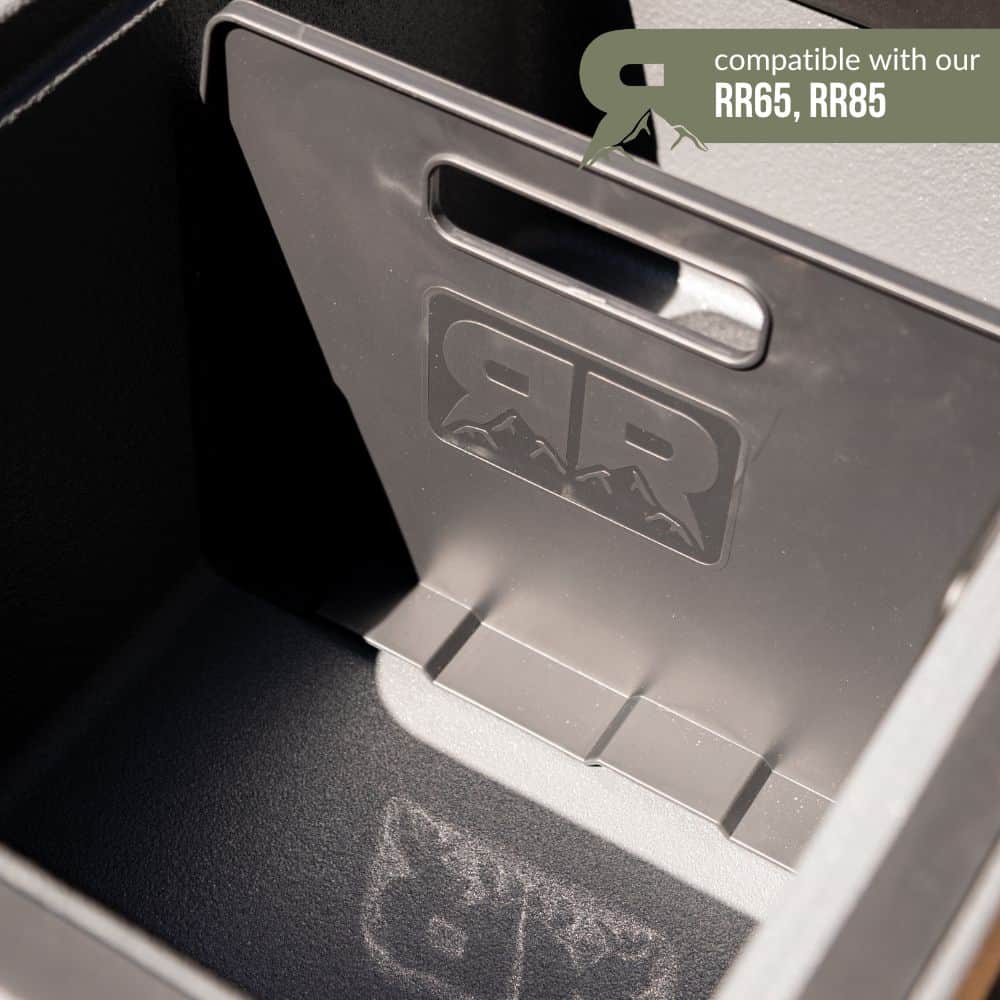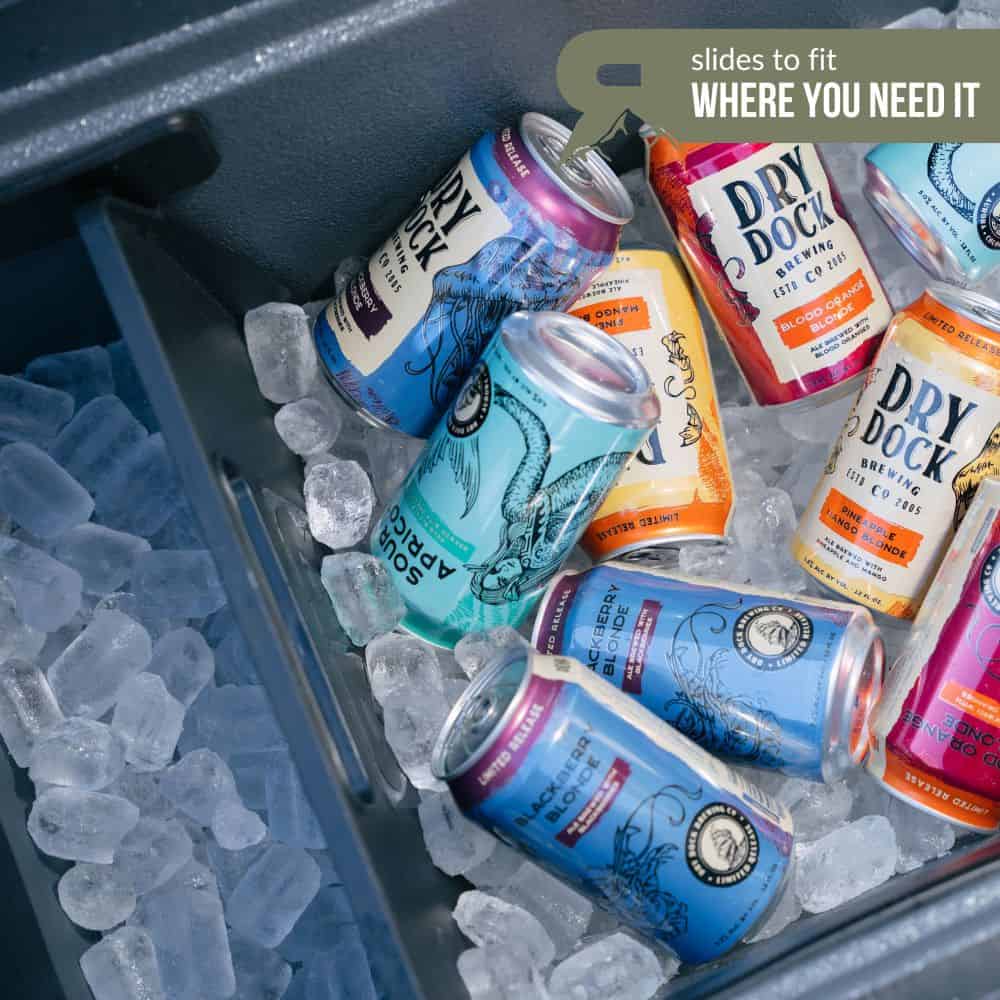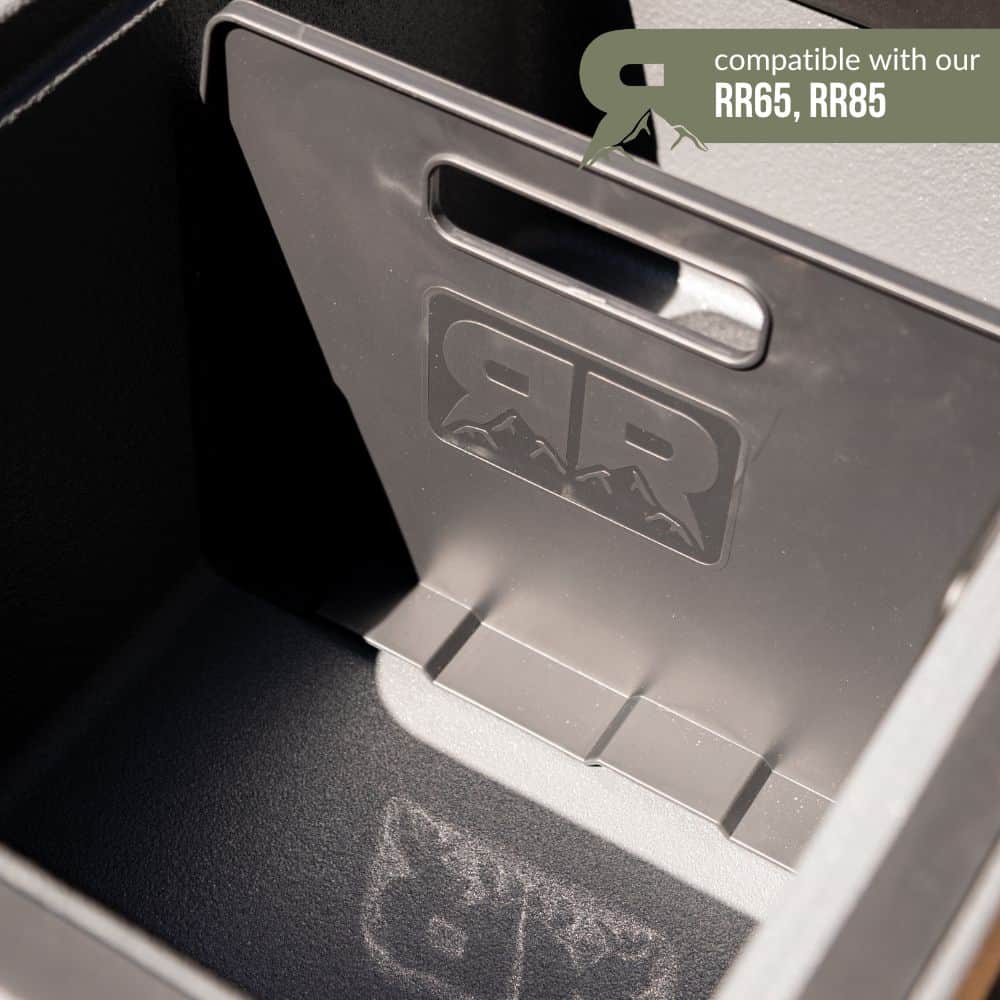 3-YEAR WARRANTY

100% MONEY BACK GUARANTEE

FAST SHIPPING
Rigorite™ - Virtually indestructible shell
Fridgite™ - High-density ice-retaining core
"Heads-Up" Floatability™ - Floats upright on the water
Kick Flip Lid™ - Unique detachable/reversible lid
Cavernous Cooler Space - Holds 65 12-ounce cans
"Get-A-Grip" - Non-slip exterior finish
"Double Up" Handle System - Ease of carrying

Ultralight -

Patented manufacturing process
Great Coolers
Purchased this cooler for a Father's Day Present, and couldn't be happier. My dad wanted a smaller soft-shell cooler instead of larger options which made this cooler perfect. Way cheaper than competitors and customer service is awesome
Cole
Love this Cooler
I have quite a few coolers and this one by far is now my "go to" for trips out on the lake! Keep up the good work!
Bill
Rugged and Ready to Go
Every Rugged Road soft cooler is waterproof, leakproof, and puncture proof, making them the perfect companion for any adventure.
Everything in One Place
Our soft coolers were custom designed with outdoorsmen in mind. The exterior mesh pocket can fit all of your dry goods while your drinks and food stay ice inside the cooler.
Great for Day Trips
The soft cooler holds 30 12oz cans or 6 bottles of wine with room for ice.
What Our Customers Are Saying...
"This company has outstanding customer service. Highest recommendation."
– William Joyner
"Best part was my wife could move the full cooler by herself."
– David D
"The Rugged Road customer service has been outstanding! I had a few questions on the specifics of using the cooler and got immediate responses."
– JD
"The Rugged Road customer service is fantastic. Truly a company that stands by its products and is determined to exceed customer expectations. Can't recommend this cooler enough!"
– Andrew T
"I swear there's a refrigerator built into this thing somewhere! It holds ice FOREVER but is so lite that I could probably play football with it."
– Marshall Mosher
"I was a loyal YETI user but they are just too heavy. The Rugged Road is what I have been waiting for."
– TJ Callaway
"I also have an RTIC but it's so heavy to load in the truck by myself. This cooler is already light to begin with, plus has almost double the space inside!"
– Taryn G
"Great customer service and they really stand behind their product, which is the most innovative cooler I have seen period. I cannot recommend them enough."
– Jason
"Half the weight and half the price of my RTIC, and holds Ice longer."
– John Colmer